Tennessee Election Officials Optimistic about Voter ID Law, Despite Criticism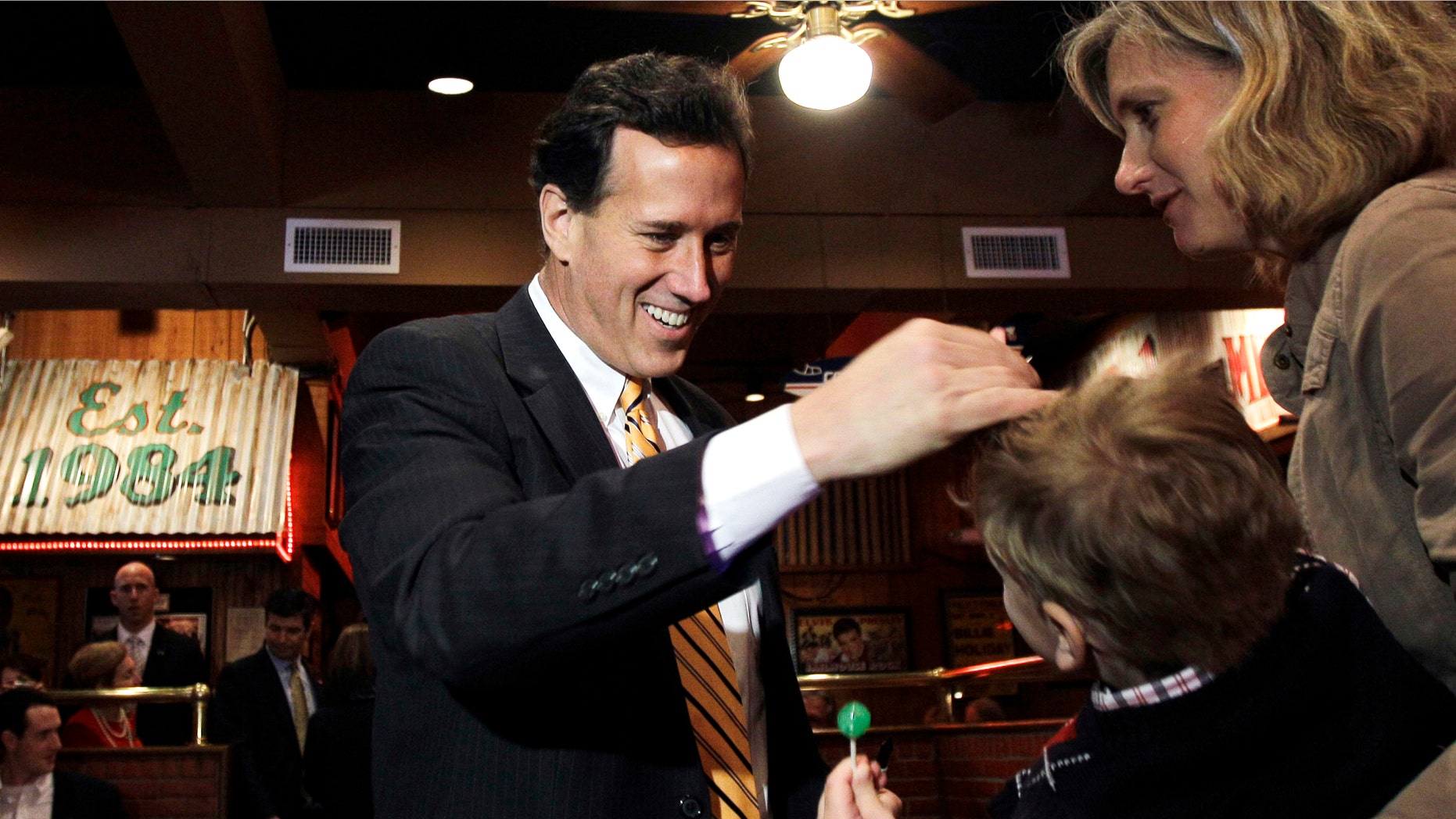 NASHVILLE, Tenn. – Only a small number of Tennesseans showed up without proper identification by the end of the state's early-voting period last week, prompting local election officials to say people are adjusting a new law requiring them to have a photo ID to cast a ballot.
But critics say the state law's real test will be the general election in November.
Tennessee's 12-day early voting period ended last Tuesday. During that time, Election Coordinator Mark Goins said there were more than 200,000 voters, and only 46 showed up without a photo ID.
"That is such a small number for a brand new policy," Goins said. "So far, the implementation of this law has gone smoothly."
However, Vanderbilt University political science professor Bruce Oppenheimer said the early voters are a "bad sample of the general electorate" because they don't accurately reflect voters that tend to vote in the general election, such as the poor and minorities.
"How many Latinos and African Americans do you think are voting in the Republican presidential primary in Tennessee (on Tuesday)?" he asked. "How many poor people? The groups who are voting in the Republican primary ... are not the people who are expected to be particularly disenfranchised by the new voter ID law."
The measure has stirred much debate, with critics saying the requirements to comply with the law are excessive and confusing, and could actually deter people from voting.
Mary Mancini, executive director of Tennessee Citizen Action, is among those leading an effort to repeal the law.
"The reason why we're against this is because it is taking away Tennessean's right to vote, and then making them have a very specific government-issued ID to get it back," she said. "And if you don't have one of those, then you're disenfranchised."
Dick Williams, chairman of Common Cause Tennessee, said if repealing the measure is not an option, then "we'd like to at least see them delay it until after this year's election."
But supporters of the Republican-backed law say it doesn't need to be repealed and is necessary to prevent fraud at the ballot box.
"It's about voter integrity," Secretary of State Tre Hargett said. "I wish people would focus more on helping people get the information they need to vote ... instead of trying to scare people out of voting."
Most forms of state or federally issued identification are acceptable at the polls. About 15,000 people have received government IDs for voting since the law was approved last year.
Election officials say they're working diligently to make people aware of the new requirements. For instance, students won't be allowed to use their college ID, which voting advocates have said may disenfranchise some students.
However, officials say they don't expect that and are even allowing students to use out-of-state and expired driver's licenses.
"There is an erroneous belief that we are training poll officials to challenge college students," said Albert Tieche, administrator of elections for Davidson County. "That is not the case. We train our poll officials on how to respond in case someone mounts a challenge."
Barbara Lemmon, a 63-year-old Republican, and her husband were among those who voted early at a church in the Memphis suburb of Collierville. She said they used their driver's licenses to vote and didn't have any trouble.
"There was a sign that said to be sure and have a picture ID ready to hand them, so we stopped inside and slid them out of our wallet because it takes a minute," Barbara Lemmon said.
Jeff Stuart, 34, voted early in Nashville and said he doesn't see anything wrong with having to show a photo ID.
"Why should you have complaints about them wanting to verify your identity?" asked Stuart, who is a carrier for a law firm. "They do in other aspects of your life, when you get credit and things like that, so why not when you vote?"
Based on reporting by the Associated Press.
Follow us on twitter.com/foxnewslatino
Like us at facebook.com/foxnewslatino