Stimulus funds paid for trees in high-income Denver neighborhoods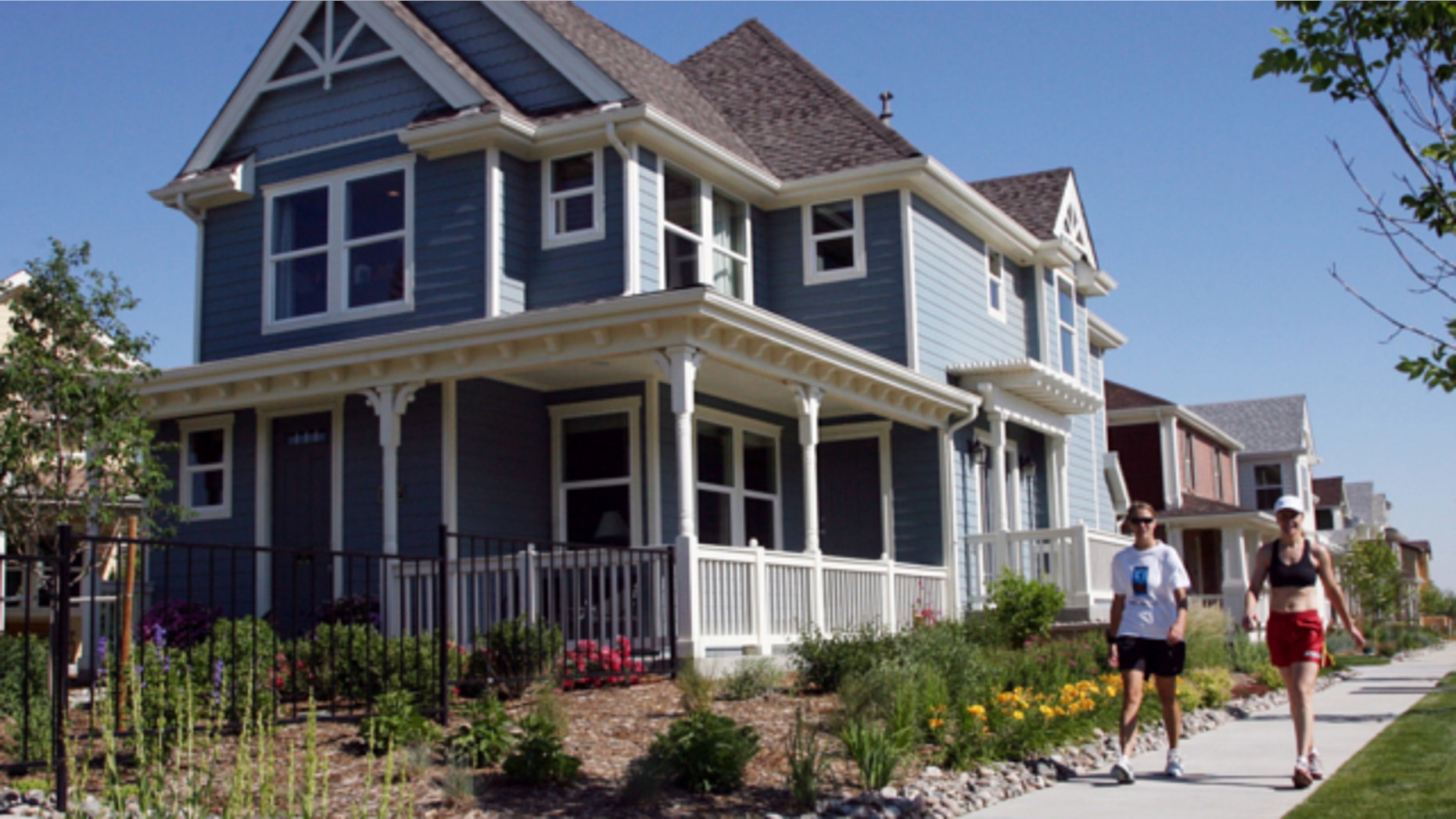 About $600,000 in federal stimulus funds were used to plant trees in some of Denver's priciest neighborhoods at no cost to homeowners, according to a KCNC-TV report.
The American Recovery and Reinvestment Act program had no income guidelines, so trees were planted in upscale areas of the city at about $150 apiece, the station reported.
City forester Rob Davis said the now-defunct program was developed to help boost the economy by creating tree-planting jobs and to provide homeowners with long-term savings in energy costs.
"It's open to anybody," Davis told the station. "It's basically if you live in Denver, you want to reduce your energy costs, you want to have a tree that can raise your property value, go to the web page to sign up."
John Backlund, who lives in a home worth more than $700,000, told the station he agreed to take a tree after he was approached by a government worker going door-to-door trying to give them away.
"Too good of a deal to say no to. I was happy to get the free tree," Backlund said.
While some trees were planted in middle- and lower-income neighborhoods, the federal government rejected a proposal by the city to keep the trees out of neighborhoods with high-end homes.
"The program was turned down by the government as their interest was in funding programs that created jobs and helped citizens reduce overall energy costs," city Parks and Recreation spokesman Jeff Green told KCNC-TV.com.
Green said the department recognizes that many trees ended up in high-income neighborhoods and plans to attempt to remedy the imbalance.
"We want to have a better understanding of why residents in these areas don't take advantage of the free tree programs," Green told the station. "Our forestry group will be studying this and making changes to the program so that we can focus on those areas that need trees the most."
In 2009, the U.S. Forest Service awarded $490,000 of stimulus money to a similar project in Nevada aimed at revitalizing urban neighborhoods in the county with trees, plants, and green-industry training.
Nevada's Clark County Urban Forestry Revitalization Project created 1.72 permanent job, one full-time temporary job and 11 short-term project-oriented jobs, according to Recovery.gov, the government website that tracks Recovery Act spending.
Some conservative economists say the $800 billion stimulus President Obama pushed for in 2009 initially did help reverse the plunging economy, even though some liberals insist the dollar amount should have been even bigger.
Click here for more from KCNC-TV.com.
The Associated Press contributed to this report.