State Department: US to meet North Koreans in Beijing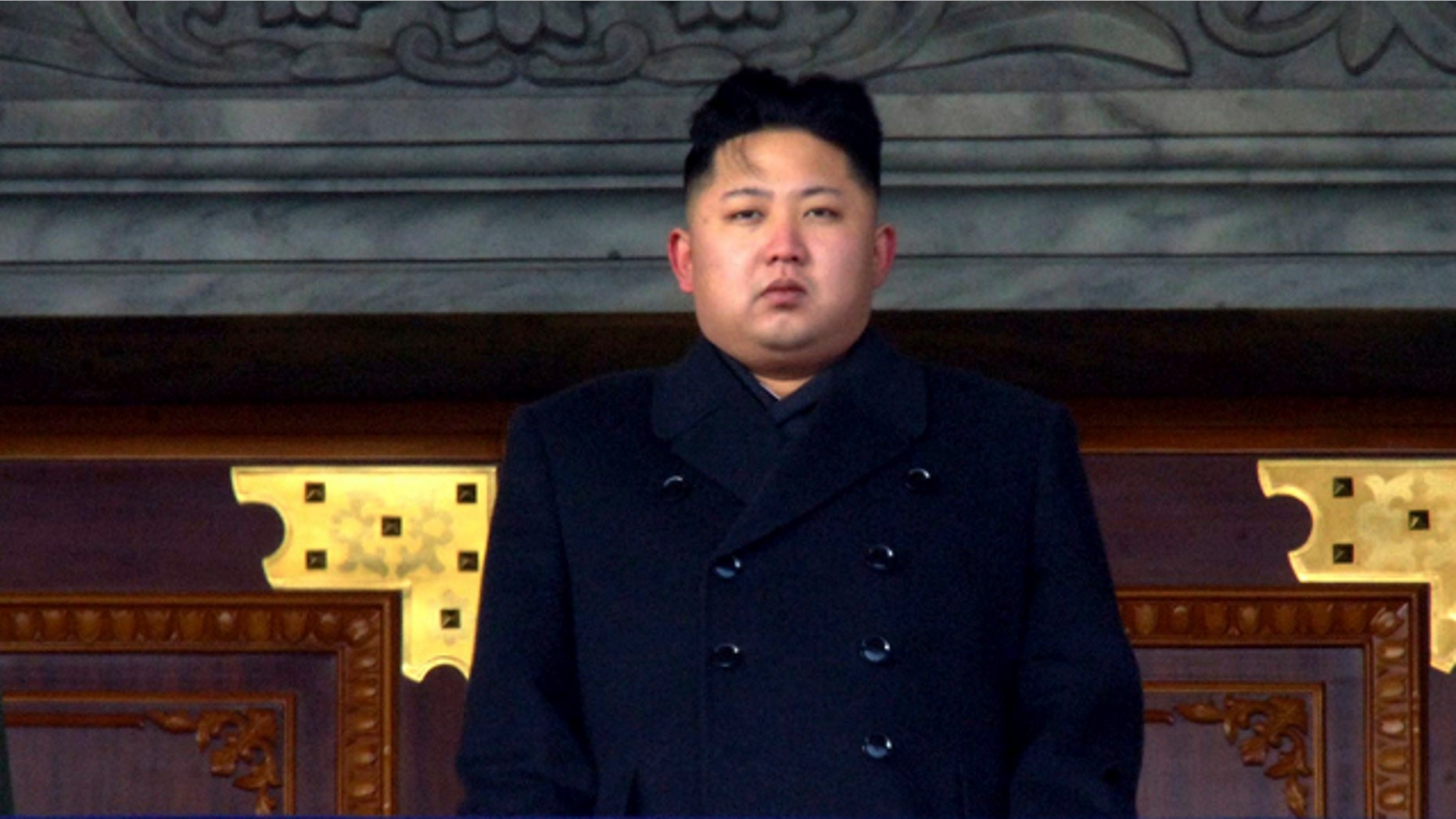 WASHINGTON – A U.S. envoy will hold talks with North Korea on its nuclear program in Beijing next week, the first such negotiations since the death of the nation's longtime leader Kim Jong Il.
Glyn Davies, the U.S. envoy on North Korea, will meet Feb. 23 with North Korean First Vice Foreign Minister Kim Kye Gwan, State Department spokeswoman Victoria Nuland told reporters Monday.
It will be the third round of bilateral talks since last summer, aimed at restarting six-nation aid-for-disarmament negotiations on North Korea's nuclear program. The reclusive nation pulled out of the multi-nation talks in 2009.
But it will be the first such contact since Kim died Dec. 17 and power passed to his untested youngest son, Kim Jong Un. It could signal the new regime's willingness to deal with Washington and address international concerns over its nuclear and missile programs.
"We thought that it was a good time to see where they are, and it makes good sense to give them an opportunity to see if they are ready to answer the questions that we have," Nuland said.
Shortly before the elder Kim died of a heart attack, the U.S. and impoverished North Korea appeared close to a deal on food aid. The North was expected to suspend uranium enrichment ---- the main hurdle to restarting the six-party talks.
Nuland said the primary focus of next week's meeting would be the six-party talks. But the topic of food aid ---- which had been discussed with Pyongyang in December by Robert King, U.S. envoy on North Korean human rights issues -- could also be on the agenda even though King will not be in the U.S. delegation.
"Obviously, if they want to talk about nutrition and they have the answers to some of the concerns and questions that we had then, we'll be prepared to hear that," Nuland said.
The U.S. has repeatedly said that any decision on food aid would be driven by North Korea's need for it and U.S. confidence that any aid would not be diverted to the powerful military. The North requested the food aid over a year ago. The last U.S.-funded food distributions ended in 2009 after North Korea expelled staff monitoring its distribution.
However, it increasingly appears that the food aid issue has become intertwined with efforts to persuade the North to live up to its previous commitments on denuclearization.
Pyongyang has previously said it is willing to restart the six-party talks, which also include China, Japan, Russia and South Korea. But the U.S. and its allies are demanding that the North demonstrate its sincerity in ending its drive to acquire nuclear weapons.
Since pulling out of the six-party talks three years ago, the North has conducted a long-range rocket test and its second-ever nuclear test in defiance of U.N. Security Council resolutions. It has also unveiled a uranium enrichment program that could give it a new means for making fissile material that could go into a nuclear weapon.