Stacey Dash drops congressional seat bid, slams 'Plantation Politics'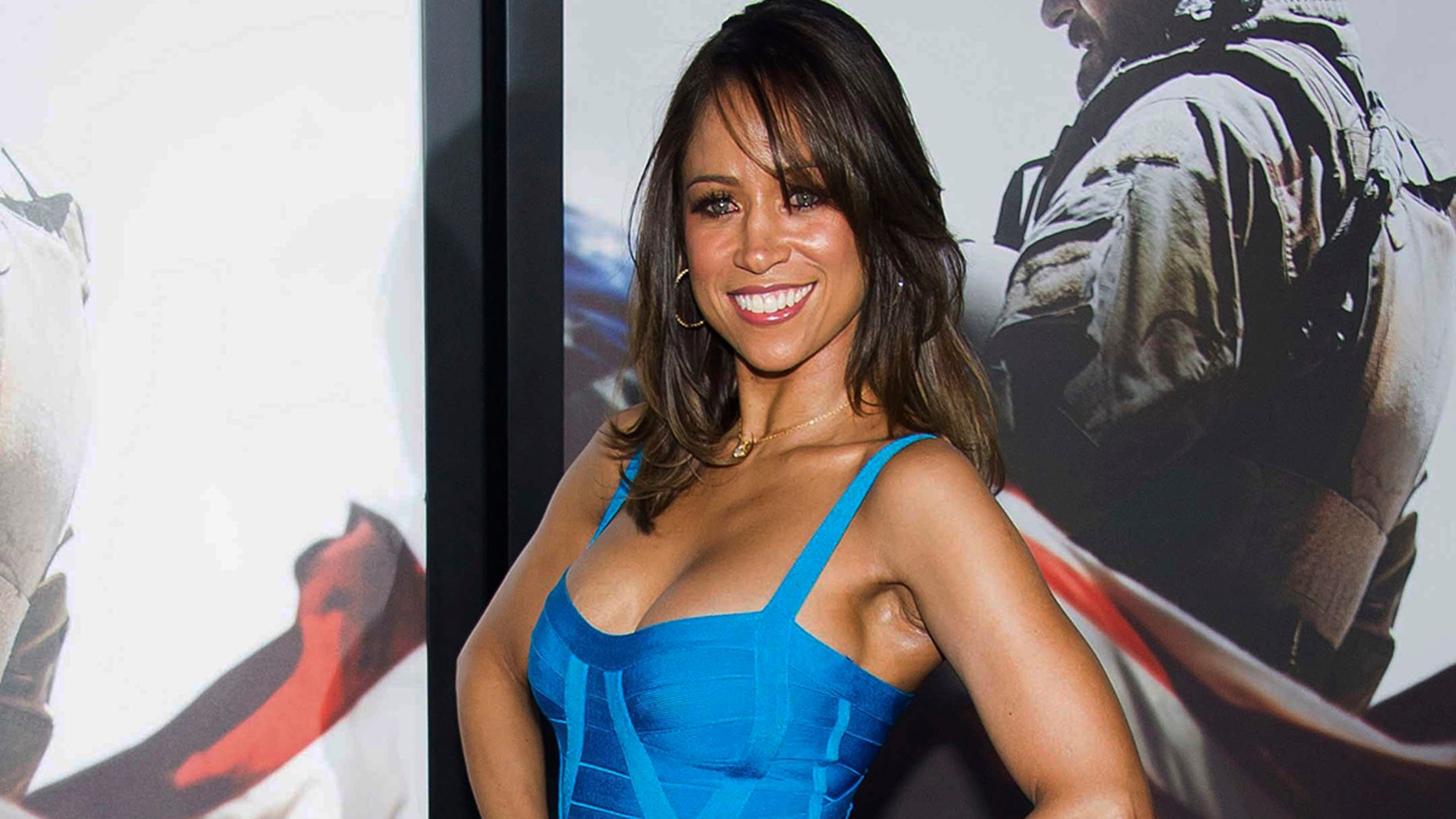 Former "Clueless" co-star Stacey Dash has ended her long-shot congressional bid in Southern California, saying the "bitterness" in politics and the "rigors" of campaigning have been detrimental to her family.
Dash, who was running as a Republican, faced long odds, to be sure.
The Los Angeles–area seat is a Democratic stronghold. Hillary Clinton won there in 2016 with nearly 85 percent of the vote. And the district has only about 10 percent registered Republican voters.
"After much prayer, introspection and discussion with my family, I am withdrawing my candidacy for California's 44th congressional district," Dash said in a statement Friday on Twitter. "I believe that the overall bitterness surrounding our political process, participating in the rigors of campaigning and holding elected office would be detrimental to the health and well-being of my family."
However, Dash also said she wants to remain active in national politics and help residents in her district, whom she said live under a system of "Plantation Politics," in which the underclass is offered only "symbolic gestures" of prosperity -- citing high crime and high-school-dropout rates.
The seat is held by first-term Rep. Nanette Barragan, who is now in essentially a two-person race with Compton Mayor Aja Brown, a late entry and fellow Democrat.
Brown, after entering the race in early March, dismissed published reports that she joined to block Dash from advancing from the June primary to the general election -- in the state's "top-two" primary system in which the first- and second-place vote-getters, regardless of party, reach the November election.
"My decision to enter this race was not predicated on one person, but on the 700,000 residents of the 44th congressional district," Brown said.
The 51-year-old Dash's roughly five-week-long campaign had a slow start. She acknowledged a couple of weeks ago that the flu had slowed campaigning, and much of her fundraising efforts appeared to be soliciting contributions via social media.
"My political positions have often been labeled as controversial, but the real controversy is how decades of government corruption and political disempowerment have created a system where skyrocketing home prices, dirty needles in the streets and long bus trips to other districts for jobs are somehow considered acceptable by the government officials representing the 44th District," she wrote Friday. "The people living here deserve better."
Dash co-starred in the 1995 coming-of-age comedy "Clueless" before working as a Fox News on-air contributor until 2016. She voted for Democrat Barack Obama in the 2008 presidential election, then Republican Mitt Romney in 2012.