South Dakota tries new branding message: We're better than Mars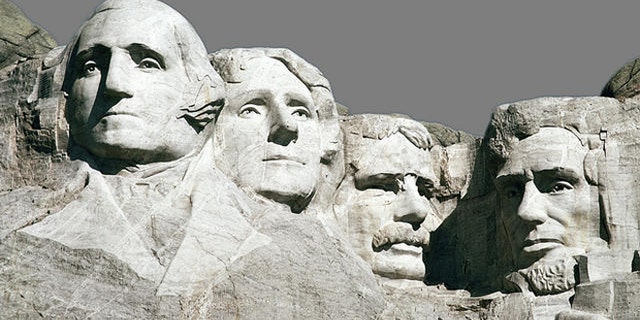 South Dakota's way of attracting millennials is, let's say, out of this world.
In an attempt to re-brand the state, South Dakota's government -- with the help of a marketing firm -- has launched a new ad campaign with a simple, albeit bizarre, message: Moving here is better than moving to Mars.
"Mars. The air not breathable. The surface: cold and barren," the commercial begins. "But thousands are lining up for a chance to go there and never come back."
But wait just a minute, would-be Mars rovers. Have you considered South Dakota?
The narrator makes the pitch: "South Dakota. Progressive. Productive. And abundant in oxygen. Why die on Mars when you can live in South Dakota?"
While the ad is raising eyebrows, the Argus Leader detailed the painstaking process that went into this approach.
The goal of the Governor's Office of Economic Development was to attract young people to a place deemed "boring."
Commissioner Pat Costello said the "hook works" with the younger generation, whom they are trying to attract.
"You can live a life here. You can have fun here," Costello told the newspaper. "You can have a great job and go fishing and biking and hiking. The opportunities are abundant."
And hey, it's better than Mars.