Sotomayor Stays Quiet on Health Care Decision, Touts her Linsanity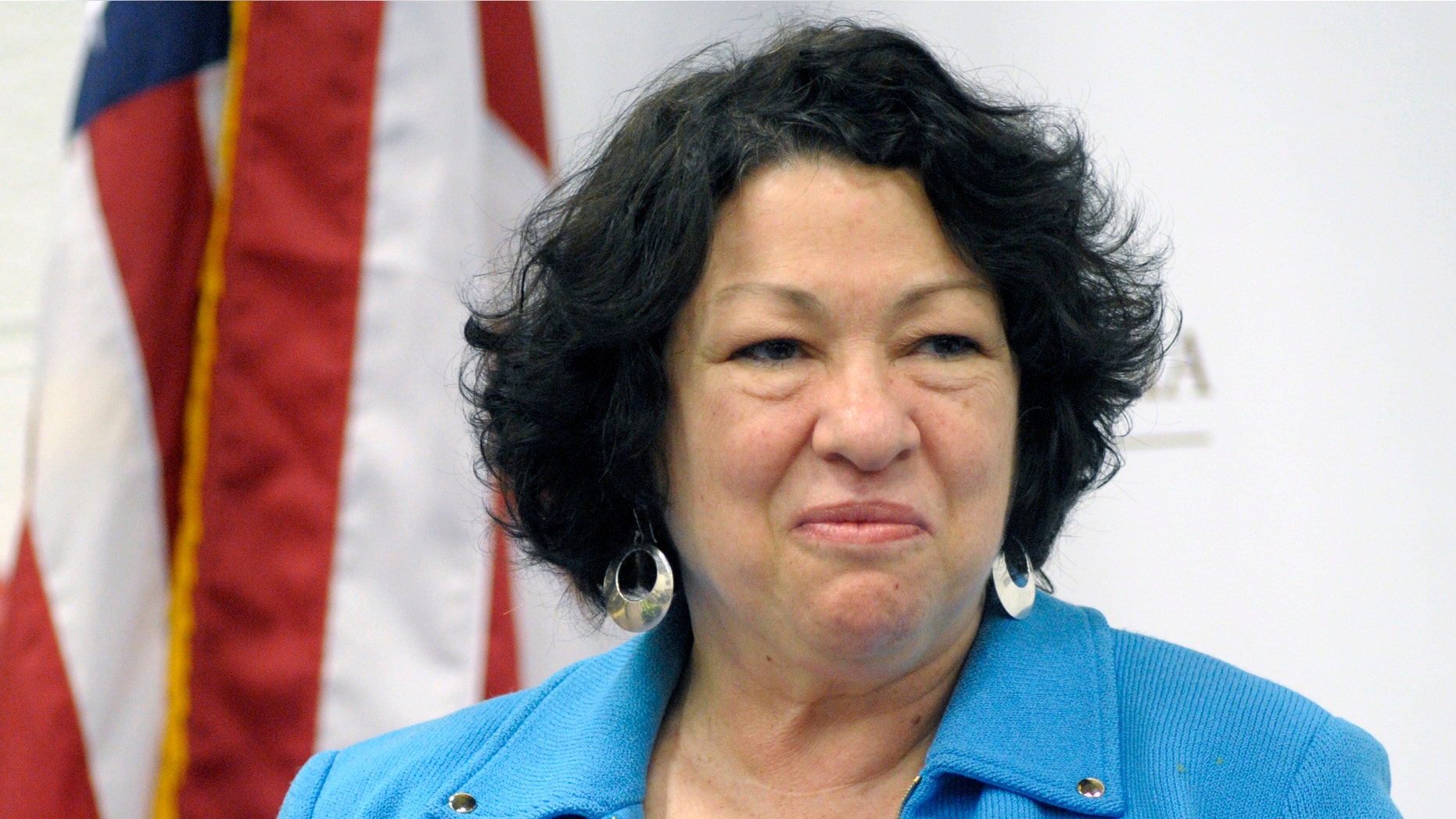 WASHINGTON – U.S. Supreme Court Justice Sonia Sotomayor is keeping quiet what the Supreme Court is going to do on the question of whether President Barack Obama's signature health care overhaul law is constitutional.
Sotomayor was the featured speaker Monday night at a lecture hosted by the University of the District of Columbia.
The court recently heard arguments on the health care law and is expected to make a decision before the end of June. But Sotomayor made no comment on the widely followed case.
The justice used most of her conversation with Wade Henderson, president of the Leadership Conference on Civil and Human Rights, to explain how the Supreme Court works and how she decided to become a lawyer and a prosecutor.
Sotomayor was born in the Bronx to Puerto Rican parents and received her B.A. from Princeton before earning her law degree at Yale. She worked as an assistant district attorney in New York before going into going into private practice in 1984.
President George H. W. Bush nominated Sotomayor to the U.S. District Court for the Southern District of New York in 1991 and she was confirmed in 1992. President Obama nominated Sotomayor for appointment to the U.S. Supreme Court to replace retired Justice David Souter and her appointment was confirmed in 2009.
Jennifer Sevilla Korn: Obamacare Hurts Small Business Owners
Sotomayor also said she's a fan of Jeremy Lin, whose NBA career with the New York Knicks has spawned "Linsanity." Sotomayor, a New York native, says "New York loves him" but decried some of the racist comments the Asian-American basketball player has faced as "ugly."
"It's a sad statement people that people still say those words," said Sotomayor, who is Hispanic.
Based on reporting by The Associated Press. 
Follow us on twitter.com/foxnewslatino
Like us at facebook.com/foxnewslatino