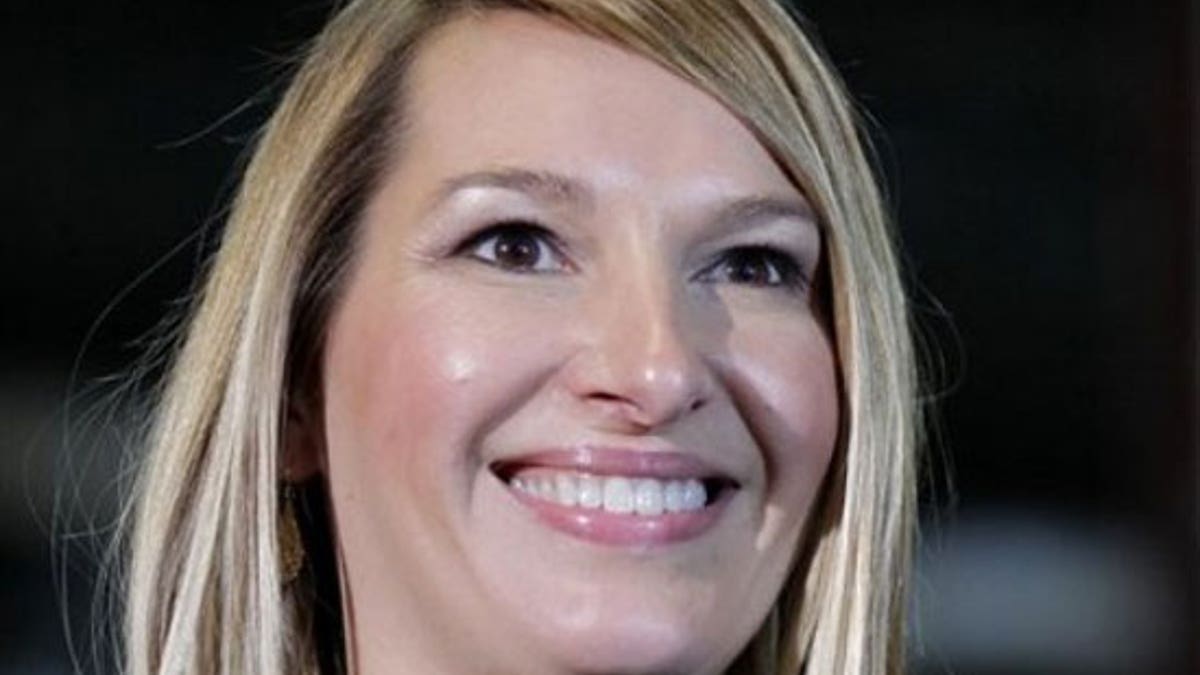 A Senate committee voted along party lines Tuesday to approve the nomination of a former campaign adviser to President Obama for a top budget post.
Heather Higginbottom, who most recently served as a policy adviser for the administration, had drawn tough criticism from Republicans who claimed she didn't have the chops to become deputy director of the White House Office of Management and Budget.
Sen. Jeff Sessions, the top Republican on the Budget Committee, earlier said her experience for the job was "stunningly lacking."
The Senate Budget Committee cleared her nomination Tuesday on a 11-10 vote, with Republicans voting as a bloc against her.
Committee Chairman Kent Conrad, D-N.D., urged the Senate to quickly confirm her, defending her background.
"Ms. Higginbottom's service in the White House and the Senate has given her a broad knowledge of federal policy and the operations of the government," he said.
Afterward, Sessions called for Obama to withdraw her name, comparing the nomination to "installing, in the midst of a war, a battlefield general who has never had a day of military service."