Senate Bill Aims to Block Airline Baggage Fees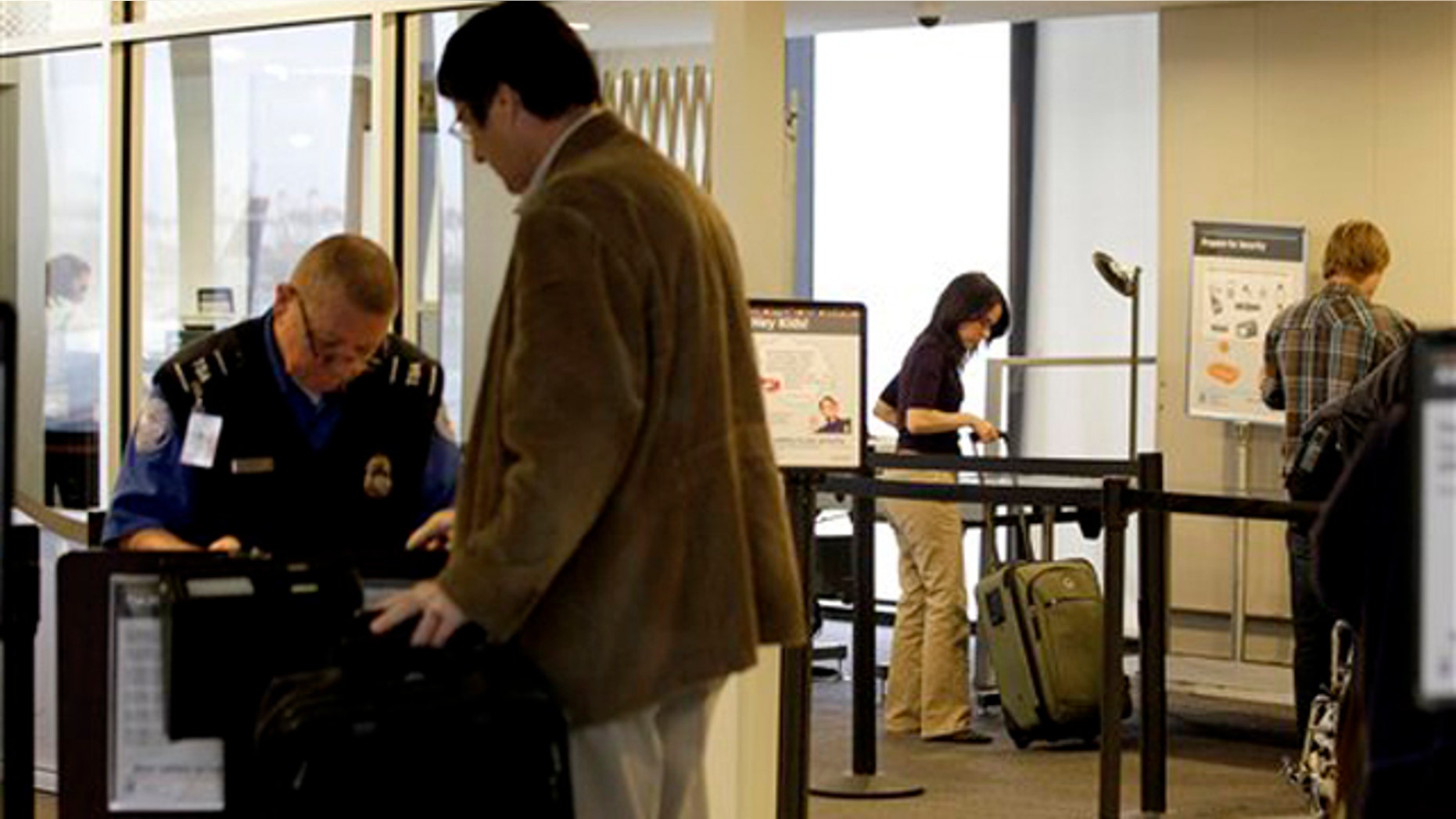 Airlines would no longer be allowed to charge passengers for their first checked bag under a bill being introduced in Congress ahead of the holiday travel season.
Sen. Mary Landrieu, D-La., announced the legislation Tuesday, describing it as way spare passengers from "unfair fees" while encouraging them to ease up a bit on the carry-on bags.
"Air travel can be a stressful experience for many reasons, but unfair fees for basic amenities should not be one of them," Landrieu said in a statement. "Passengers have been nickeled and dimed for far too long and something has to be done about it."
Under the proposal, passengers would be allowed one checked and one carry-on bag free of charge, provided the bags are within the size limits. Airlines would also be required to provide free access to drinking water and toilets -- the senator wants to impose penalties on any airline that fails to comply.
But the industry described the proposal as a step backward. Steve Lott, spokesman for the Air Transport Association, said banning baggage fees would actually be less fair to customers, as it could result in higher ticket costs that all passengers would bear as opposed to just those who are checking bags.
"Most in Congress understand that the airline industry was deregulated more than 30 years ago and the government should not mandate what products and services a deregulated industry should offer customers," Lott said.
The industry started charging for checked bags to deal with rising jet fuel costs and a weak economy. According to industry estimates released this month, the average price of a gallon of jet fuel rose from just over $1 between 2001 and 2005 to more than $3 in late 2011. According to the Air Transport Association, airfare alone does not cover the operating cost of a flight.
Lott questioned why Congress would target the kind of fee systems that are "common practice" in other industries.
"You don't get one free Coke at your hotel when you check in," Lott told FoxNews.com.
In arguing for the bill, Landrieu cited a recent survey by the U.S. Travel Association that listed the glut of carry-on bags as the top concern of travelers.
The survey found more than 72 percent of travelers surveyed said people are bringing too many carry-on bags through security. The trend is likely a product of the costly fees for checked baggage. Not only do the extra carry-on bags clog the space in the overhead bins and lead to long lines at security checkpoints, they result in added cost for the Transportation Security Administration.
A Landrieu aide said the security costs are a top issue the senator is trying to address with the legislation.
"There's an increased cost because of this, for security to scan all these bags," the aide said.
Homeland Security Secretary Janet Napolitano told Landrieu during a Senate hearing this past March that the extra carry-on bags translate to about $260 million in added security costs.
But Lott, while acknowledging more customers are bringing carry-on bags, said TSA was dealing with long lines well before airlines started charging for checked bags -- thanks to requirements that passengers remove their shoes and other items at the checkpoints.
"That is the reason lines have slowed down," Lott said.