Search for Next White House Press Secretary "on schedule;" Gibbs to Depart Mid-February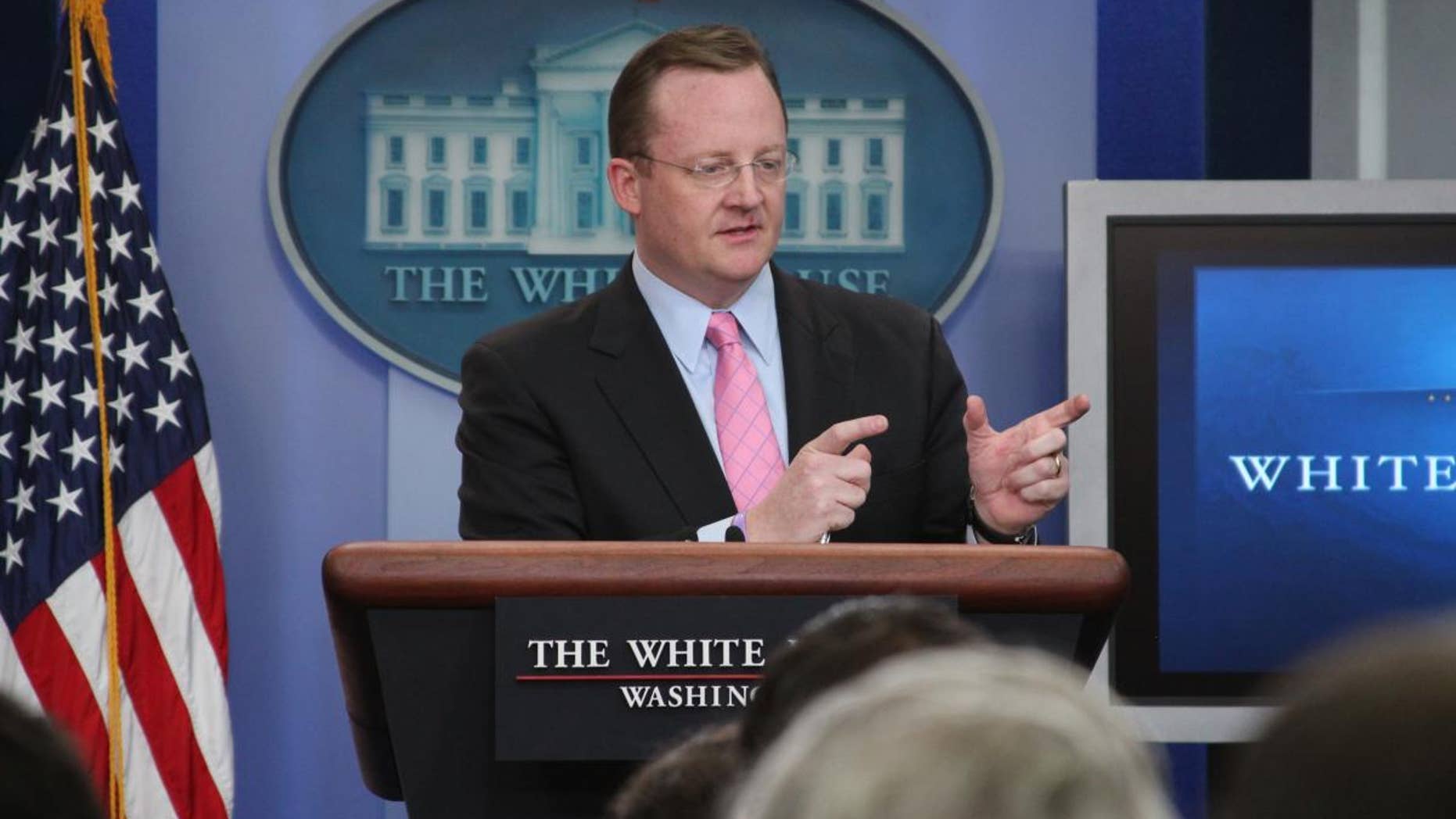 A senior White House official says White House press secretary Robert Gibbs is expected to leave his post in mid-February. Aides say senior adviser David Axelrod's final day at the White House will be next Friday, January 28th.
As for the search for the next press secretary, officials in the West Wing say it is proceeding "on schedule."
Sources say deputy press secretaries Bill Burton and Josh Earnest, deputy communications director Jen Psaki, and Vice President Biden's communications director Jay Carney are the known internal candidates who have interviewed with new Chief of Staff Bill Daley and Senior Advisor David Plouffe. Stephanie Cutter, who is handling communications related to the Health Care law, is also believed to be a potential candidate, sources say.
Former DNC spokesperson Karen Finney has been spotted near the White House recently, and I am told she has interviewed for the job as well.
People I've spoken with do not rule out the possibility of another name emerging. With Gibbs staying on until mid-February, it appears there is still time.