Russian lobbyist, unnamed translator attended Trump Tower meeting with Russian lawyer
The number of people known to have attended the controversial June 2016 meeting at Trump Tower has grown to eight, including a Russian-American lobbyist who confirmed his attendance, and two more unnamed participants.
The meeting, which paired Donald Trump Jr. and Kremlin-linked attorney Natalia Veselnitska reportedly lasted just 20 minutes, but has caused massive headaches for the Trump White House by reigniting claims the Trump campaign colluded with Russia.
Trump Jr., his brother-in-law Jared Kushner and then-campaign manager Paul Manafort were known to have attended the meeting with Veselnitskaya and music publicist Rob Goldstone, who brokered the get-together promising campaign dirt on Hillary Clinton.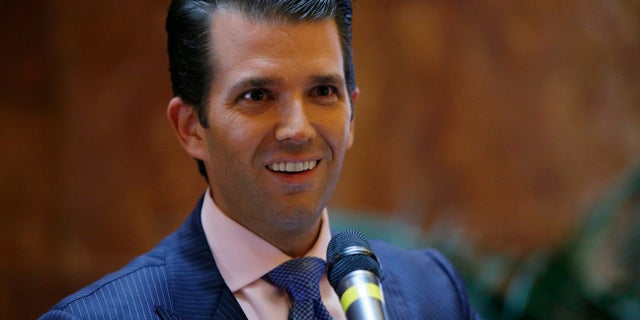 Rinat Akhmetshin, who NBC identified as a Russian-American lobbyist, confirmed his participation to the Associated Press. Akhmetshin denied reports he has ties to Russian intelligence agencies. He told the AP Trump Jr. asked Veselnitskaya for evidence of illicit money flowing to the Democratic National Committee, but Veselnitskaya said she did not have that information.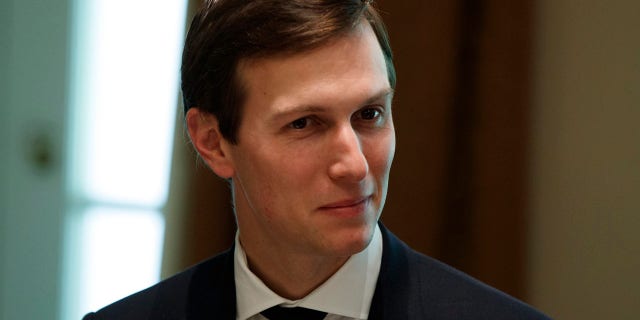 Akhmetshin also reportedly said that "they couldn't wait for the meeting to end," referring to Trump Jr., Manafort and Kushner.
Two more men are believed to have attended the meeting, including former State Department contractor Anatoli Samochornov, who has ties to Veselnitskaya, and another man. A State Department source said Samochornov was never an employee and that the department does not provide translators for non-government private meetings.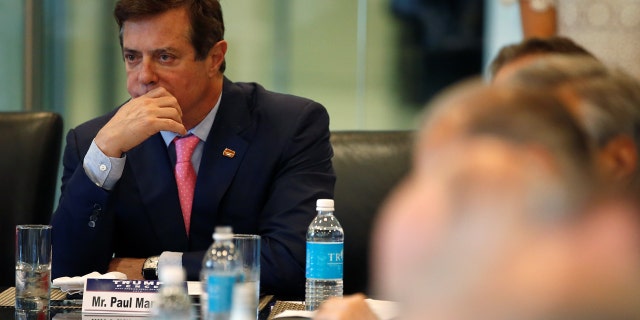 Trump Jr.'s attorney, Alan Futerfas, told Fox News he could not confirm Samochornov was at the meeting, but said one of the two other attendees was a U.S. citizen. Other reports characterized an unnamed attendee as a "former Russian counter-intelligence officer" and a friend of Russian singer and billionaire scion Emin Agalarov.
Rep. Adam Schiff, D-Calif., said the growing and still mysterious meeting roster "adds another deeply disturbing fact about this secret meeting."
"Whether the additional party or parties present during the meeting with these top Trump campaign personnel at the time Donald Trump had seized the nomination were connected directly with Russia intelligence or not, it is clear the Kremlin got the message that Donald Trump welcomed the help of the Russian government in providing dirt on Hillary Clinton," Schiff said.
Neither Kushner's attorney nor spokesperson, have commented on this. Goldstone and Manafort did not respond to Fox News' request to comment.
The Associated Press contributed to this report.