Rick Perry's Campaign to File Lawsuit to Get on Virginia Primary Ballot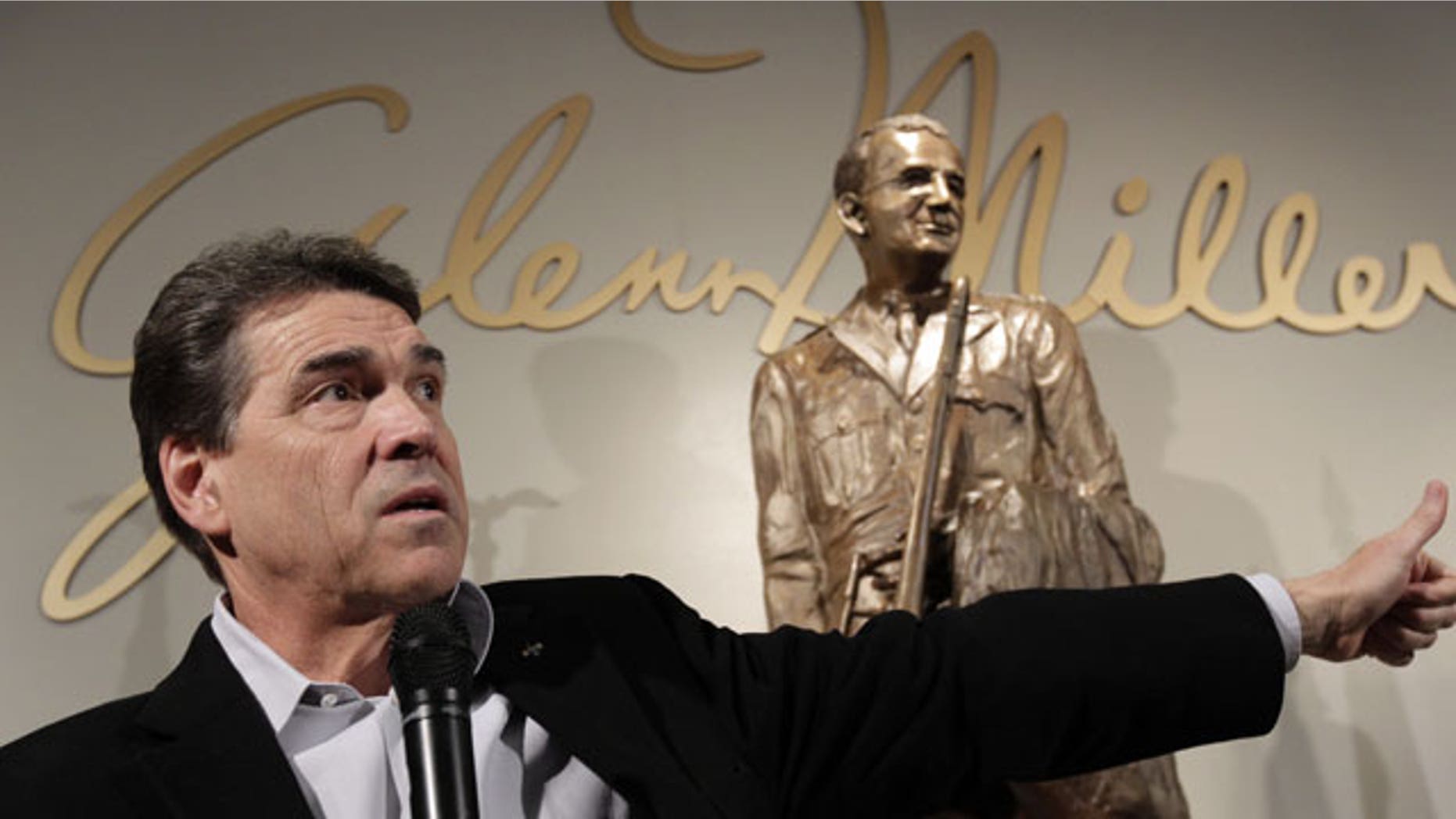 Texas Gov. Rick Perry's campaign announced Tuesday it will file a lawsuit in an attempt to get on the ballot for Virginia's Republican presidential primary.
Perry failed to qualify for the ballot after the Republican Party of Virginia said his campaign had not filed the required 10,000 signatures.
"Virginia ballot access rules are among the most onerous and are particularly problematic in a multi-candidate election," Perry campaign communications director Ray Sullivan said in a statement published by National Journal.
"We believe that the Virginia provisions unconstitutionally restrict the rights of candidates and voters by severely restricting access to the ballot, and we hope to have those provisions overturned or modified to provide greater ballot access to Virginia voters and the candidates seeking to earn their support."
The state requires candidates to submit petitions with 10,000 signatures from registered Virginia voters with 400 signatures from voters in each of its eleven congressional districts.
Perry's campaign said it submitted 11,911 signatures for verification.
In the statement announcing the legal challenge, Perry's campaign said only 119,034 Virginians voted in the 2008 Republican primary, making the requirement of 10,000 signatures "unrealistic and onerous."
Newt Gingrich also failed to qualify for the primary, which is to be held on Super Tuesday, March 6. Former Massachusetts Gov. Mitt Romney and Texas Rep. Ron Paul were the only candidates to make the ballot.