Reyes: WikiLeaks is a Huge Problem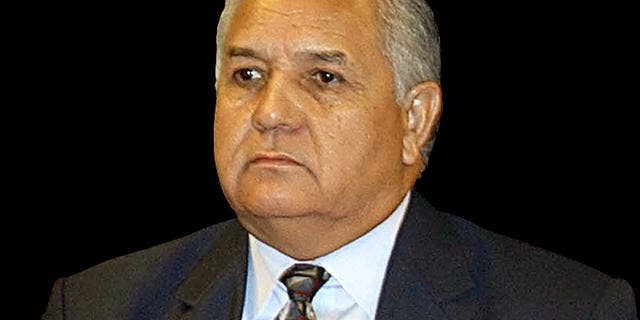 The head of the House Select Intelligence Committee says "it [WikiLeaks] is a huge problem, and part of what I think we need to understand is that we can't afford to have documents like have been leaked to the media."
When asked how the downloads didn't raise any alarms Congressman Silvestre Reyes, D-TX., replied "Everyone that had access to the secret internet system that agencies and the military use for communication has a clearance. They have a secret clearance. So the assumption there is that you are not going to have some wildcard individual."
Reyes is referring to Pfc. Bradley Manning, the soldier who is accused of releasing hundreds of thousands of sensitive diplomatic cables to the whistleblower site.
Reyes says "This goes back to post 9/11 when we discovered that agencies were not sharing information. So there was, and continues to be, an attempt to make sure that the information that is critical and vital for agencies to be able to share so that we can keep our country safe."
Wikileaks founder Julian Assange has threatened another mass release of documents if his site is shut down or he is arrested.