Republicans would have impeached Clinton if she did 'what has happened with Trump,' Cummings says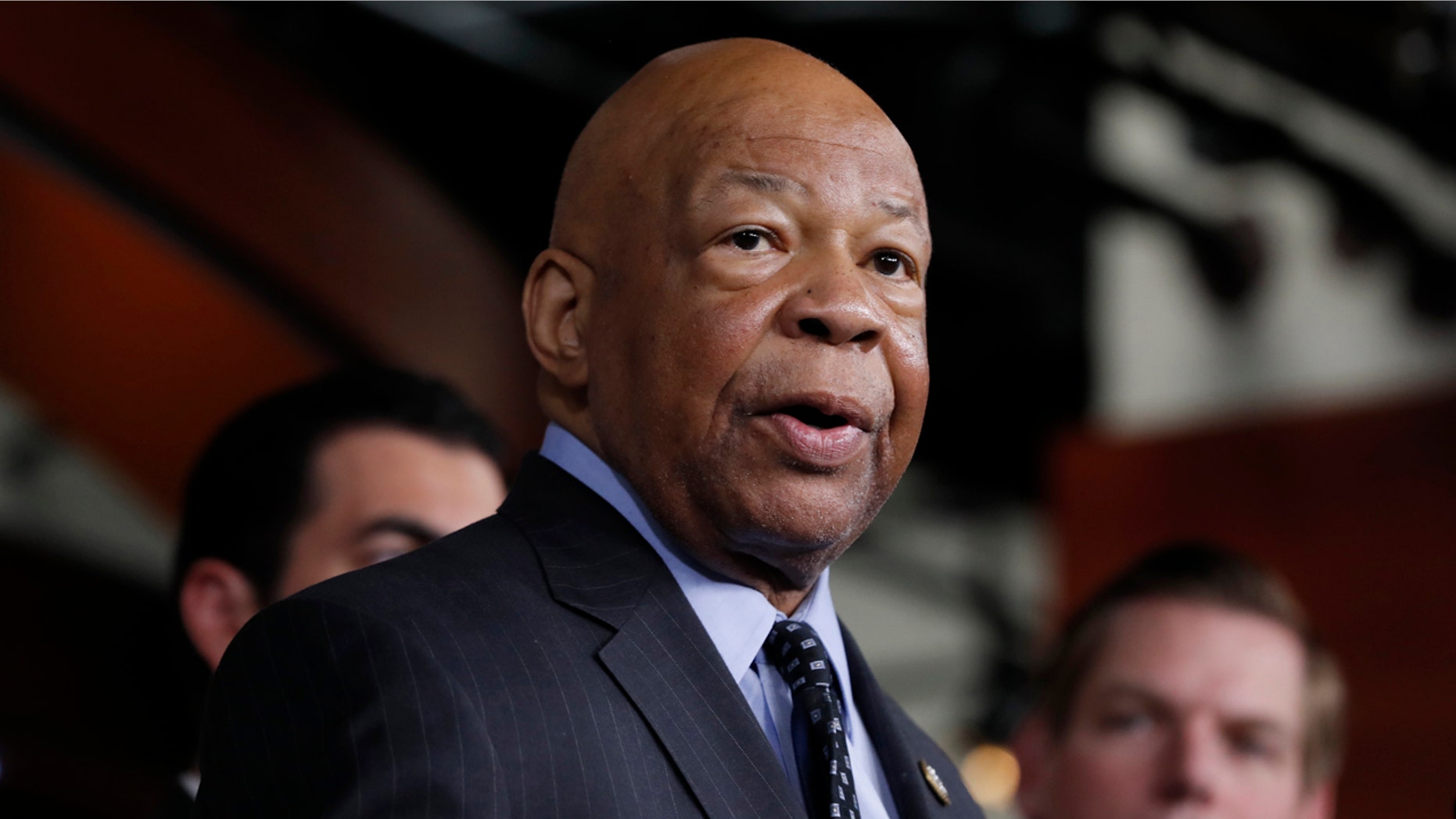 The top Democrat on a key House oversight panel said Wednesday that Republicans would impeached Hillary Clinton if she had done "one millionth of what has happened with Trump."
Rep. Elijah Cummings of Maryland, the ranking member of the House Oversight Committee, made the remarks during an appearance on the Joe Madison Show on SiriusXM radio in wake of the latest accusation that President Trump asked James Comey to shutter part of the FBI's Russia probe.
"I have bird's eye view on all this stuff, and I look at how they treated Hillary Clinton," Cummings said. "I mean, for one millionth of what has happened with Trump, they would have impeached her. I'm just telling you. They would have been going crazy. That's what makes this so egregious."
After the host, Joe Madison, said Clinton would have already been impeached, Cummings replied, "No doubt."
Earlier in the day, Cummings blasted House Speaker Paul Ryan in a news conference, saying he "has shown he has zero appetite for any investigation of President Trump."
Cummings reminded reporters that House Government Reform and Oversight panel Chairman Jason Chaffetz, R-Utah, held a hearing featuring Comey just 48 hours after the announcement there was no evidence warranting charges against Clinton after an investigation found she had improperly handled classified information on a private email server.