Republicans Slam Obama Judicial Nominee Over 117 Omissions From Record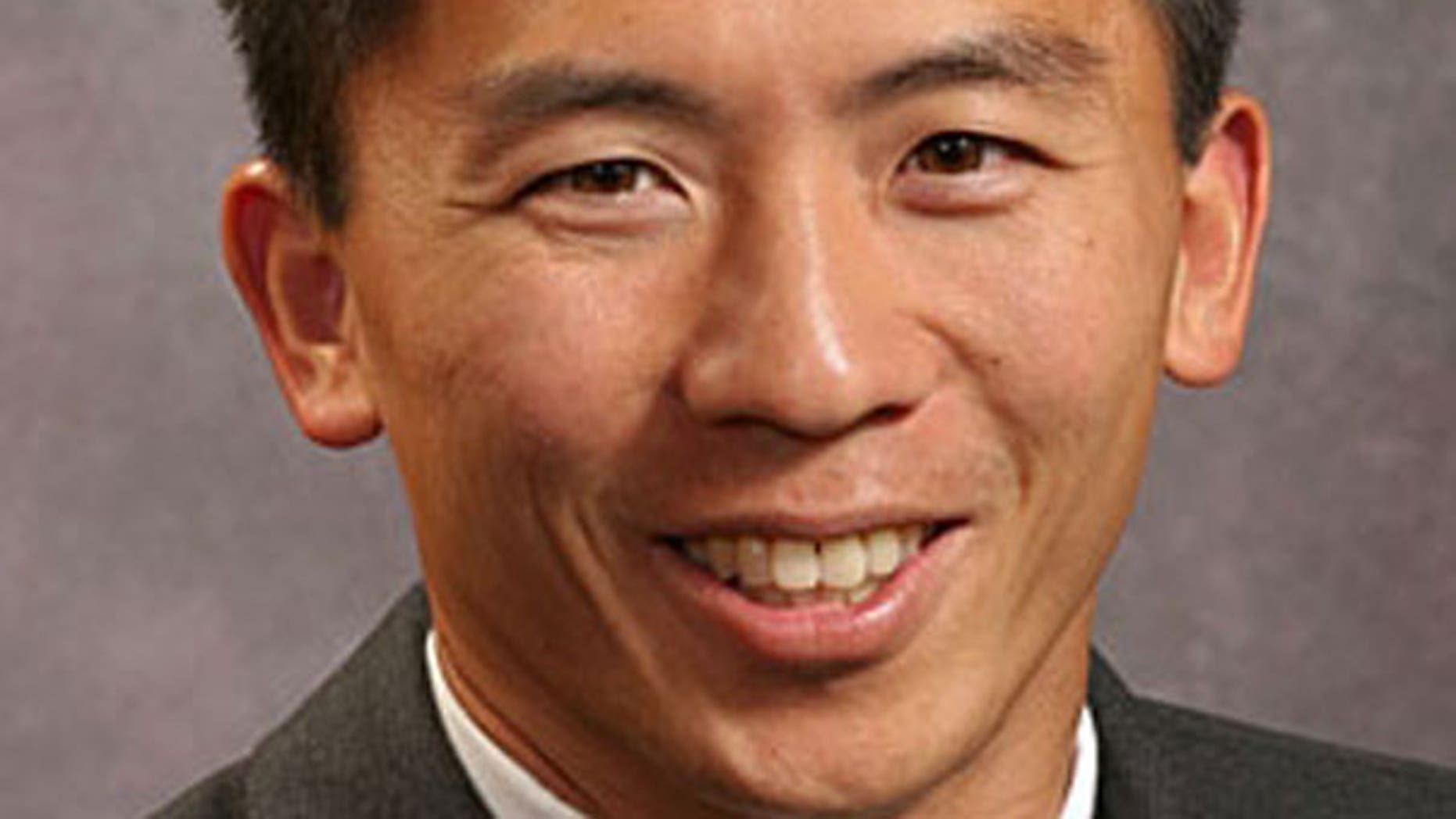 Senate Republicans on Tuesday slammed one of the Obama administration's most controversial judicial nominees for failing to initially disclose more than 100 of his speeches, publications and other background materials -- an omission the Republicans called unprecedented and a possible attempt to "hide his most controversial work."
They said Goodwin Liu's nomination to the Ninth Circuit Court of Appeals is in "jeopardy" in light of the problem.
The complaint came after Liu, a Berkeley law professor, gave the Senate Judiciary Committee a bundle of supplemental material that contained 117 things he left out after his February nomination.
Among the items disclosed were several speeches on affirmative action and his participation at an event co-sponsored by the Center for Social Justice at Berkeley and the the National Council of La Raza, a Latino advocacy group.
In response to the new information, all seven Republicans on the Judiciary Committee fired off a letter to its chairman,  Sen. Patrick Leahy, D-Vt., demanding that Liu's hearing be postponed again.
Liu's hearing already has been postponed twice, and Republicans have mounted somewhat of a campaign against him -- targeting him for his writings suggesting health care is a right and describing the Constitution as a document that should adapt to changes in the world.
The omissions didn't help his case.
"At best, this nominee's extraordinary disregard for the committee's constitutional role demonstrates incompetence; at worst, it creates the impression that he knowingly attempted to hide his most controversial work from the committee," the Republicans wrote in the letter to Leahy Tuesday. "Professor Liu's unwillingness to take seriously his obligation to complete these basic forms is potentially disqualifying and has placed his nomination in jeopardy."
The letter said Liu only provided the extra material after committee staff had found a number of omissions in the packet he gave up front.
"These are not minor omissions," the letter said.
Liu, in his letter to Leahy on Monday providing the additional material, offered a "sincere and personal apology" to the entire committee, but said nothing was left out intentionally.
"I made a good faith effort to track down all of my publications and speeches over the years," he wrote.
The Republicans on the Senate Judiciary Committee are: Senators Jeff Sessions (Alabama), Orrin Hatch (Utah), Charles Grassley (Iowa), Jon Kyl (Arizona), Lindsey Graham (South Carolina), John Cornyn (Texas) and Tom Coburn (Oklahoma).