Republicans May Bring Anti-Abortion Democrat to White House Summit on Health Care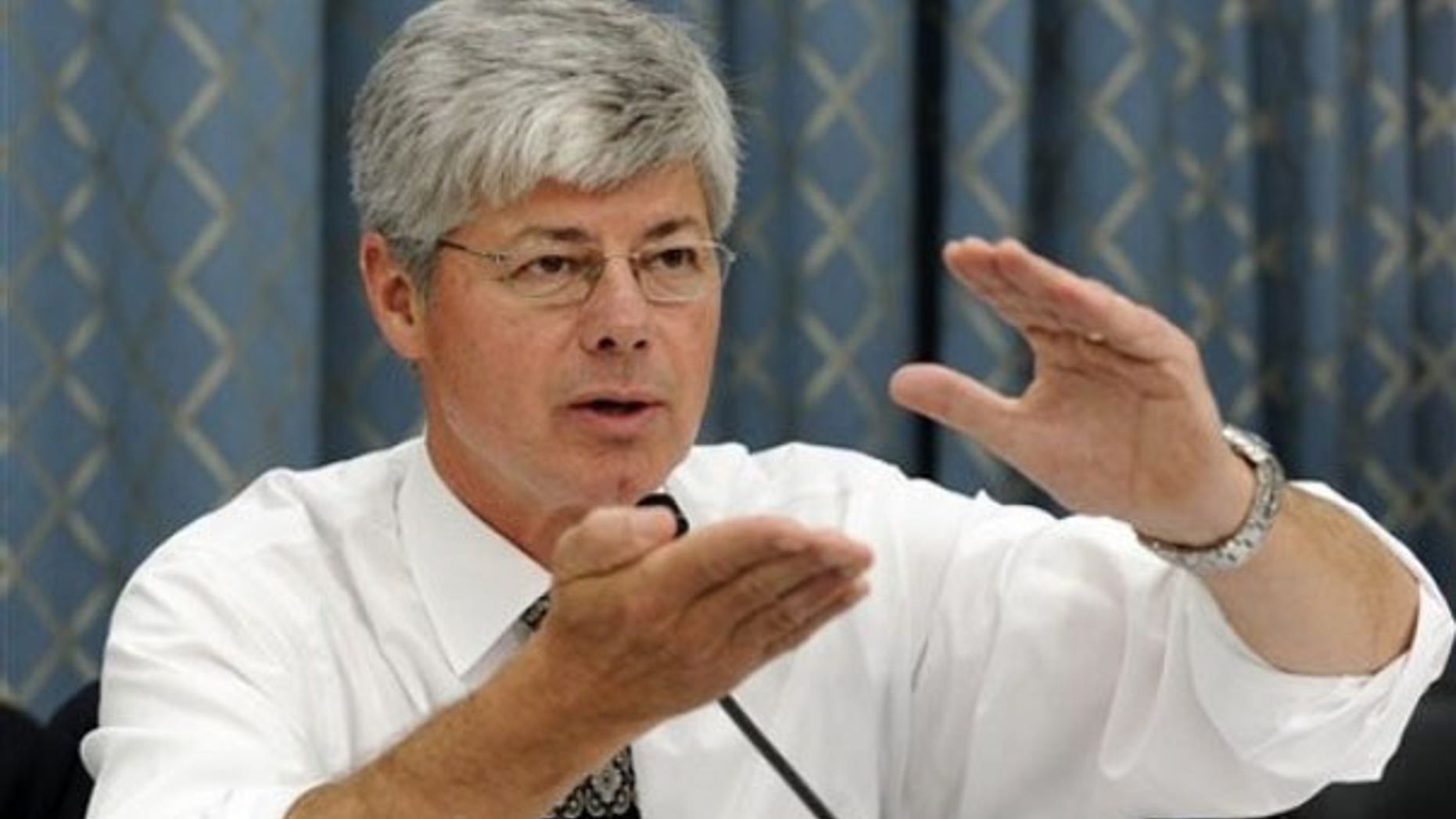 Republicans have one more seat to fill for Thursday's political showdown at the White House on health care reform, and they could fill it with a Democrat.
House Minority Leader John Boehner, R-Ohio, asked President Obama on Wednesday in a letter to extend an invitation to Rep. Bart Stupak, whose anti-abortion amendment to the Democrats' reform legislation helped secure enough votes to pass it in the House.
The White House told Fox News that it wouldn't be inviting Stupak -- its list of Democrats is full -- but the Republicans have one open seat and are free to use it to get Stupak into the meeting.
Yet it remained to be seen whether Republicans would invite Stupak.
The Michigan Democrat didn't say whether he would accept an invite from Republicans but told FoxNews.com in a written statement that he didn't learn of Boehner's letter to the president until it had been sent and released publicly.
"I am far more concerned with making real progress toward enacting comprehensive health care reform than with who received an invitation to tomorrow's health care summit," he wrote.
The Stupak amendment, which inserted tougher restrictions on federal funding of abortion, was included in the House version of the health care bill to win the support of several Democrats who oppose abortion.
While the House bill narrowly passed by a 220-215 vote largely along party lines, the Stupak amendment drew bipartisan support, with a 240-194 vote.
Neither the Senate nor President Obama included the amendment in their versions.
In his letter to the president, Boehner said public opinion surveys show that the Stupak amendment "reflects the will of the American people."
"I write today to respectfully ask that you invite Rep. Stupak to participate in the February 25 health care summit so that the will of the American people -- and that of a bipartisan majority in the House -- on the critical issue of life will be appropriately represented during the discussion," the letter reads.
On Thursday, Stupak declared "unacceptable" a provision in the Senate bill that would provide a new pool of billions of dollars in federal funds that could be used directly to pay for abortion in Community Health Centers.