Republicans launch new ads focusing on economy for 13 House races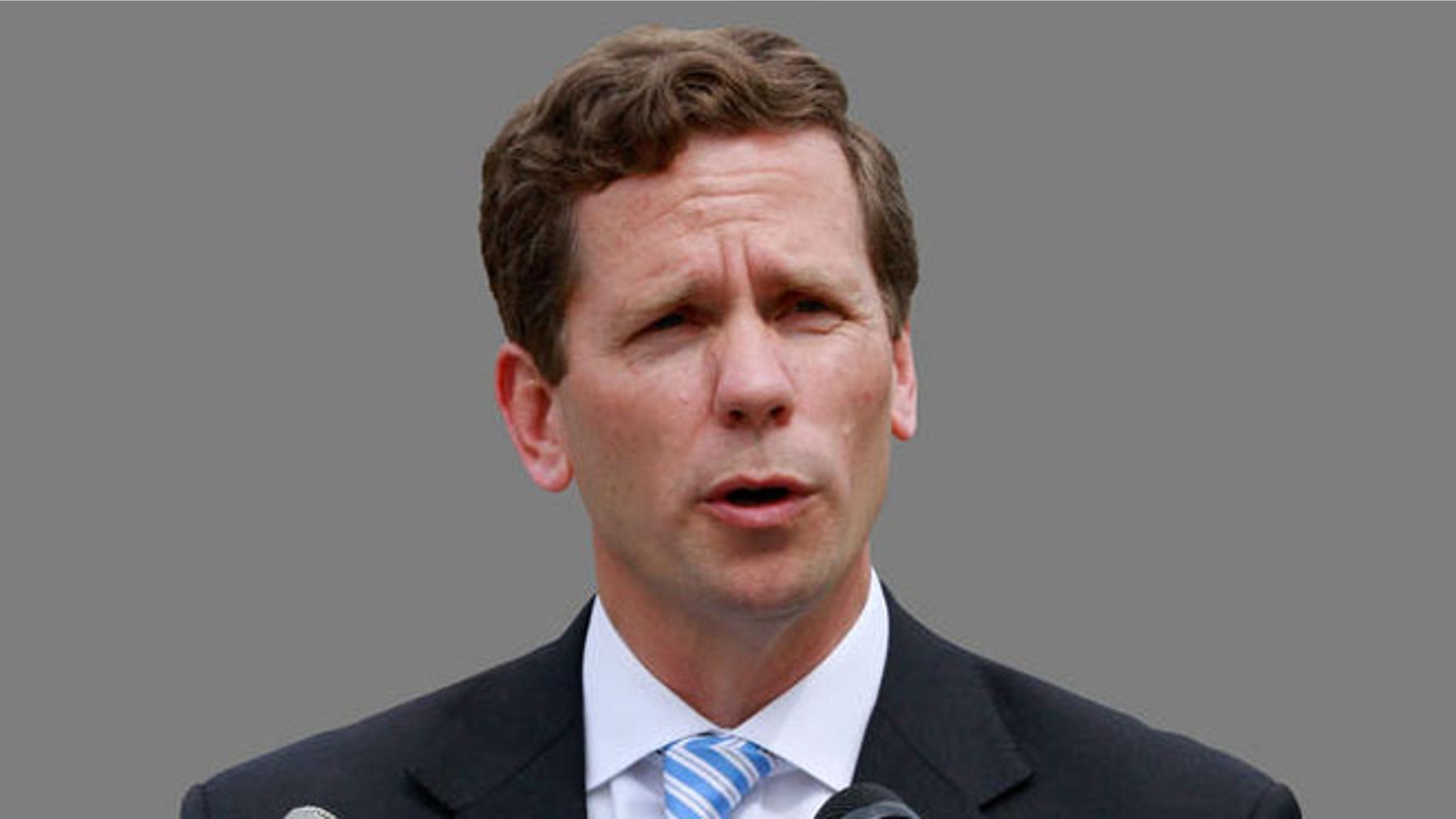 Republicans are releasing new TV ads for 13 House races across the country Monday that focus on jobs and the economy, as part of their effort to keep control of the chamber in November.
The ads cost roughly $3 million and were paid for by the National Republican Congressional Committee. They focus on four races – one each in Illinois, Ohio, Nevada and New York.
The races in New York's 21st and Ohio's 16th congressional districts are considered tossups with about five weeks remaining before Election Day. And the race for Illinois' 10th district seat -- held by Republican incumbent Rep. Bob Dold -- is leaning Democrat, according to the non-partisan Rothenberg Political Report.
"Democrats helped create the Obama economy that has left 23 million Americans struggling for work," NRCC communications director Paul Lindsay told FoxNews.com. "These ads will help make sure they're held accountable for it in November."
In the New York race, Republicans are trying to knock off incumbent Bill Owens, elected to Congress in a 2009 special election that made him the first Democrat to hold that seat since the mid-1800s.
"As the leaves change with the seasons, Congressman Bill Owens changes with the political winds," say the narrator in the 30-second spot.
The ad accuses Owens of supporting a federal stimulus plan that gave Wall Street executives "obscene" bonuses but now claiming to care more about the main streets of upstate New York.
Republicans took control of the House following the 2010 election. They now have a 242-193 majority and are expected to keep control of the chamber in November, with Democrats likely to gain no more than 10 seats, according to the Rothenberg report.
In Ohio's redrawn 16th congressional district, freshman Republican Rep. Jim Renacci is running against Democratic Rep. Betty Sutton in a too-close-to call race already getting outside money from super PACs on both sides.
The other races are California's 24th and 52nd congressional districts, Georgia's 12th, Iowa's 4th, Illinois' 12th, Minnesota's 8th, North Carolina's 7th, New York's 1st and Wisconsin's 7th.