Report: Obamas to Rent Martha's Vineyard Farmhouse for August Vacation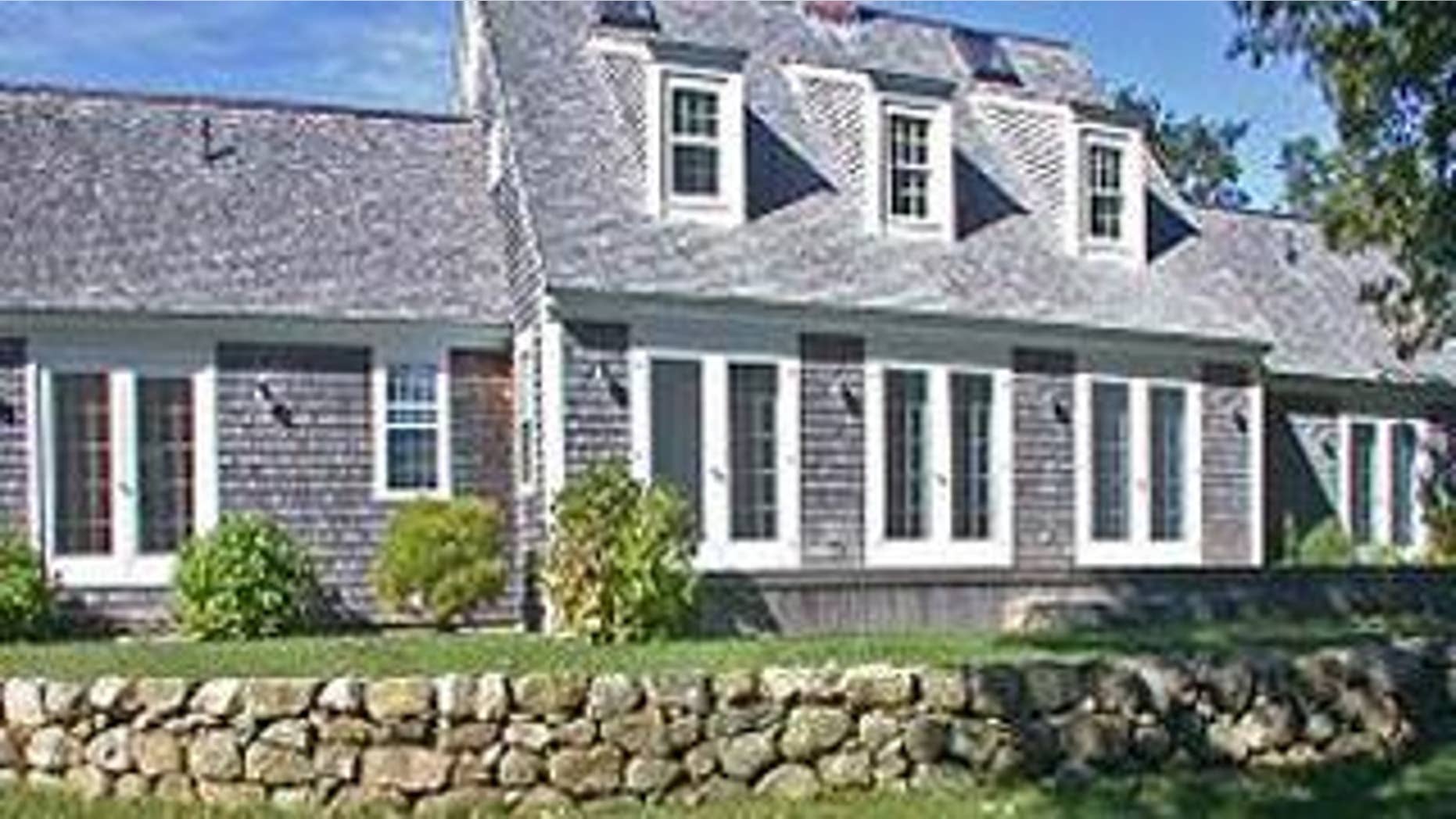 President Obama and the first family will rent a scenic farm house on Martha's Vineyard for their vacation during the last week of August, the Vineyard Gazette reported Monday.
The Blue Heron Farm -- located on the island's western end in Chilmark -- is a sprawling 28.5-acre private residential compound with a white Victorian farm house, apple orchard, swimming pool, golf practice tee, basketball half-court, private dock with kayaks, and a basement movie theater.
Though the cost of the vacation spot has not been disclosed, island rentals comparable to the farm rent for between $35,000 to $50,000 per week, according to the newspaper.
A rental agreement for The Blue Heron -- managed by Tom Wallace of Wallace & Co. Sotheby's International Reality -- reportedly includes three leases: one held by the Obamas, another by the Secret Service and a third by White House staff.
The farm was purchased for $20.35 million by owners William and Mollie Van Devender of Jackson, Miss., in 2005. At the time it reportedly was the second highest price paid for a single residential property in the history of Martha's Vineyard.  The farm's previous owners -- wealthy real estate developer Tony Fisher and wife Anne -- hosted a lavish dinner party there for Bill and Hillary Clinton in 1998.  The Fishers died in a plane crash in 2003.
Van Devender -- a timber businessman with Southern Timber Venture in Jackson, Miss. -- is a prominent Republican donor, having contributed more than $166,000 to the GOP since 1979, including contributions made to former Tennessee Sen. Fred Thompson and former Republican presidential nominee John McCain during the 2008 campaign.
The White House has played the Obamas' vacation plans close to the vest amid widespread rumors that the family will spend a couple of weeks on the island this summer. The White House told FOXNews.com in April that the president has "made no plans," and suggested he may not take a vacation at all.
The administration confirmed July 17 that the Obamas will be vacationing on the island during the last week in August -- though it declined to give details on the exact vacation spot.
"They've spent vacation time there before and are looking forward to relaxing together as a family at the end of a very busy summer," the White House said in a statement released earlier this month.
Click here to read more on this story from the Vineyard Gazette.