Report: FBI and Justice Department prosecutors recommend felony charges against Petraeus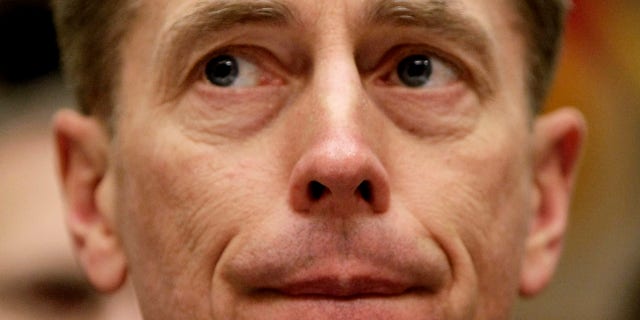 NEWYou can now listen to Fox News articles!
FBI and Justice Department prosecutors have recommended bringing felony charges against former CIA director David Petraeus, the New York Times reported Friday night.
The paper, citing "officials," said the charges related to Petraeus allegedly providing classified information to his former mistress.
If true, Attorney General Eric Holder would then have to decide whether to seek an indictment against Petraeus. Holder originally had been expected to decide about charges by the end of 2014.
The Times said the Justice Department investigation stemmed from an affair Petraeus had with his biographer, Paula Broadwell, and whether he gave her access to his CIA email account and other classified information. Petraeus, a retired four-star general, has said he never provided her with classified information.
The Associated Press quoted a U.S. official as saying the Justice Department was "weighing" whether to bring criminal charges.
It also said a lawyer for Petraeus declined comment.
Click for more from The New York Times