Rep. Peter King considering run for White House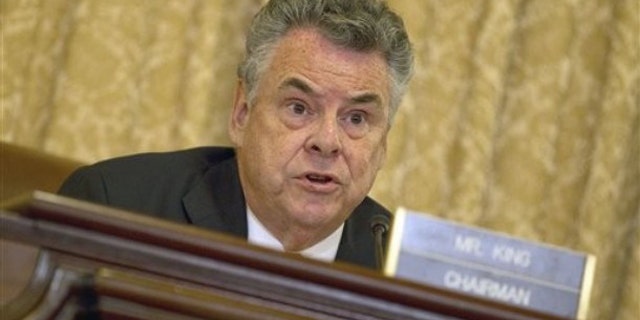 New York Republican Rep. Peter King, the feisty former chairman of the House Homeland Security Committee, is weighing a run for the White House, Fox News confirms.
The congressman, who has served 11 terms in the House, would join a potentially crowded and diverse field of well-known Republicans. It's too early in the cycle for any candidate to be formally announcing, but New Jersey Gov. Chris Christie, Florida Sen. Marco Rubio and Kentucky Sen. Rand Paul are among the Republicans thought to be mulling a 2016 bid.
King's political brand, though, is more focused on security and the threat of terrorism than the fiscal message of some of the other potential candidates.
As chairman of the House Homeland Security Committee, King held a series of controversial hearings on the threat of radical Islam inside the United States. He's also been sharply critical of his own party, famously scorching the House GOP leadership in January after he accused them of holding up an aid bill for Hurricane Sandy victims.
King was characteristically blunt in an interview with ABC News about his possible run. He called Christie and former Florida Gov. Jeb Bush "solid candidates," but said "I'm not crazy about Rand Paul and (Texas Sen.) Ted Cruz." He said if he ran, he would focus on homeland security and counterterrorism. He said not enough people are speaking about that on a national level.