Rep. Jon Runyan won't seek reelection in 2014, citing family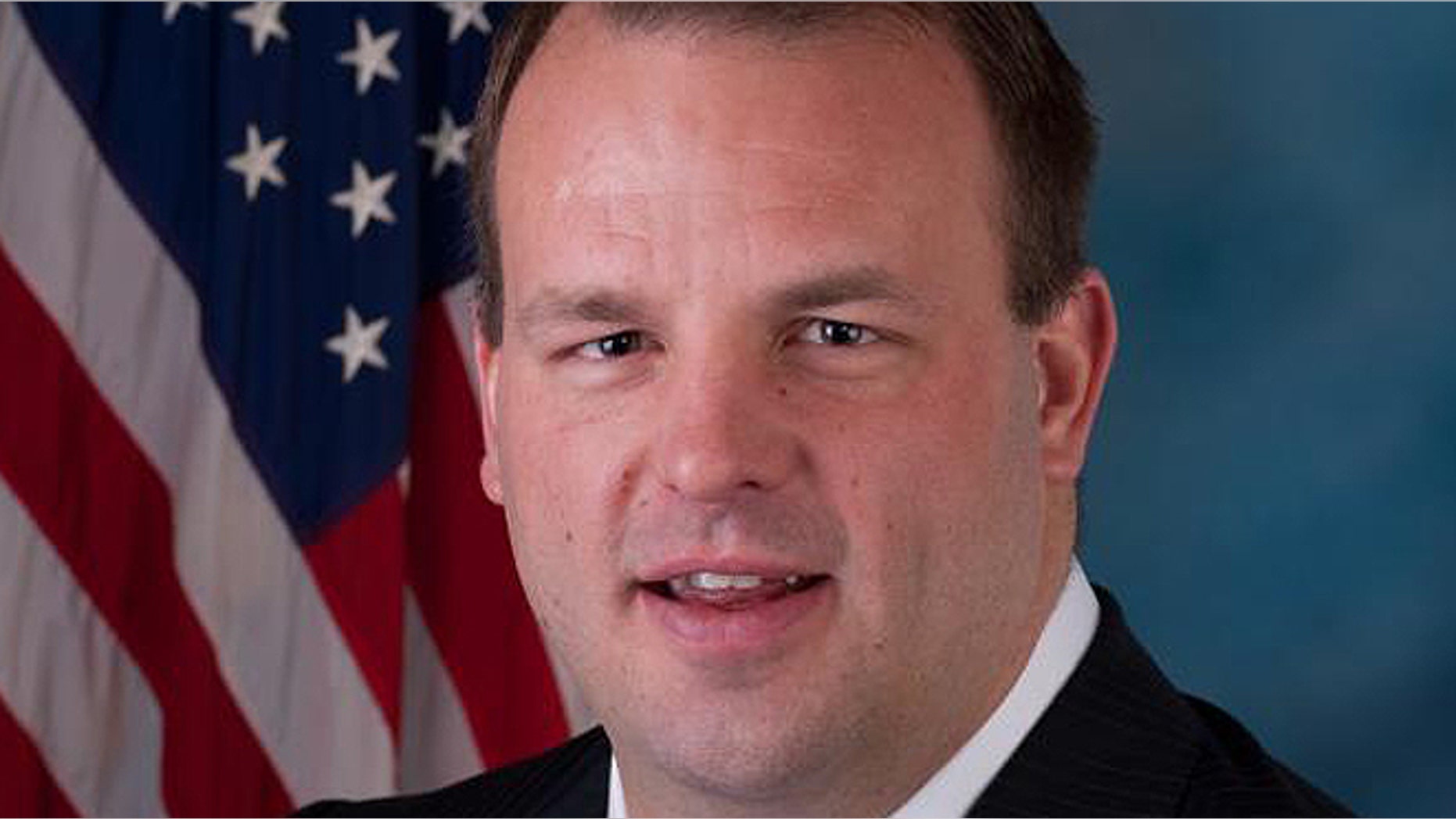 U.S. Rep. Jon Runyan, a two-term Republican New Jersey congressman and former NFL lineman, will not seek reelection in 2014, he announced Wednesday.
Runyan, 39, said he will not seek a third term in the Garden State's 3rd District and will instead spend more time with his family, including his three children.
"Politics shouldn't be a career and I never intended to make it one," Runyan said in a statement obtained by FoxNews.com. "While it has truly been an honor to serve the people of the New Jersey's 3rd Congressional District, at this stage in my life, and more importantly, the lives of my three children, spending time with them is my top priority."
Runyan, a former NFL All-Pro offensive tackle who played 14 seasons with three teams, defeated a Democrat to win his seat in 2010 after retiring from the league a year earlier. Runyan's victory was among one of dozens that gave the GOP a majority in the House, but Runyan's announcement now gives Democrats a chance to win back the seat. President Obama won the district in both 2012 and 2008.
"As I serve out the rest of my term, I will continue to work hard on behalf of the people of New Jersey," Runyan's statement continued.
In June, the University of Michigan announced that Runyan's son, Jon Jr., committed to play football at his father's alma mater.