The chief of staff for EPA Administrator Scott Pruitt authorized salary increases for at least three employees -- one of which was worth 72 percent, the agency's watchdog revealed Monday.
In a so-called "management alert," EPA Inspector General Arthur Elkins Jr. said his staff had reviewed personnel documents for six employees who were hired or had received raises under a provision of the Safe Drinking Water Act since Pruitt came to the agency last year.
Elkins said that some hiring documents were signed by Pruitt. However, the forms approving the raises were signed by Chief of Staff Ryan Jackson.
PRUITT PUSHES BACK ON PAY RAISE, CONDO CONTROVERSY IN FOX NEWS EXCLUSIVE
Elkins added that the alert was sent "to notify [Pruitt] of certain factual information" and "does not present any conclusions or recommendations."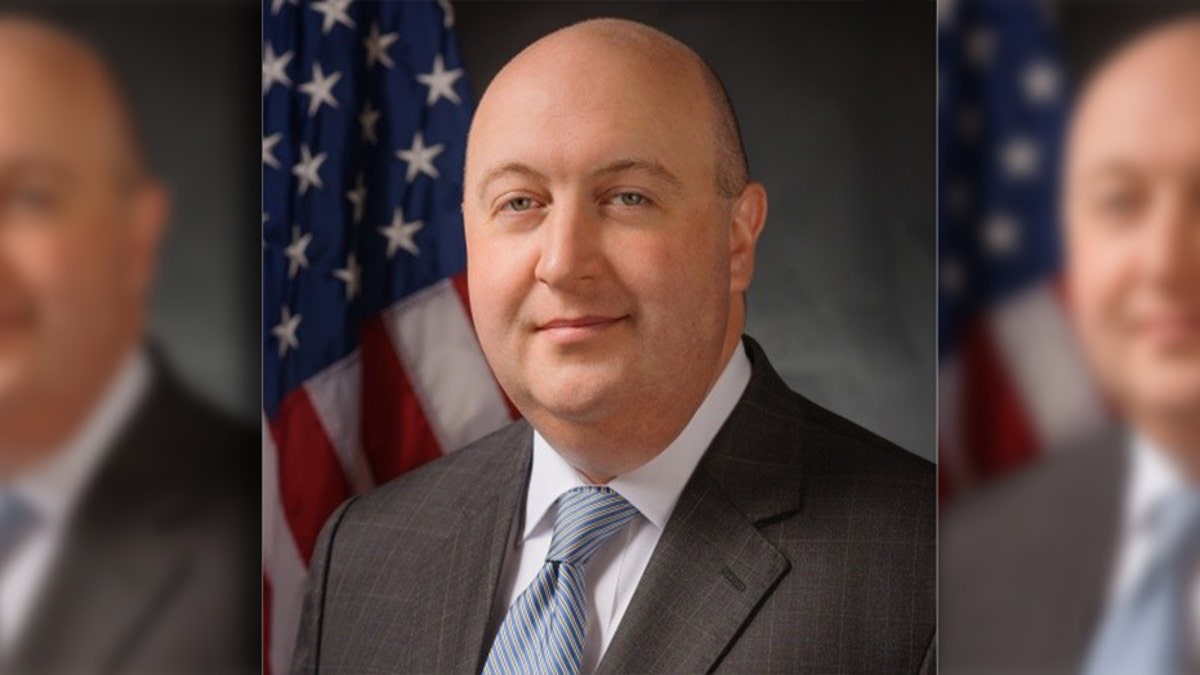 The management alert does not identify which EPA employees received the raises approved by Jackson. However, The Associated Press has identified two of them as young aides to Pruitt whom he brought with him to the EPA from Oklahoma, where he previously served as the state's attorney general.
EPA senior legal counsel Sarah Greenwalt, 30, got two raises totaling more than $66,000, bringing her salary to $164,200 a year -- a 67.6 percent increase from her starting salary. Scheduling director Millian Hupp, 26, saw her salary jump to $114,590, with raises totaling more than $48,000 -- a 72.3 percent from her original compensation.
In an April 4 interview with Fox News, Pruitt claimed he wasn't sure whether the person who authorized the raise was a career EPA employee or a political appointee.
"You don't know? You run the agency. You don't know who did it?" Fox News' Ed Henry asked at the time.
"I found out this yesterday and I corrected the action and we are in the process of finding out how it took place and correcting it," Pruitt responded, though he didn't say if anyone would be fired.
The White House previously had refused the raises for Greenwalt and Hupp, and The Atlantic reported that the Safe Drinking Water Act was used to maneuver around that decision.
Pruitt and those around him are under multiple investigations launched by government watchdogs and congressional committees. The EPA's inspector general has at least five ongoing Pruitt-related probes, while the House oversight panel on Friday demanded interviews with five of the EPA administrator's closest aides.
Fox News' Barnini Chakraborty and The Associated Press contributed to this report.