Republican Celeste Maloy beat state Sen. Kathleen Riebe, a self-described moderate, to win Utah's special election Tuesday night, filling the last remaining open seat in the U.S. House of Representatives.
The Associated Press called the race at 8:36 p.m. local time.
The election, which was held in Utah's 2nd Congressional District, was triggered by the resignation of former Republican Rep. Chris Stewart, who left Congress in September due to his wife's unspecified illness.
Maloy, who served as Stewart's chief legal counsel in Congress, won a three-way primary election that month.
BIDEN USES TRUMP'S OWN WORDS AGAINST HIM IN BID TO RECAPTURE THIS MAJOR VOTING BLOCK FOR DEMS IN 2024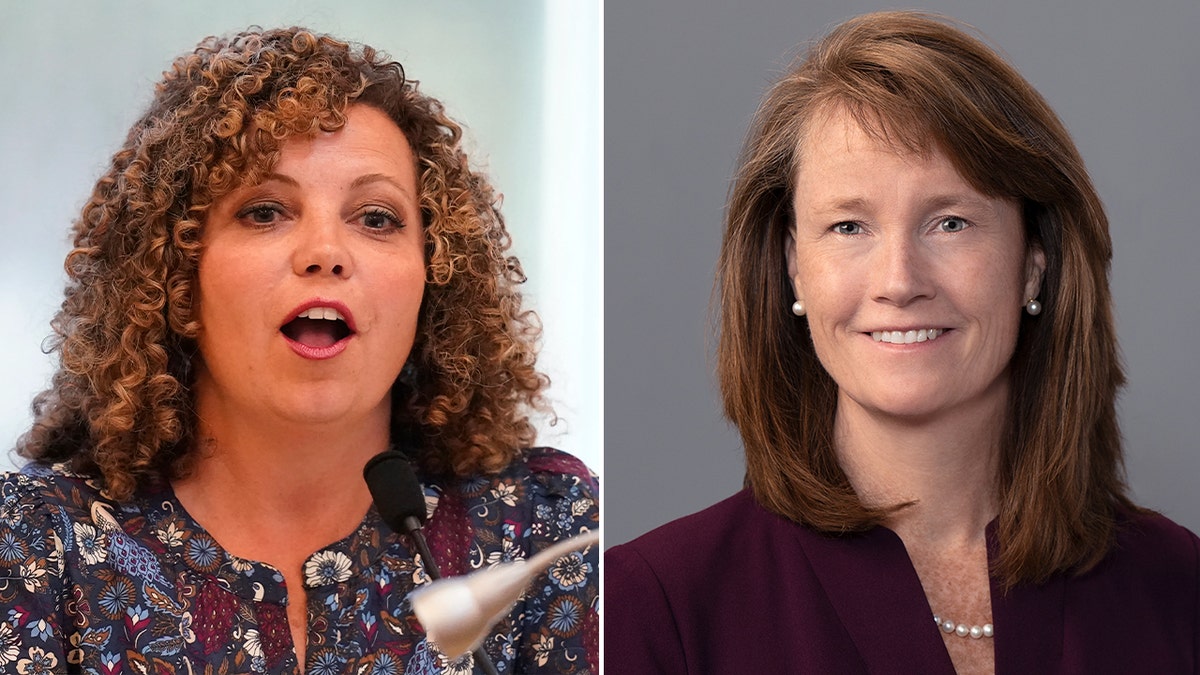 As a candidate, Maloy touted her roots growing up in rural southern Utah, of which the district covers a vast portion, and has leaned into her support of former President Donald Trump, arguing the numerous ongoing prosecutions against him are politically motivated.
"It's exciting that we're going to have somebody come out of this primary that represents rural and southern Utah. I think it's time for that, and everybody's ready for it," Maloy said following her primary win.
However, Riebe has argued the race is a pickup opportunity for Democrats, and has leaned on her experience as a school teacher while making the case that people in the district "are ready for a change."
TRUMP TO REMAIN ON COLORADO BALLOT AFTER JUDGE REJECTS 14TH AMENDMENT CHALLENGE TO ELIGIBILITY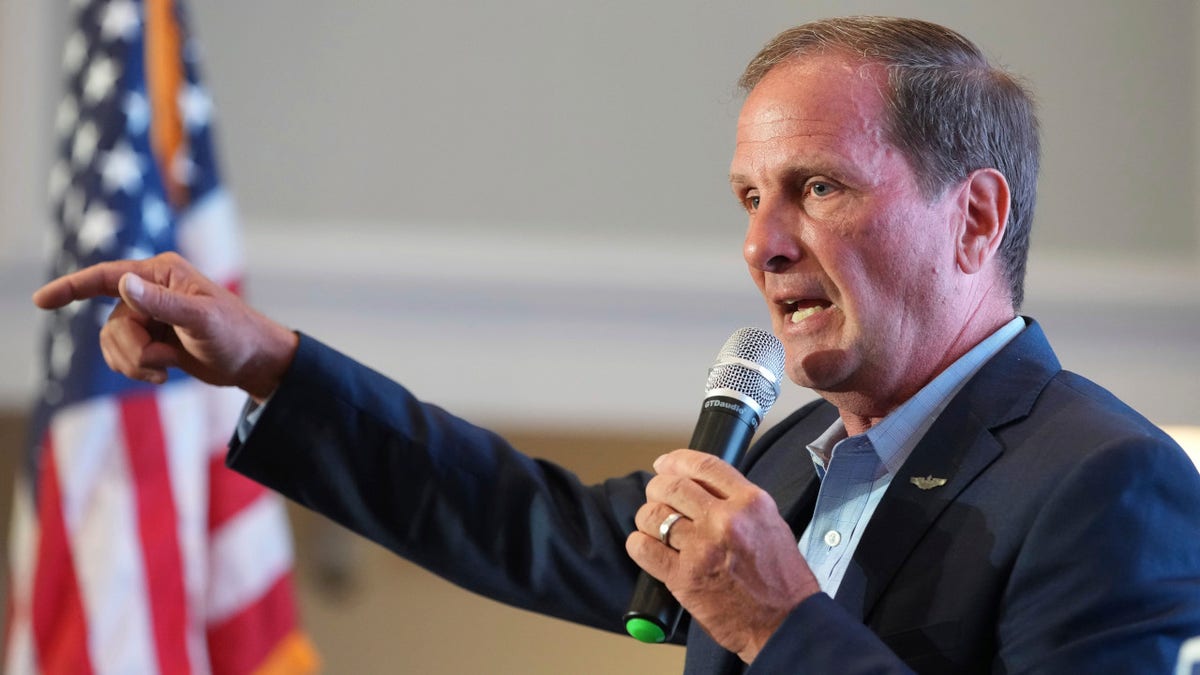 In an interview with Deseret News in August, Riebe expressed concern over the nation's rising debt, and vowed to join the fiscally conservative Blue Dog Coalition if elected.
"Coming to a very rational decision and having very moderate ideas, I think that is what serves us best," she told the outlet.
Maloy is currently the heavy favorite to win the special election given Stewart's double-digit margin of victory in the six elections he was the Republican nominee for the district, going back to 2012.
CLICK HERE TO GET THE FOX NEWS APP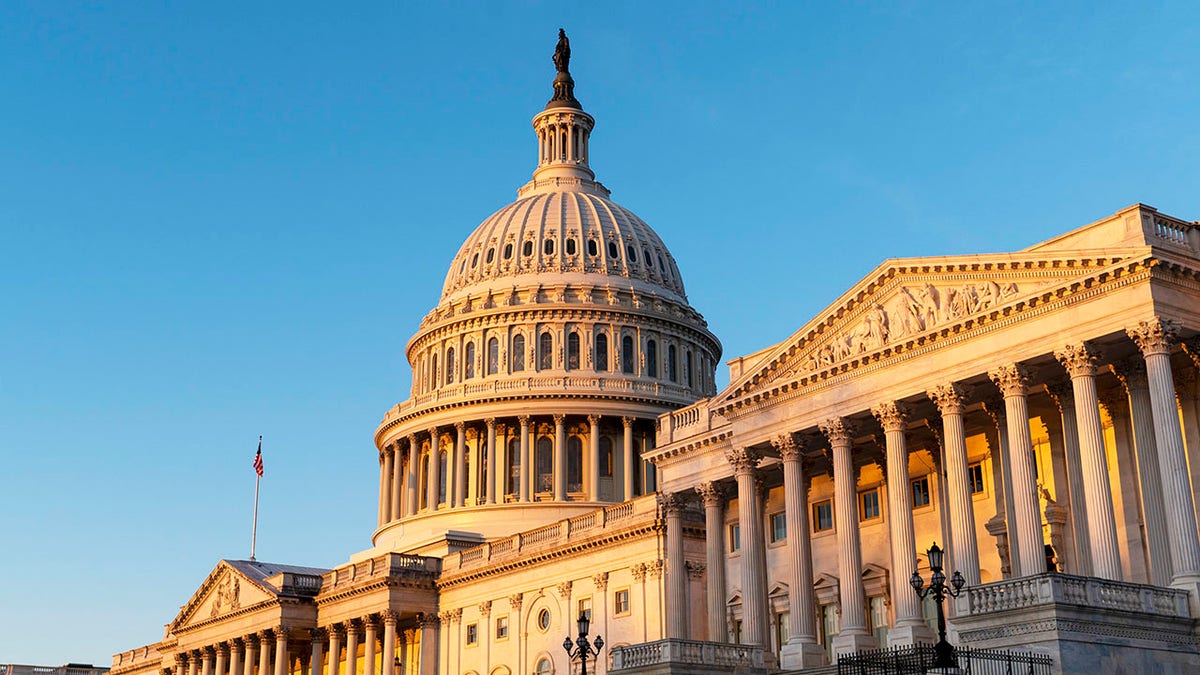 A GOP win gives Republicans some extra cushion for close votes.
Get the latest updates from the 2024 campaign trail, exclusive interviews and more at our Fox News Digital election hub.