Preservationists protesting Postal Service's efforts to sell old buildings, cut losses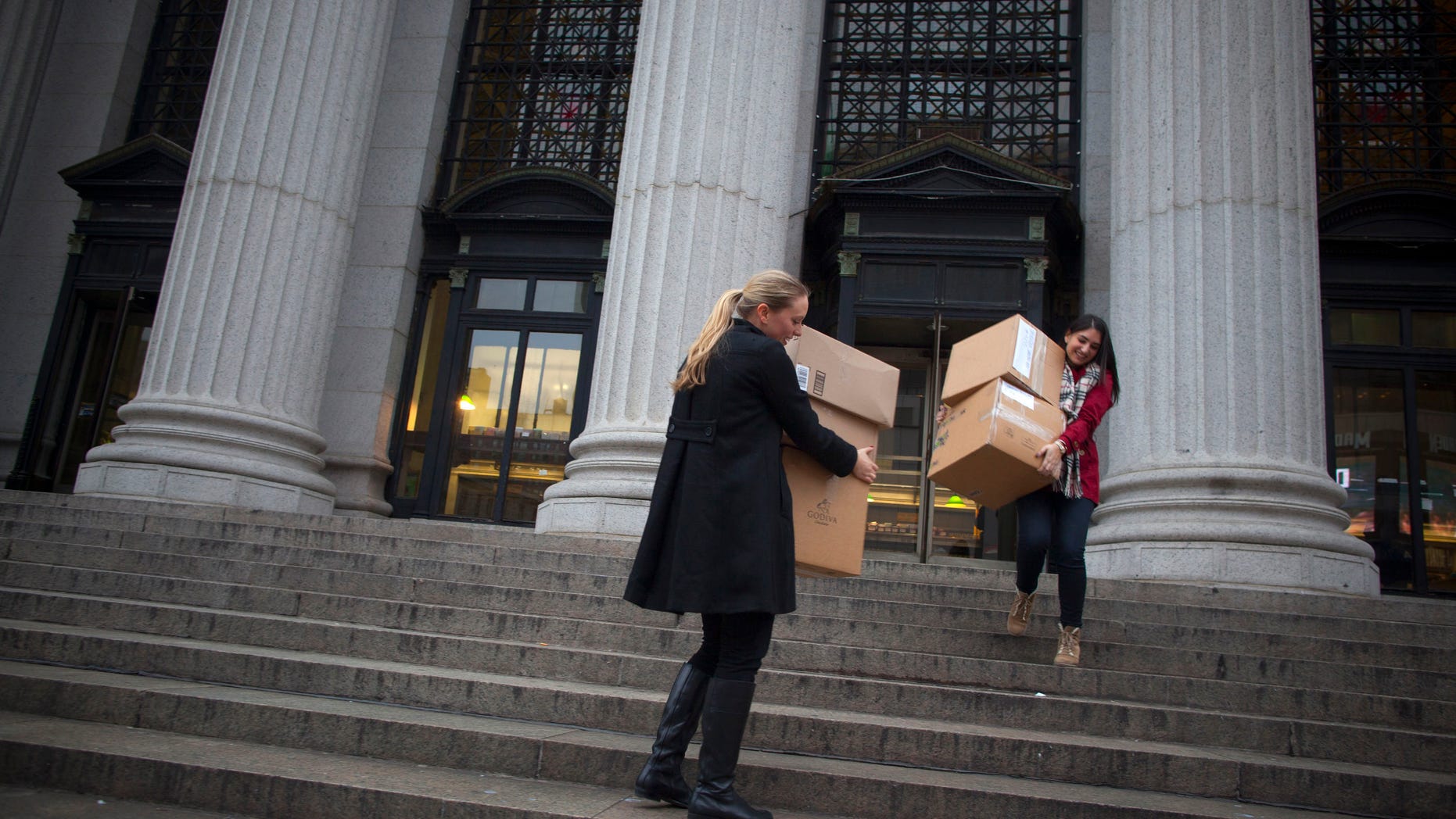 The financially strapped U.S. Postal Service is running into opposition from historic preservationists as the agency tries to cut losses by selling off buildings.
The postal service lost $15.9 billion last year, after losing $5.1 billion in 2011 -- as online services continue to replace money-making mail deliveries.
Hundreds of post offices are on the National Register of Historic Places, which largely protects them from being demolished, or are protected under deals with new owners.
But preservationists point out some of the 600 post offices earmarked for disposal in the agency's fiscal 2012 report could have historical significance and be sold.
Steve Hutkins, a New York University professor who runs the website Save the Post Office, told FoxNews.com the number for sale might be closer to 200 because about 400 would be lease terminations, yet he remains skeptical.
The New York Times reports 11 "historic" post offices are now on the market, including ones in Santa Monica, Calif., and Norwich, Conn.
While many of the buildings are most known for the exterior architectural designs, more than 1,000 have Art-Deco-era murals of potential value, the result of the federal government commissioning artists during the 1930s Depression.
Bernard Perlin, who as a young man painted a mural in 1939 in a New Jersey post office, later had his work collected by top museums around the world, according to an MSNMoney.com story last month.
The postal service has reviewed roughly 4,000 properties for potential sales. In 2011, the agency retained the services of the commercial real estate firm CBRE to helped handle operations, disposing of 43 properties that year and 49 in 2012.
Preservations failed in 2009 to stop the demolition of a 1930s-era post office to make room for a Walgreens. But California residents have recently staged protests in the cities of Berkley, Glendale and La Jolla to stop potential sales.
Officials declined to comment for the story, including whether preservationist efforts have interfered with the sales.
However, CBRE recently posted on it website a post office in the Minneapolis-St. Paul area for which the sale fell through, despite offering "tremendous redevelopment opportunity."
Meanwhile, the postal service is looking for other ways to cut losses, including recent plans to end Saturday deliveries.