Poll Shows Nelson's Popularity Plummeting in Nebraska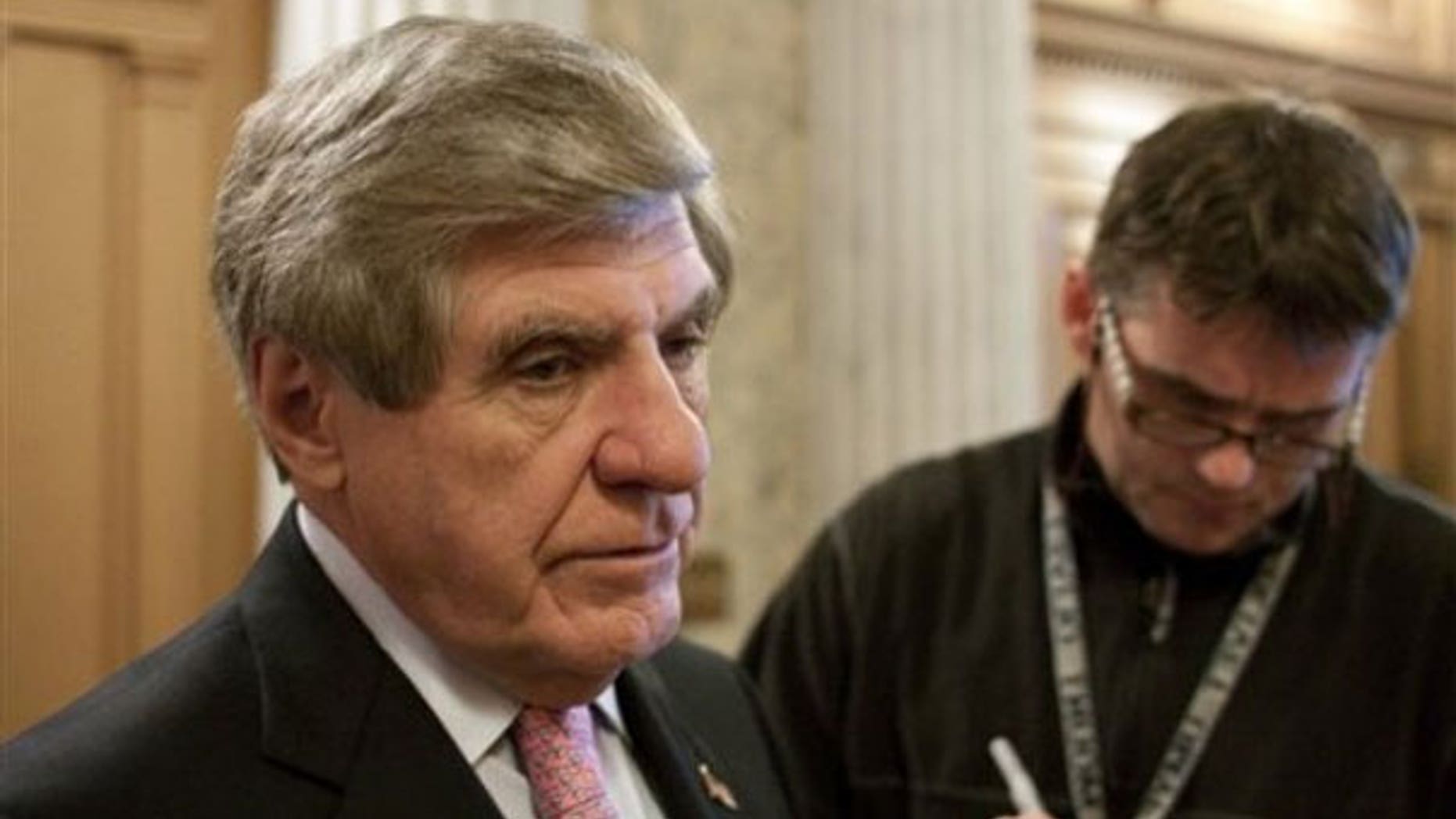 Sen. Ben Nelson's popularity in Nebraska has plummeted in the course of the health care debate, with a new survey putting the Democratic senator's approval rating at 42 percent.
According to the latest poll from The Omaha World-Herald, 48 percent disapprove of Nelson. Forty-four percent said his support for health care reform would count against him if he runs for re-election in 2012.
The Nebraska moderate, who was the final Democratic holdout for health care reform in the Senate, has taken heat since agreeing to back the health bill after winning concessions from Senate Majority Leader Harry Reid.
Republicans on Capitol Hill blasted him for extracting a provision that would save his state from increased Medicaid costs. Nelson has since said he no longer wants the benefit that several other senators decried as unfair.
But the poll suggests he's taken a big hit at home for the role he's played, particularly considering how popular he was before he waded deep into the health care negotiations. A SurveyUSA poll from April 2006 showed he was the most popular senator in Congress, with a 73 percent approval rating. He won re-election that year with 64 percent of the vote.
Meanwhile, Nelson's Republican Nebraska counterpart, Sen. Mike Johanns, had a 63 percent approval rating. Johanns voted against the health bill.
The poll of 500 registered voters was taken Jan. 8-12. It had a margin of error of 4.4 percentage points.