Poll: Non-affiliated voters have bleaker, short-term economic outlook after election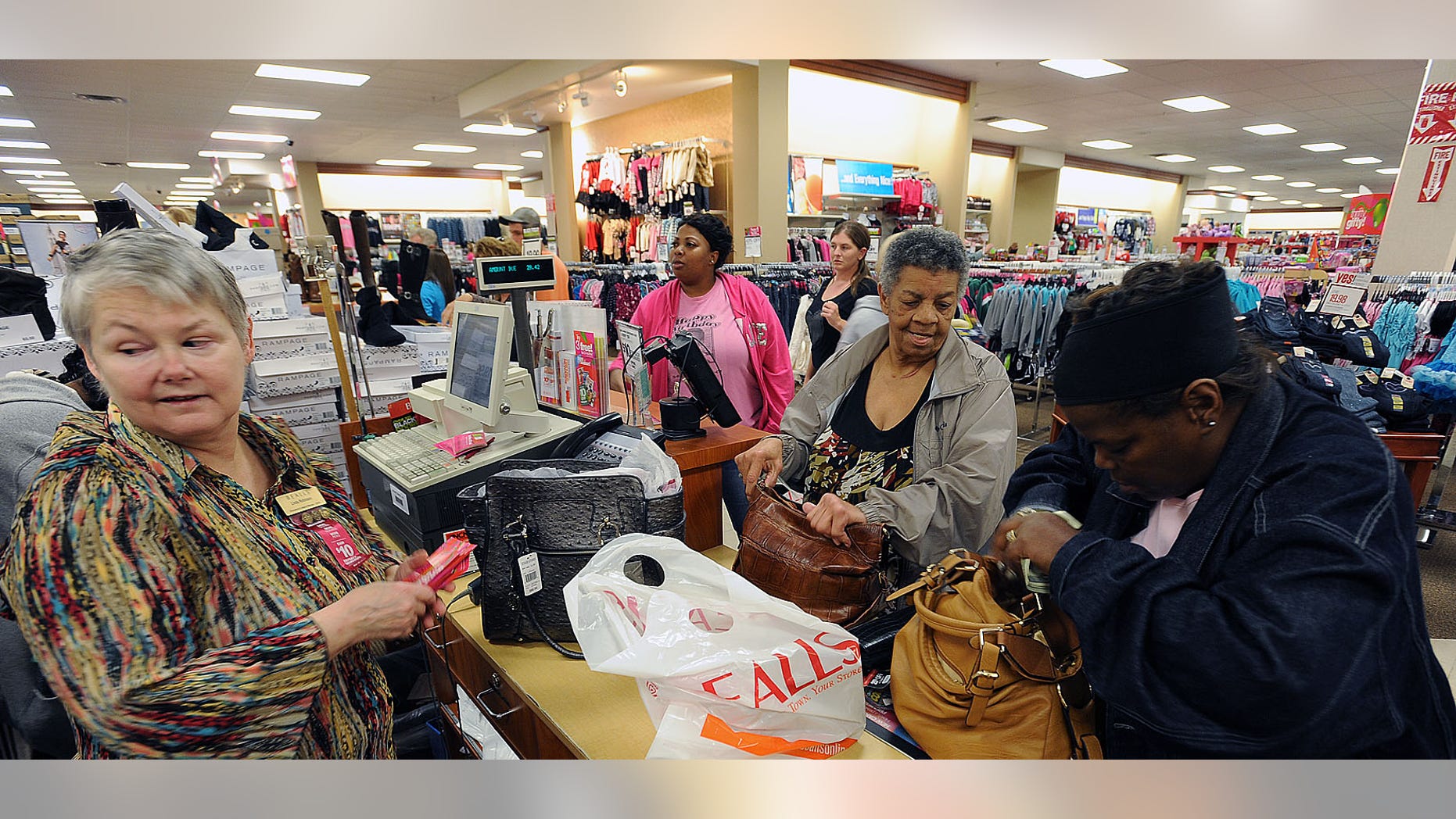 Fifty percent of independent voters expect the economy to be weaker over the next year, according to a recent Rasmussen Reports survey.
The percentage of unaffiliated voters with a bleaker economic outlook was 19 percent before President Obama won a second term.
Republicans have a more pessimistic outlook – with 74 percent saying the economy will be worse a year from now, compared to 50 percent in October.
The economic outlook among Democrats appears unchanged, with more than 60 percent before and after the election expecting the economy to improve through 2013.
The survey released Tuesday asked 2,000 adults on Nov. 15, 16 and Monday. The margin of sampling error was roughly 2 percentage points.
The Maryland-based polling firm said the looming "fiscal cliff" was a major cause of concern among those surveyed. Roughly $500 billion in tax increases and federal spending cuts will kick in January 2 should Congress and the White House fail to reach a deal to reduce the federal deficit.
The survey also found 86 percent of those surveyed nationwide favored a mix of tax hikes and spending cuts to help reduce the roughly $1.2 trillion deficit. Among them, 52 percent of Republicans agreed with an approach that includes tax hikes and spending cuts.
By a roughly 2-to1- margin, voters regardless of party said they would like to see more spending cuts than tax hikes, according to the survey.
An early indicator on the direction of the economy will be the holiday shopping season, which officially started over the Thanksgiving weekend. Retailers typically rely on the roughly four-week period for as much as 40 percent of total sales. Most forecasts appear to show average sales.