Poll: Christie least popular governor, Republicans sweep top-10 list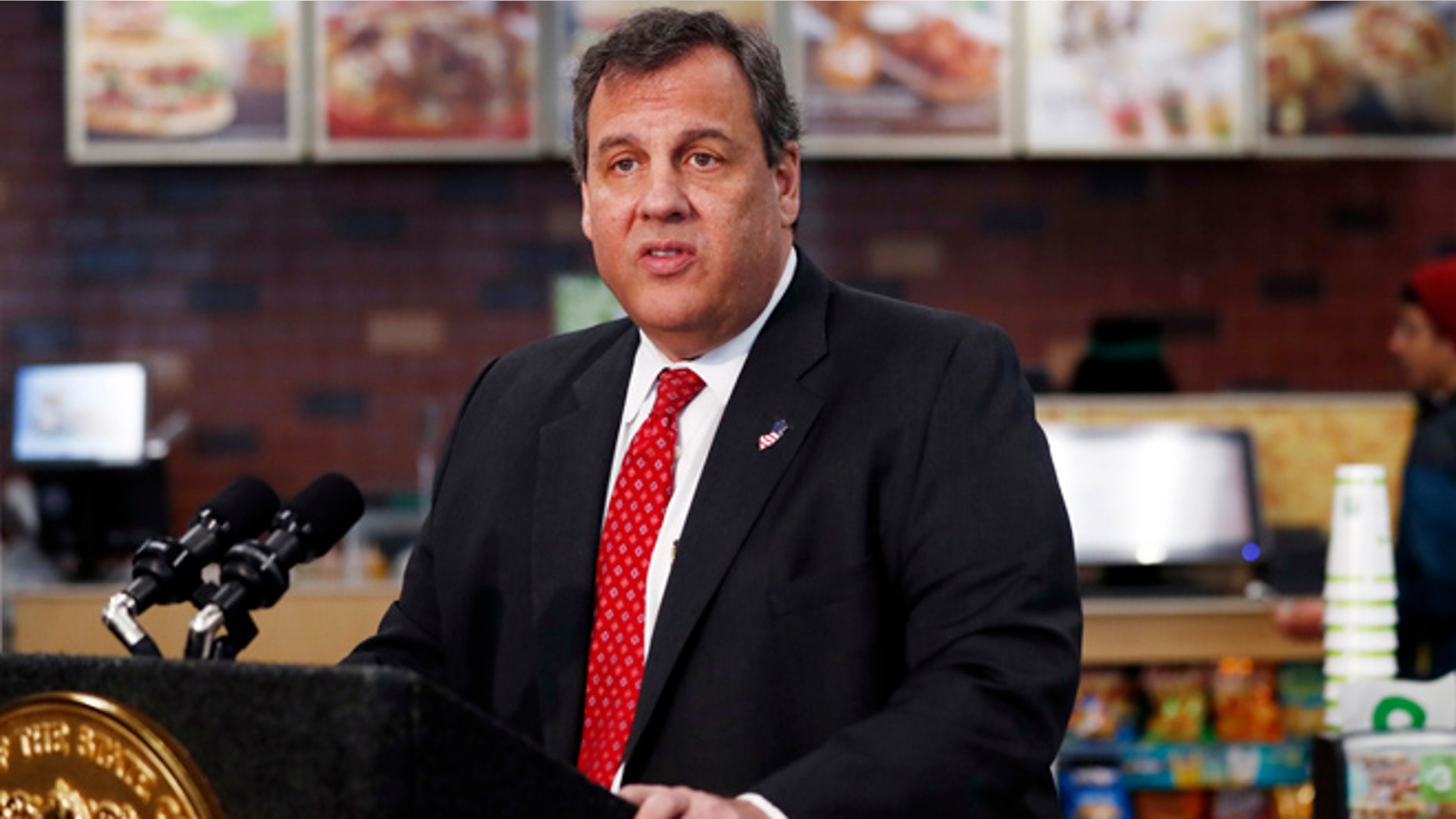 New Jersey Republican Chris Christie was rated the least popular governor in the country this year, unseating perennially unpopular Kansas GOP Gov. Sam Brownback, in a poll released Tuesday.
With 2017 barely four months old, Christie's unpopularity is certainly a carryover from the "Bridgegate" scandal of 2013.
However, the governor's slide accelerated after he quit the 2016 GOP presidential primary and backed eventual winner Donald Trump, according to Morning Consult, which conducted the poll on a state-by-state basis.
"Christie's numbers took a turn for the worse in the months following that endorsement, and they've continued to trend in the wrong direction," pollsters said.
Though GOP governors occupy the two bottom spots, the poll's 10 most-popular governors also are Republicans.
The top two are in historically liberal states -- Charlie Baker in Massachusetts and Larry Hogan in Maryland. They garnered approval ratings of 75 and 73 percent, respectively.
Thirty-three of the country's 50 governors are Republicans.
Pollsters contacted more than 85,000 registered voters across the country from January to March to evaluate the governors' job performance and determine the rankings.
Christie got just a 25-percent rating. In the final month of the poll, two Christie aides received prison sentences for their roles in Bridgegate -- in which aides conspired to close the George Washington Bridge toll lanes as political retribution.
Brownback is facing backlash for his budget austerity -- from Democrats and more moderate Republicans in the state legislature who are trying to expand Medicaid and fix a budget shortfall created in part by the governor's tax cuts.