Pentagon Official Calls for F-35 Production Slowdown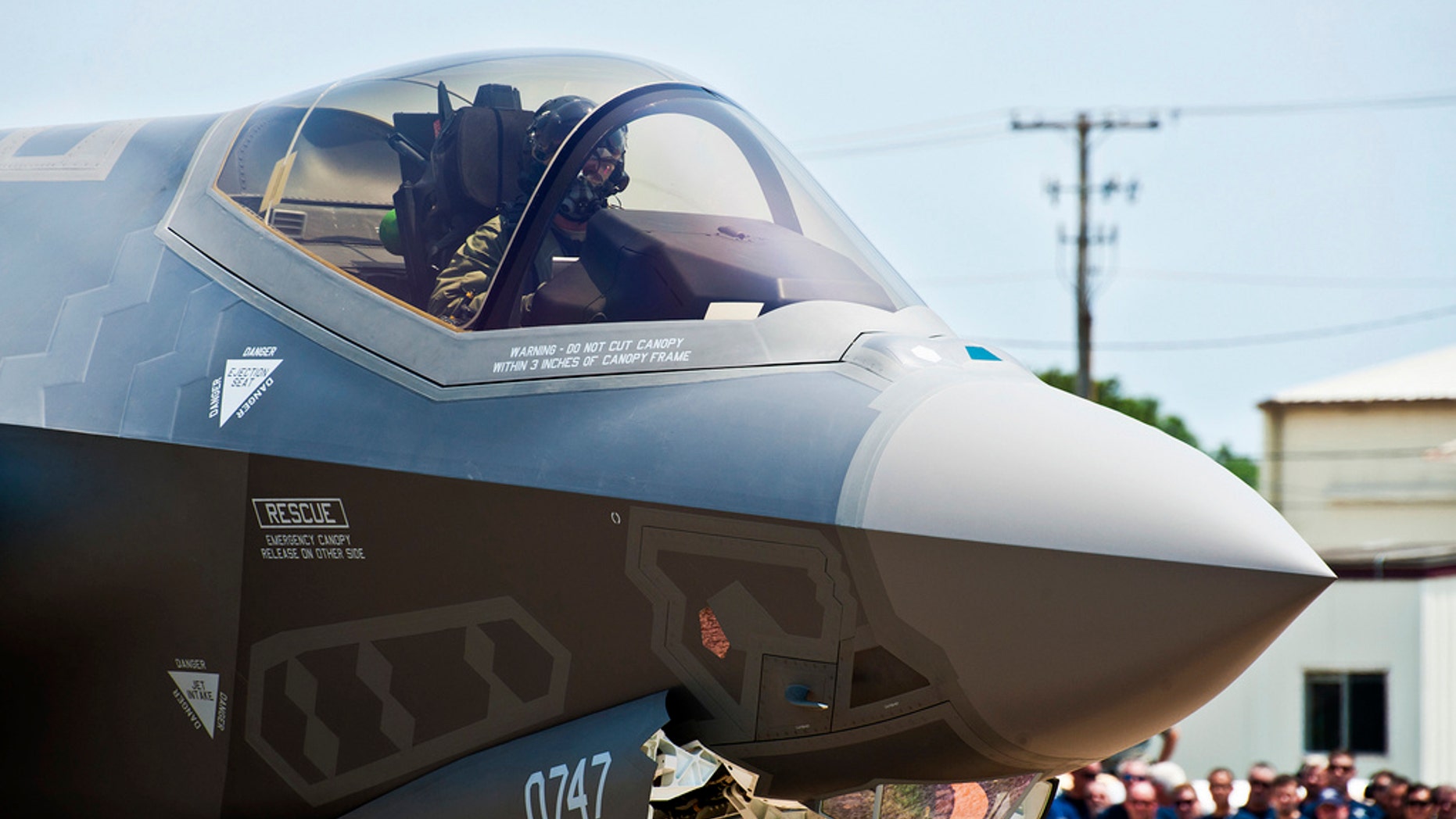 A top Pentagon official is calling for a production slowdown for the costly F-35 fighter jet after fatigue testing exposed potential cracks in the design.
In an interview with AOL Defense, U.S. Navy Vice Adm. David Venlet said it would be "wise to sort of temper production" of Lockheed Martin's Joint Strike Fighter, calling initial assumptions about the design a "miscalculation."
Venlet said early tests revealed that parts would need to be replaced and redesigned, adding several million dollars to the cost of planes that already carry a $111 million price tag on average.
"The analyzed hot spots that have arisen in the last 12 months or so in the program have surprised us at the amount of change and at the cost," he told AOL Defense, adding that the fatigue spots are tough to get at, meaning "the cost burden of that is what sucks the wind out of your lungs."
He said the upgrades aren't necessary for safety but are important to ensure the jets last longer.
He said early tests performed after discovering a crack in one F-35 type showed other spots that could prematurely show wear.
"The question for me is not: 'F-35 or not?'" Venlet told AOL Defense. "The question is, how many and how fast?"