Pennsylvania mayor attacked by her son at campaign office, police say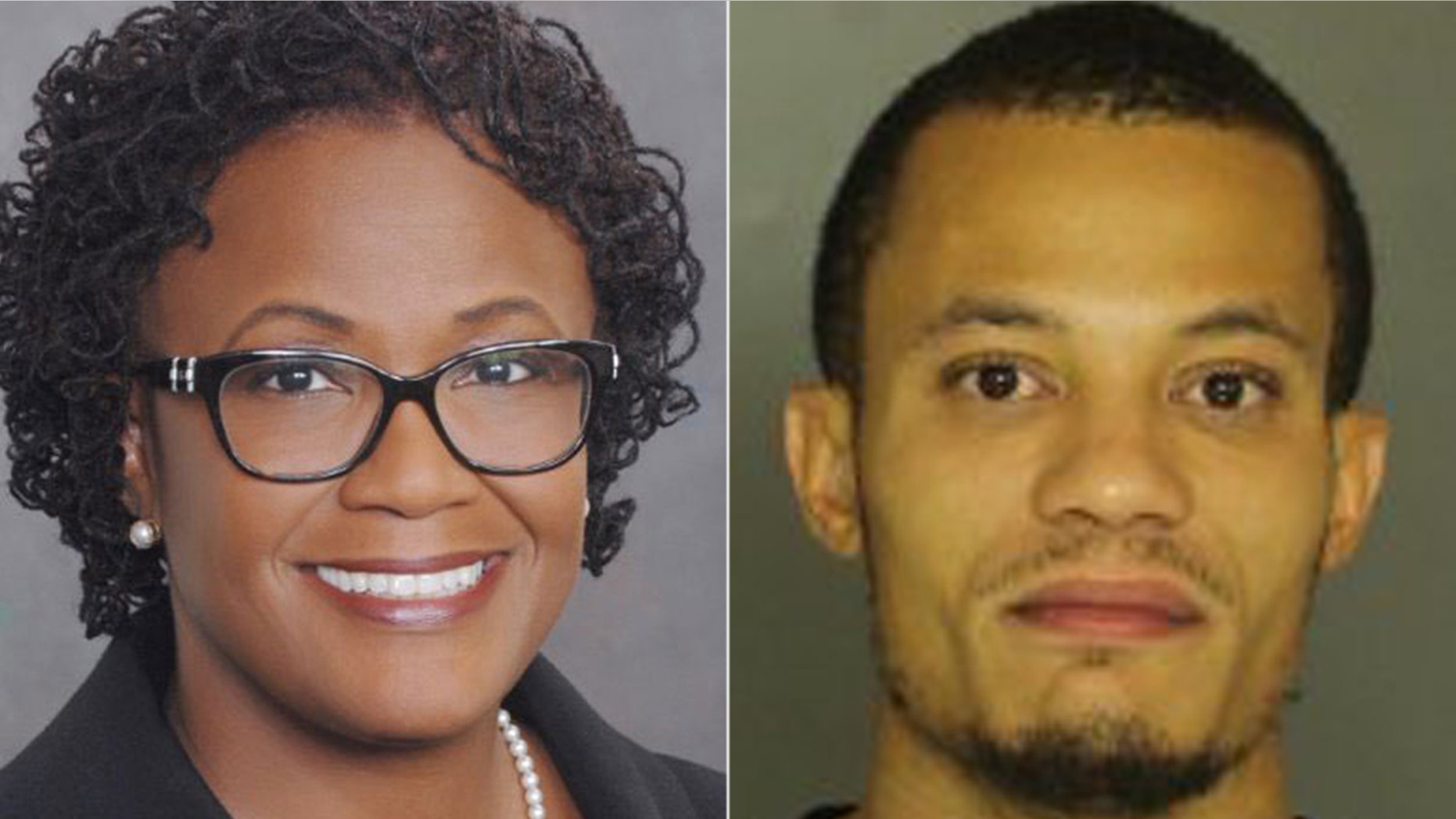 The son of a Pennsylvania mayor was charged with assault last week after he punched and stomped the politician, who says her son is battling an opioid addiction.

Police said the son of York Mayor Kim Bracey attacked her at her campaign office on Sept. 30, the York Daily Record reported.
The reports quoted police as saying Brandon Anderson, 30, of York, was charged with punching his mother in the face, knocking her to the ground, and then stomping on her back, head and face while she was down.
"Like thousands of families, our family is confronting the fact that my adult son is battling an opioid addiction," Bracey said. "No family is immune from this epidemic -- which is why we must do everything in our power to solve it."
She also asked for privacy.
Bracey is running for a third term as mayor.
A person who witnessed the attack intervened when Anderson tried to hit the mayor with a wooden flag pole, the York Daily Record reported Saturday.
A "Biker for Bracey" event was taking place at the campaign office the day of the alleged attack, according to the paper.
Bracey's Facebook page shared a photo showing her with bikers who attended the event.
A Democratic campaign operative who said he was speaking on Bracey's behalf said the mayor was doing okay physically but said the family was shaken, the paper reported.
After a week behind bars, Anderson was released on bail Friday, the York Dispatch reported.
Cops didn't say what, if anything, provoked the alleged attack.