Orlando Paper Endorses Grayson Foe, Calls Congressman an 'Embarrassment'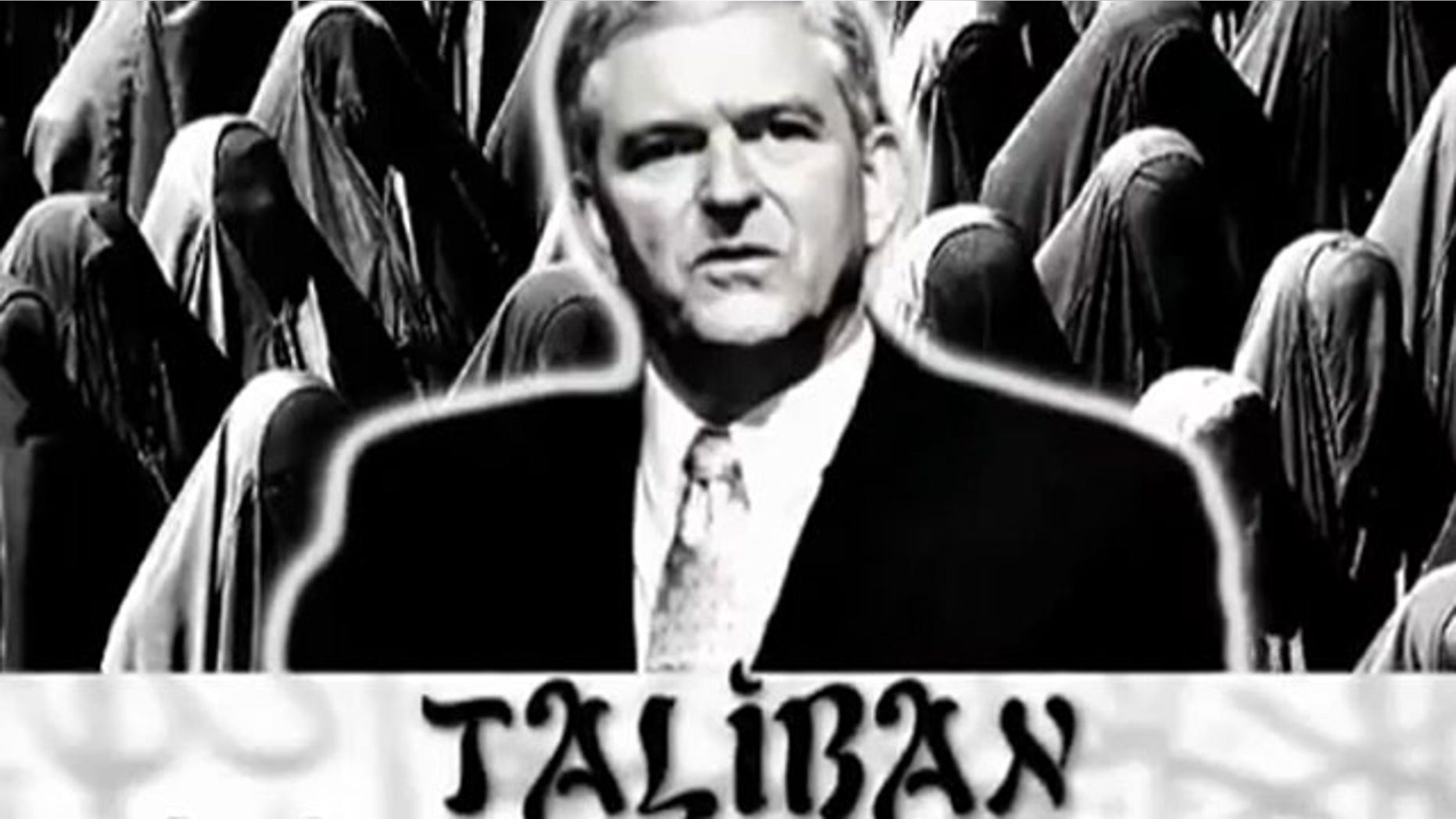 Central Florida's largest newspaper is endorsing challenger Dan Webster over Democratic Rep. Alan Grayson in the 8th Congressional District race, calling Grayson's antics -- including misrepresenting Webster's discussion of the Bible -- an "embarrassment" for Floridians.
The Orlando Sentinel editors wrote in Friday's edition that Grayson "carries the hyper-partisan fever" and Webster is the "antidote."
The Sentinel pointed out some of the more grimace-inducing remarks by Grayson over the past two years, including saying that the GOP health plan is for Americans to "die quickly"; calling Republicans "knuckle-dragging Neanderthals"; and branding Webster as "Taliban Dan" likening his opponent to a terrorist in his treatment of women based on a speech Webster gave that was taken 180 degrees out of context.
"Mr. Grayson's antics are not merely an embarrassment to himself and his district. They deepen the partisan divide that has left Congress almost dysfunctional," the editors said.
The editorial board also said Grayson hasn't achieved the succes in Congress he claims to have made.
The paper did say Grayson "has a steel-trap mind and a successful background in business that might otherwise command the respect of Republicans."
But he said he "has a devil-may-care attitude" about spending that results in policies that expand the debt to China.
Conversely, the Sentinel editors wrote that Webster, a state lawmaker, is known for his "civility and statesmanship" in Tallahassee and is willing to work across the aisle.
The last Sunshine State News poll released last month put Webster up by seven points.