Organizing for Action fires fundraiser over dubious donation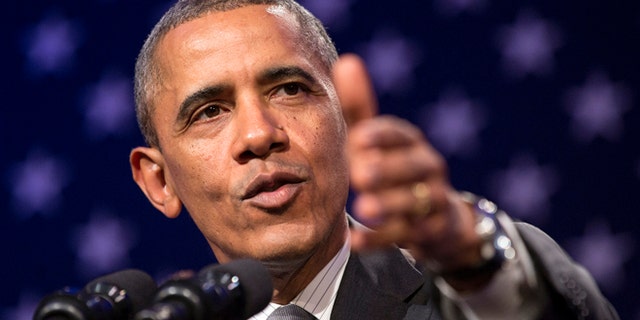 WASHINGTON – A group supporting President Barack Obama's agenda has fired a fundraiser amid questions about whether donations were solicited in exchange for access to Obama or White House officials.
Organizing for Action says it returned a $100,000 check from Joseph Piacentile, who was convicted of Medicare fraud and was reportedly seeking a presidential pardon. The group says Samantha Maltzman, a longtime Democratic fundraiser, has been dismissed. Maltzman didn't respond to a request for comment.
OFA says it holds itself to the highest standards but fell short in this instance. OFA returned the check, plus another check Piacentile wrote at Maltzman's request to another liberal group that doesn't disclose its donors.
OFA's policies prohibit offering access to officials in exchange for donations.
NBC News first reported on the donation.