Organizers move opening of Democratic convention amid talk of money woes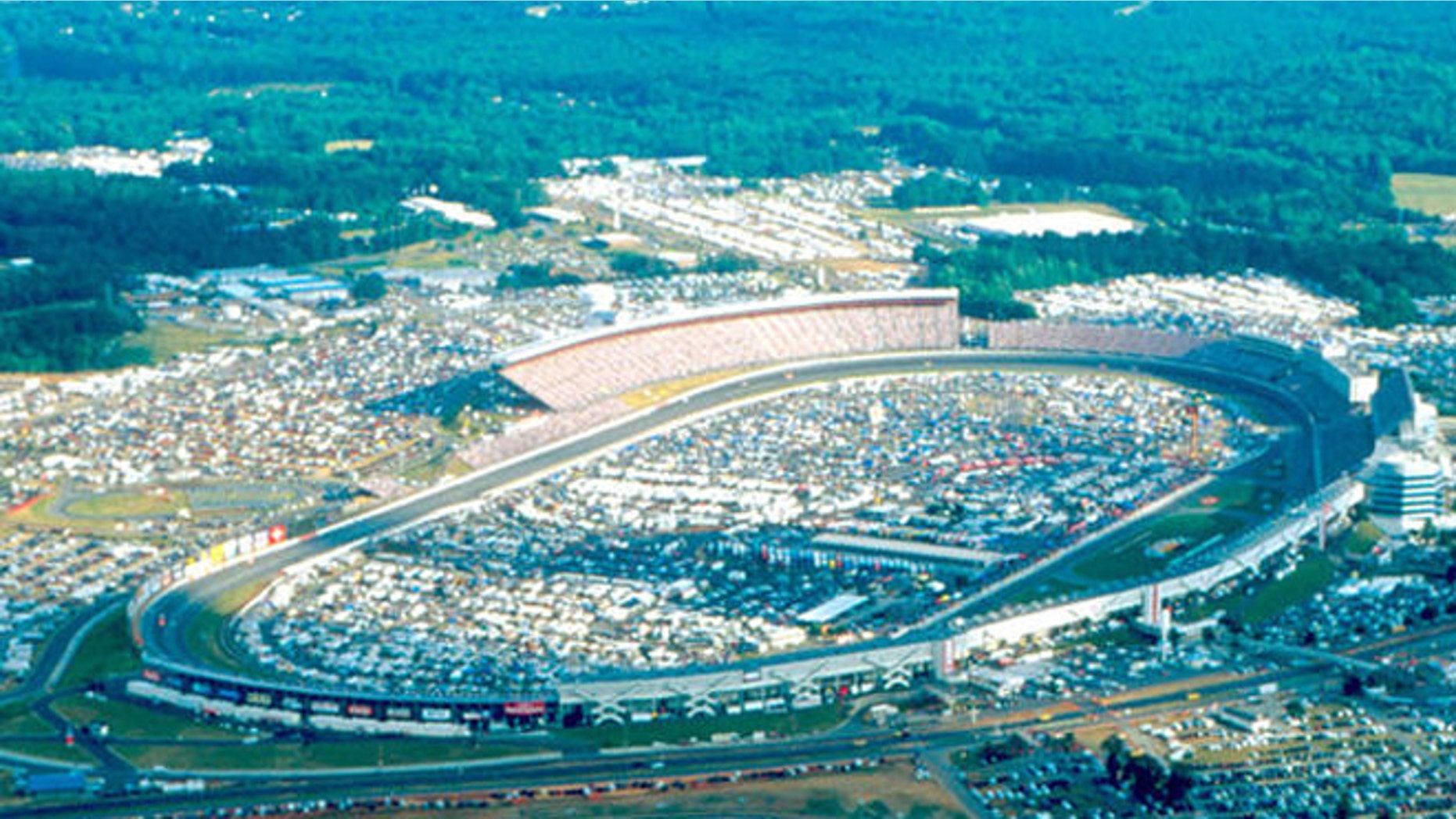 The host committee for the Democratic National Convention in September says it is moving Opening Day ceremonies from a race-car track outside Charlotte, N.C., into the downtown to bring more Americans closer to the heart of the political-related events.
However, news reports state the decision to relocate the event from the Charlotte Motor Speedway -- roughly 18 miles outside of the city – is really another cost-saving measure for a financially-struggling operation.
"CarolinaFest 2012 is a family-friendly, Labor Day celebration and convention week kick-off event that (will now be) centered in the middle of convention-related activities and will bring more Americans than ever before directly into the heart of convention activity," said the host committee, Charlotte in 2012.
Organizers said the move was based on logistics, including making better use of public transportation.
But sources tell Bloomberg News the committee is faced with a roughly $27 million funding deficit.
The Democratic Party has a ban on direct contributions from corporations. And the committee has raised less than $10 million, well short of its $36.6 million goal, one of the sources told Bloomberg.
The convention has already been shortened from its traditional four-day run. The committee said in January that Sept. 3 would be reserved to celebrate the Carolinas, Virginia and the South.
The convention is being held downtown in the Time Warner Arena. And President Obama is scheduled to give his nomination acceptance speech at the nearby Bank of America Stadium on Sept. 6 -- the final day of the three-day convention.
Both parties will receive a $50 million grant from the Department of Homeland Security help pay for police security for the convention.
The Republican convention is in Tampa, Fla., Aug. 27-30.