Oklahoma Supreme Court Rules that the State's Immigration Law is Constitutional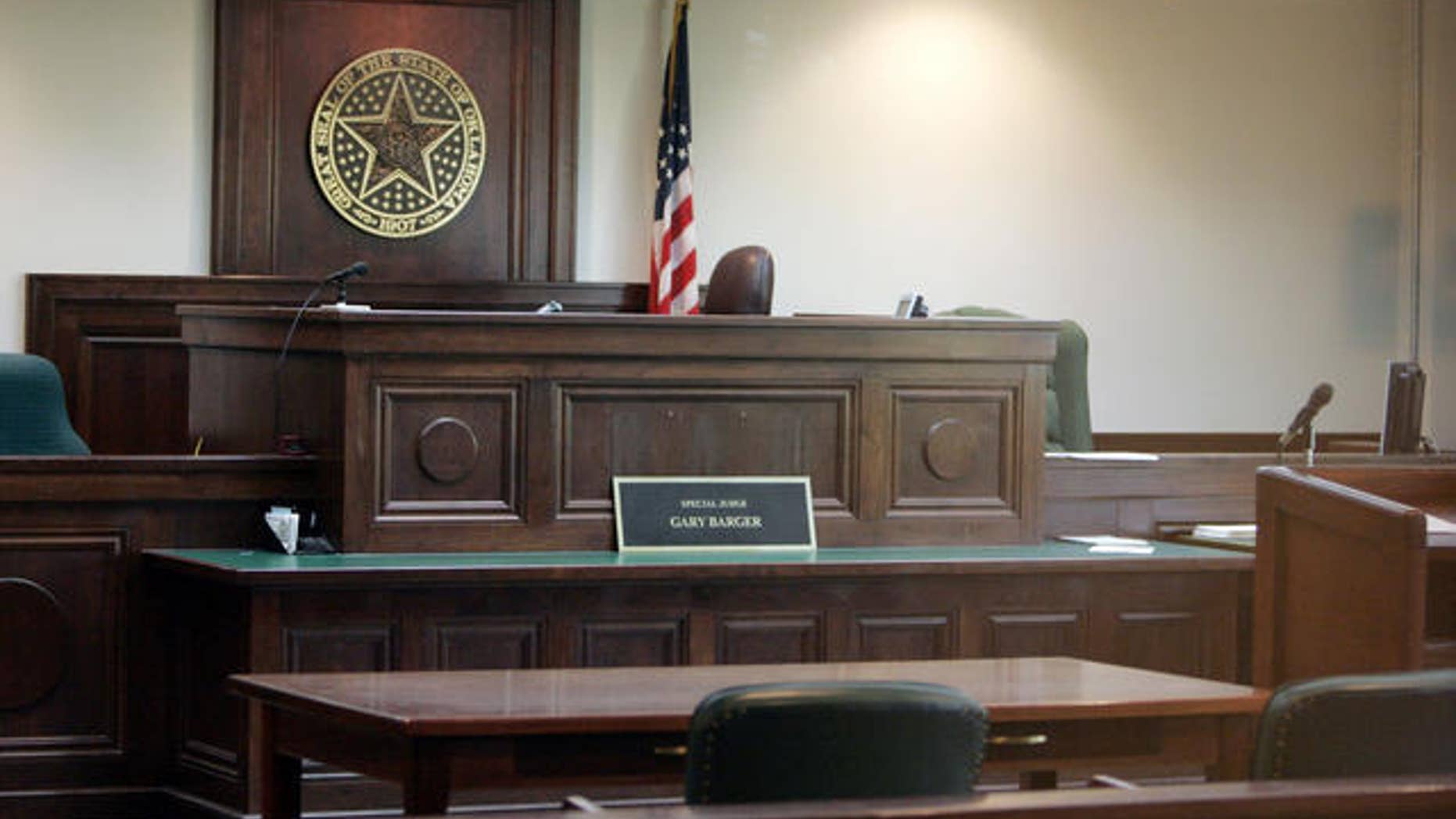 Oklahoma's Supreme Court ruled Tuesday that the state's immigration law, which targets undocumented immigrants, for the most part is constitutional.
Provisions in House Bill 1804 include making it a crime for landlords to knowingly rent to an undocumented immigrant, making it illegal to transport a person who is not lawfully in the country.
The state's highest court handed down its decision in a 25-page document. The measure was passed by the Legislature in 2007.
Tuesday's decision largely upholds a ruling by a Tulsa County district judge in 2009 who said most of the law was constitutional.
The Supreme Court struck down one section of the law regarding bond for undocumented immigrants who are in custody. The section says a person who is not in the country legally is presumed to be a flight risk. The high court says that is a special law prohibited by the Constitution.
This is based on a story by the Associated Press.
Follow us on twitter.com/foxnewslatino
Like us at facebook.com/foxnewslatino