Obamas reportedly choose Washington DC neighborhood to live after presidency ends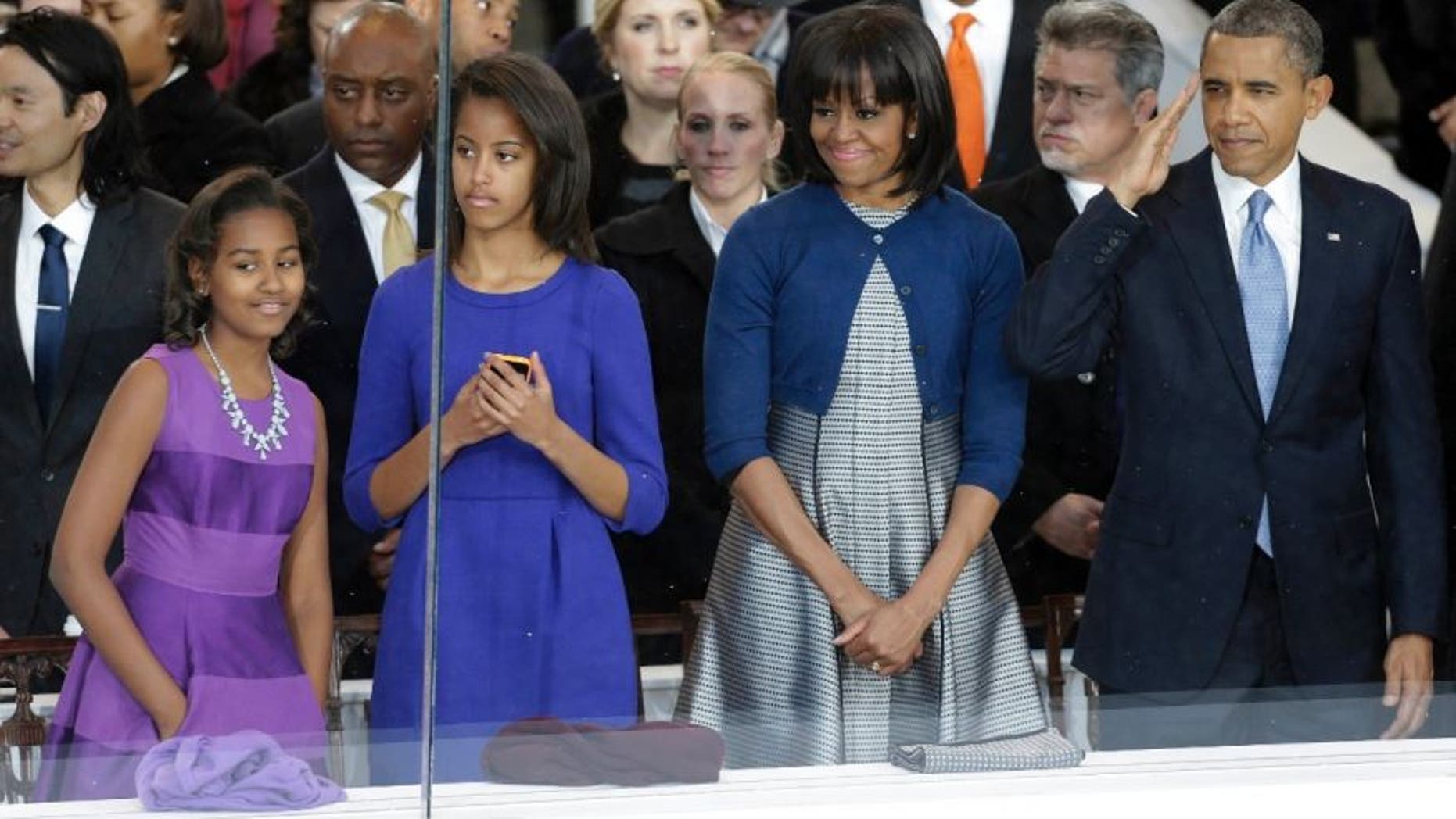 The Obamas have chosen the Washington, D.C., neighborhood where they will move after President Obama leaves office in 2017, The National Journal reported late Tuesday.
The first family will live in the Kalorama neighborhood, in the northwest corridor of the district.
With numerous embassies and ambassadors' residences, the neighborhood already has a high level of security, Fox5DC reported.
The home that the Obamas will rent belongs to former Clinton administration Press Secretary Joe Lockart and wife Giovanna Gray, sources tell Politico's Playbook.
According to online real estate information, the 8,200-square footer was built in 1928 and has nine bedrooms, plus eight and a half baths, Politico also reports.
The neighborhood is not far from the Sidwell Friends School, where Obama's children are enrolled
Obama's younger daughter, Sasha, is a freshman at Sidwell Friends, and the family is planning to stay in the District at least until she graduates in a few years.
Last month, the White House announced that Obama's older daughter, Malia, will take a year off after high school and attend Harvard University in 2017.
She's set to graduate high school in June, then celebrate her 18th birthday on the Fourth of July.
The neighborhood is also about two miles from the White House.
Former President Woodrow Wilson, who left office in 1921, was the last commander in chief to stay in Washington after his term ended.
Click for more from The National Journal.
Click for more from Fox5DC.com.