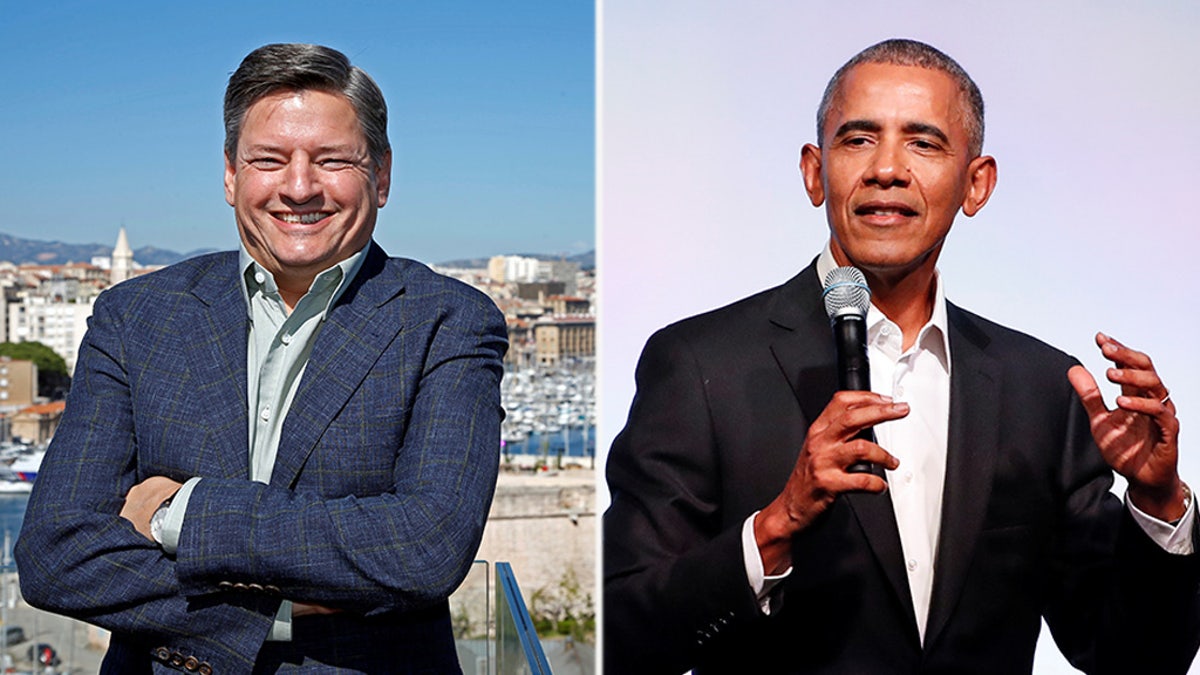 Netflix chief content officer Ted Sarandos celebrated Barack and Michelle Obama as "among the world's most respected and highly-recognized public figures" in announcing a deal last week for the Obama family to produce films and series for the streaming service.
"We are incredibly proud they have chosen to make Netflix the home for their formidable storytelling abilities," Sarandos said in a news release.
What Sarandos didn't mention: He and his wife have long been donors and friends to the Obamas, having raised more than a half-million dollars as bundlers for the president's campaign in 2012. His wife, Nicole Avant, also was appointed by Obama as ambassador to the Bahamas, serving from 2009 to 2011.
Netflix confirmed to Fox News on Tuesday that Sarandos himself was directly involved in brokering the Obama deal.
"Ted Sarandos is our chief content officer so of course he was engaged in bringing Higher Ground Productions to Netflix," a company spokesman told Fox News.
Higher Ground Productions is the name of the company established by the Obamas to produce content for Netflix.
OBAMAS SIGN MULTIYEAR NETFLIX DEAL TO PRODUCE SHOWS AND FILMS
According to the New York Post, which first reported Sarandos' involvement in the deal, Sarandos and Avant bundled nearly $600,000 in contributions to Obama during the 2012 presidential campaign.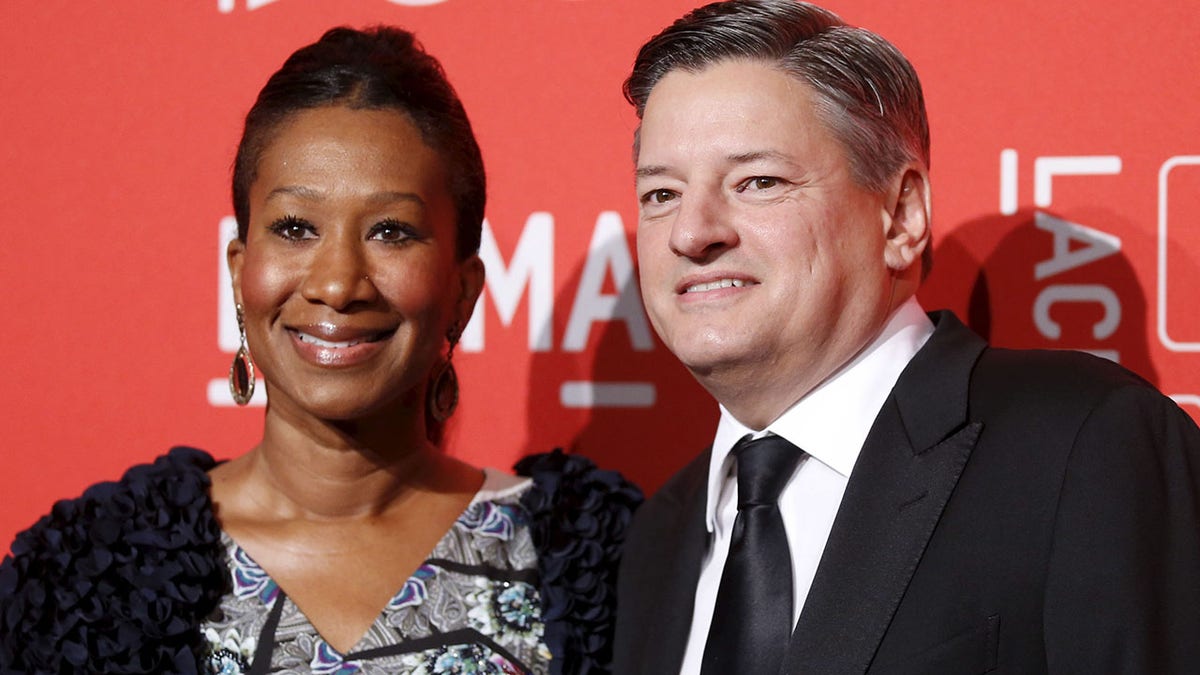 Avant's father, Clarence, a music executive, also bundled nearly $450,000 for Obama's presidential campaigns, the Post reported. The newspaper said one source estimated the deal with the Obamas could be worth over $50 million.
The Obama deal also comes just two months after Netflix announced that Susan Rice, Obama's former national security adviser and ambassador to the United Nations, would be joining the company's board of directors.
"I am thrilled to be joining the board of directors of Netflix, a cutting-edge company whose leadership, high-quality productions, and unique culture I deeply admire," Rice said in March.
Netflix on Tuesday suggested Rice had no involvement in bringing the Obamas to the company.
"Board members play no role in content decisions at Netflix," the spokesman said when asked about Rice's potential role.
Netflix says the Obamas will produce a variety of content, including scripted series, unscripted series, docu-series, documentaries and features.
"One of the simple joys of our time in public service was getting to meet so many fascinating people from all walks of life, and to help them share their experiences with a wider audience," Obama said in a statement last week. "That's why Michelle and I are so excited to partner with Netflix – we hope to cultivate and curate the talented, inspiring, creative voices who are able to promote greater empathy and understanding between peoples, and help them share their stories with the entire world."
It's not yet known what specific projects the Obamas will tackle. Sarandos, during an event in New York on Tuesday, denied that the former first family would be using the platform to turn Netflix into "the Obama Network."
"There's no political slant to the programming," Sarandos said of the planned Obama productions, according to Variety.