ObamaCare insurance: fear of failure in Tennessee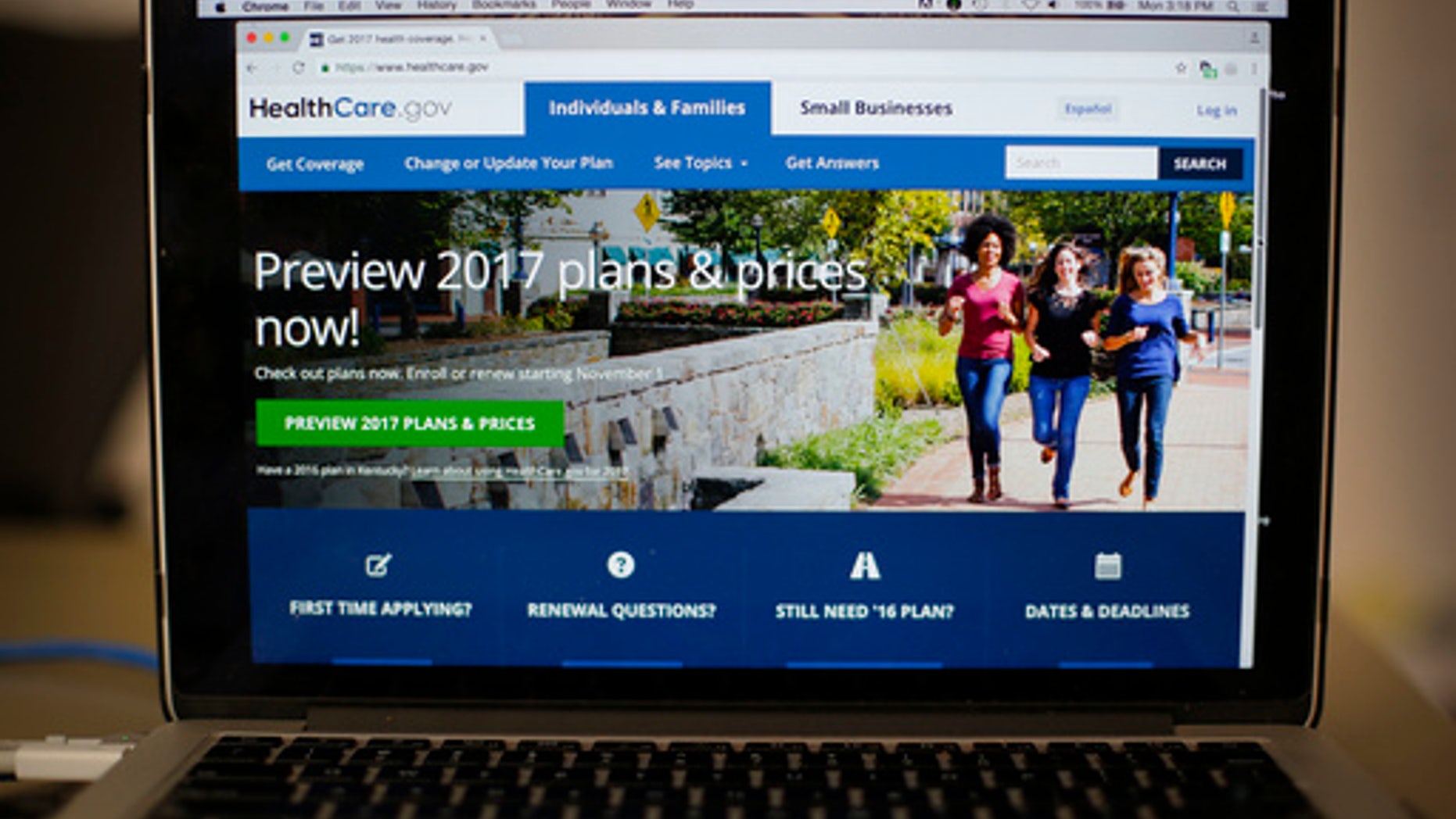 Knoxville, Tennessee may be the first U.S. city where ObamaCare fails. As it stands, some 40,000 people in the area will be left with no option to buy a subsidized insurance policy.
Currently, Humana is the only insurer available there on the exchange. They have already provided notice that they are not interested in participating in 2018. That would mean no insurers available on the exchange in the Knoxville rating area.
In February, Humana issued a news release stating "based on our initial analysis of data associated with the company's healthcare exchange membership following the 2017 open enrollment period, Humana is seeing further signs of an unbalanced risk pool. Therefore, the company has decided it cannot continue to offer this coverage for 2018."
"Right now, there are not going to be any options for you to buy any policies on the exchange and therefore there won't be any policies using tax credits or premium subsidies," Tennessee Commissioner of Commerce and Insurance Julie McPeak told Fox News.
"We do have individual insurers writing policies off of the exchange in Tennessee. Not all states have that option, but we do in Tennessee. The problem is, consumers won't be allowed to use their premium subsidies to purchase those policies."
In other words, the affordable part of health care is in serious trouble. Consumers will pay substantially more in premiums if there are no options on the exchange.
McPeak says insurers are steering clear due to lack of regulatory certainty and a disinterest in taking on more financial risks that result from the current ObamaCare bill.
The fear is it could get worse for Tennessee. There are currently two insurers on the exchange in other areas of the Volunteer State: BlueCross BlueShield of Tennessee and Cigna.
Commissioner McPeak worries that they might pull coverage from all areas.
"With the lack of changes in the ObamaCare regulatory environment, they are each assessing individually whether they want to participate at all in the Tennessee market" she said. "And my greater fear is that if one insurer makes the decision to withdraw, then the other will do the same, because there seems to be a complete lack of interest in being the last remaining insurer in the state."
This is a concern for many areas of the country. McPeak also currently serves as the president-elect of the National Association of Insurance Commissioners and they are keeping an eye on a number of communities.
"Currently we have five states [Alabama, Alaska, South Carolina, Wyoming and Oklahoma] that have only one insurer statewide on the exchange market," she told Fox. "Another nine states, including Tennessee, have a majority of their counties that have only one insurer that is writing on the exchange market."
She says they are working hard to find viable solutions.
Humana said they are continuing to work with the Department of Insurance and other policy officials to navigate this.