Obama, Romney battle for Latino vote in crucial Colorado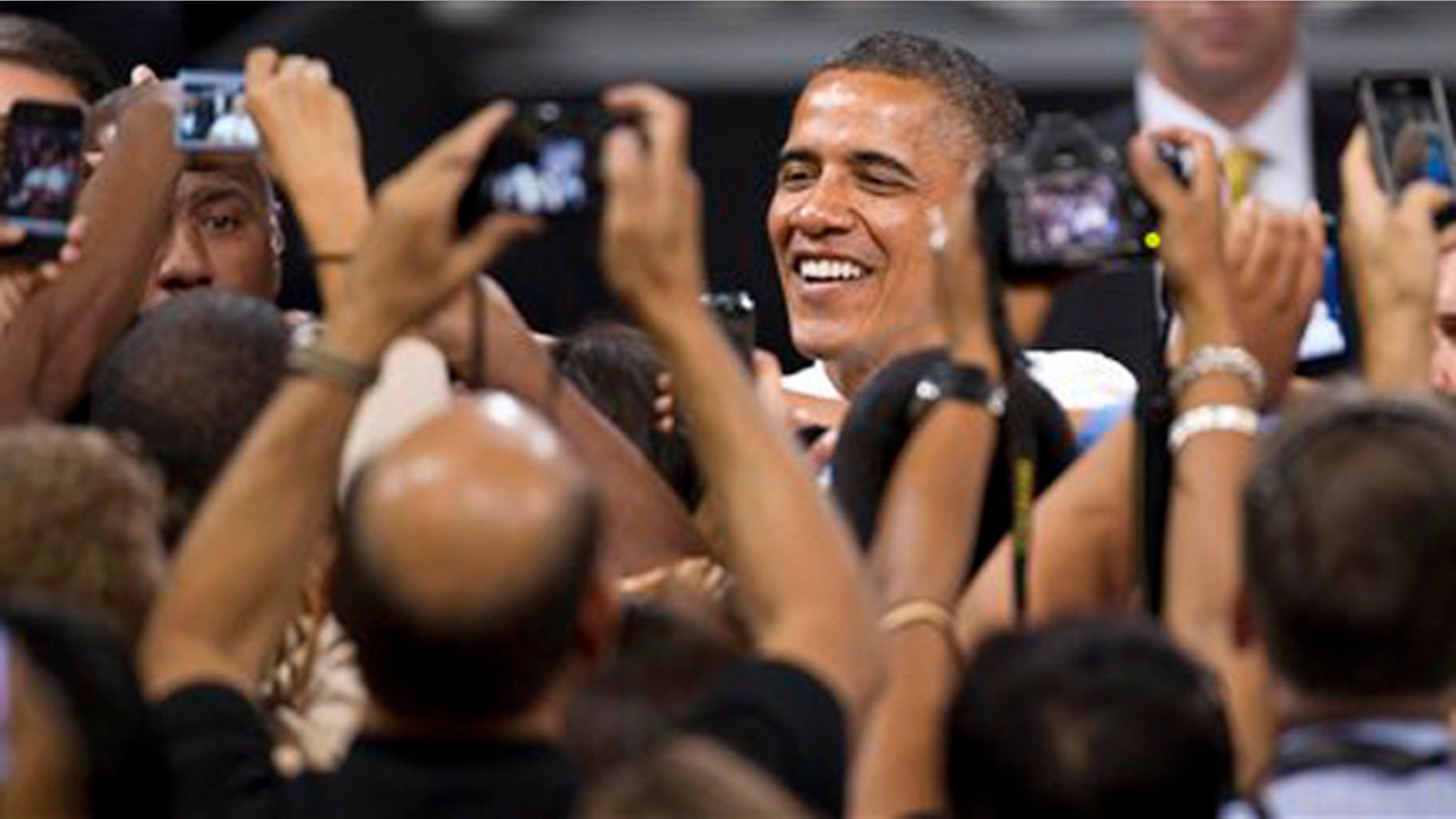 GREELEY, Colo. – When Barack Obama called Denver's oldest Spanish-language AM station last month to chat with host Fernando Sergio, the interview ran well over its allotted 10 minutes. The president took time to note his administration's support for Hispanic-owned small businesses and how many Hispanics he had appointed to federal positions.
"The Latino community in Colorado can ultimately determine who ends up being the next president of the United States," he told KBNO's listeners.
Obama Hispanic-outreach volunteers plan in Greeley, Colo. The president needs more Latino votes to take the state this time
Mr. Obama won Colorado by a whopping 200,000 votes in 2008, becoming just the second Democrat to take the state since 1964.
But with his support dwindling among some other swaths of the electorate, Obama aides say, the president may find himself relying on increased support from Hispanics to win Colorado this time around.
So the campaign is peppering the state with Spanish-language TV and radio ads and has already amassed hundreds of Hispanic-outreach volunteers to staff phone banks and go door to door registering new voters from its 15 offices—soon to be over 40—around the state.