Obama Re-Election Team Reportedly Starts Digging in on Christie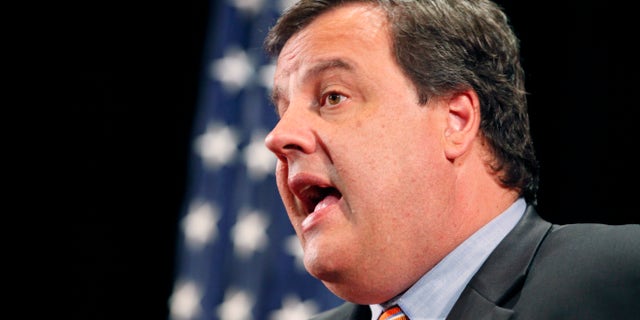 NEWYou can now listen to Fox News articles!
An insider with President Obama's re-election campaign says it is not digging into Chris Christie's past to find dirt on the New Jersey governor but did not deny that somebody loyal to the president may be.
An Obama 2012 campaign source told Fox News that the campaign is not involved in efforts described in a New York Post story published Monday that says Obama operatives are "compiling a dossier" of material that could be used to damage Christie if he does a 180-degree shift and decides to run for president.
The newspaper reported that the operatives are trying to work under the radar to avoid attracting attention to Christie, who's already considered a superstar among Republican Party faithful who have begged him to run for the White House. Christie has repeatedly rejected a campaign, insisting that "short of suicide," he doesn't know what to say to convince people that he's not running.
The source with the 2012 Obama campaign did not deny that the New Jersey Democratic Party or others loyal to the president may be doing some digging. That conforms with the Post's report that locals familiar with Christie's work in the governor's office and as a former U.S. attorney are doing the heavy lifting.
An Obama 2008 insider told Fox News that such efforts shouldn't be considered news.
"Any responsible campaign would at the very least start asking around about potential challengers. In fact, this is exactly the kind of thing that the media should be doing right now," the insider said. "Never has a field of presidential contenders gotten so little real scrutiny from the press corps."
Click here to read more from The New York Post.