Obama Pledges Investigation Into British Aid Worker's Death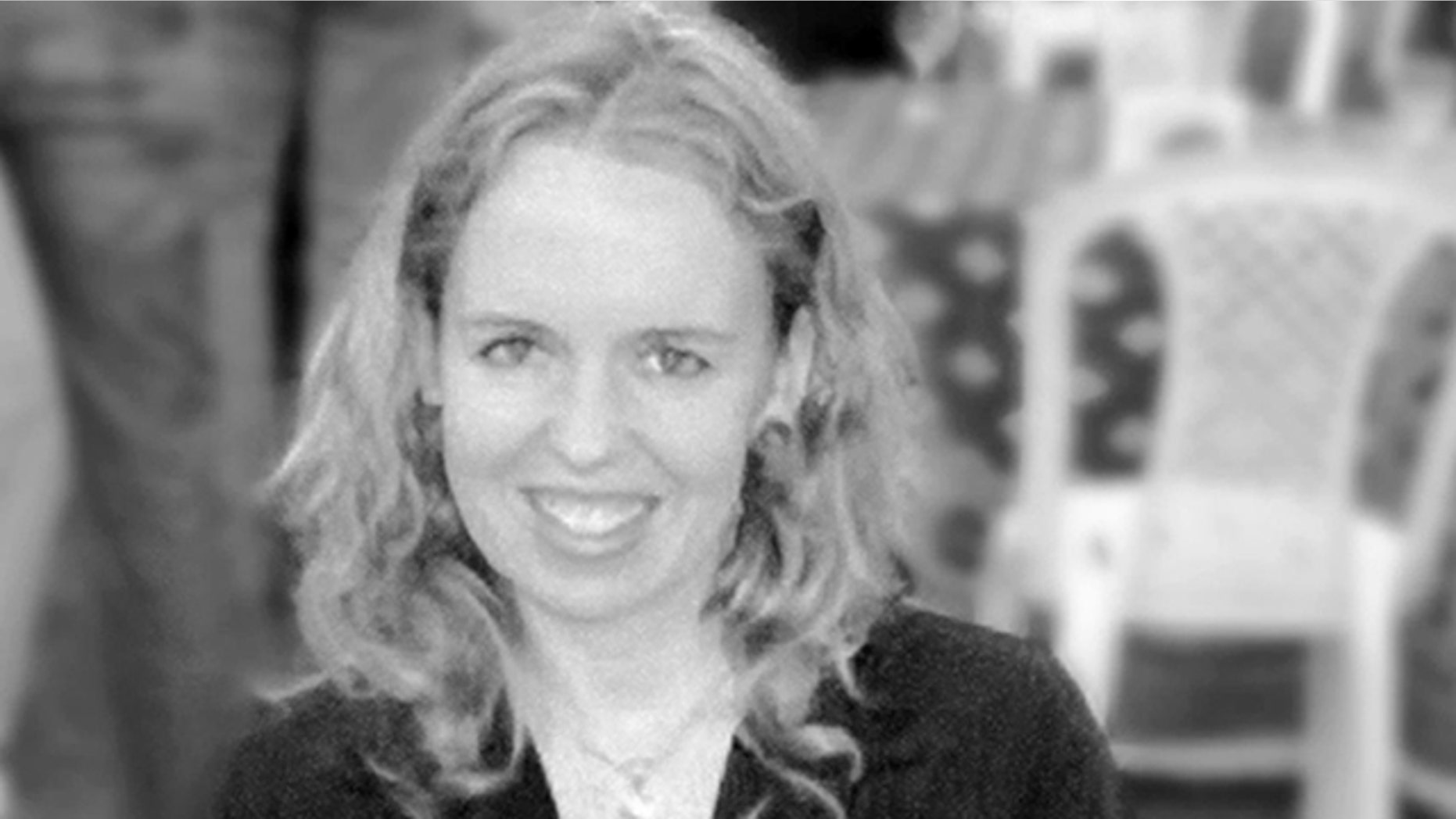 KABUL, Afghanistan -- President Barack Obama promised "to get to the bottom" of a failed rescue attempt by U.S. special forces that ended in the death a captive British aid worker in Afghanistan, after NATO said an American grenade may have killed her.
Obama offered his condolences to Prime Minister David Cameron in a phone call Monday and promised a full investigation.
NATO initially said a Taliban bomb killed Linda Norgrove, 36, during Friday's operation to free her from a compound in the eastern province of Kunar.
However, the coalition said Monday that, after reviewing surveillance footage, it is possible U.S. forces may have thrown a grenade that killed Norgrove nearly two weeks after she was kidnapped while traveling in the east.
"The review showed what was believed to be a member of the rescue team throwing a hand grenade in the area near where Ms. Norgrove was later found," said NATO spokeswoman Maj. Sunset Belinsky. "It's now unclear what the exact circumstances surrounding her death are, and the investigation will attempt to determine the facts."
The U.S. military, which carried out the raid because the aid worker was being held in a region under American command, said it would investigate the incident with British cooperation.
The White House said Obama and Cameron both said the rescue operation was necessary and "agreed that it was now essential to get to the bottom of what had happened in the course of the rescue operation."
Cameron defended Friday's rescue mission.
"We were clear that Linda's life was in grave danger and the operation offered the best chance of saving her life," Cameron told reporters at a news conference Monday.
Norgrove, from Scotland's Isle of Lewis, worked on a U.S.-funded aid project for Development Alternatives Inc., a Bethesda, Maryland-based organization. She was abducted in an ambush on Sept. 26 while driving toward Asadabad, the capital of Kunar province, according to Afghan officials. She was to oversee projects in the area.
Norgrove had worked in Afghanistan for years on various aid projects, spoke the language and was "dedicated to Afghanistan," according to a statement released by her employer. Her projects mainly involved working with farmers or on environmental protection programs.
She had donned a burqa -- a body-covering robe worn by many Afghan women -- for the trip during which she was kidnapped, local police said.
Three Afghan colleagues were also captured in the ambush but all were later released.
When the rescue team assaulted the Taliban hide-out, they came under fire from within the compound as well as from an overwatch position nearby, said Lt. Col. John Dorrian, a spokesman at NATO headquarters in Kabul on Monday.
All six gunmen who fought back against the U.S. force were killed, along with Norgrove. He said women and children in the compound were not hurt, and no one on the U.S. rescue team was wounded.
Foreign Secretary William Hague, who approved the rescue mission with Cameron's support, told the House of Commons that Norgrove's captors intended to "pass her further up the Taliban command chain."
In Brussels, NATO Secretary-General Anders Fogh Rasmussen emphasized that "whatever happened, I would like to stress that those who are responsible of course are the captors."
Norgrove's father, John, said the family had no comment.
It was the second attempted rescue of an abducted Briton in a year to end in bloodshed. In September 2009, New York Times reporter Stephen Farrell and Sultan Munadi, an Afghan journalist and interpreter, were taken hostage when they went to cover the aftermath of a NATO airstrike that killed scores of civilians in northern Afghanistan.
Munadi and a British commando died in the raid that rescued Farrell, a Briton.