Obama Holding Back on Full-Blown Press Conferences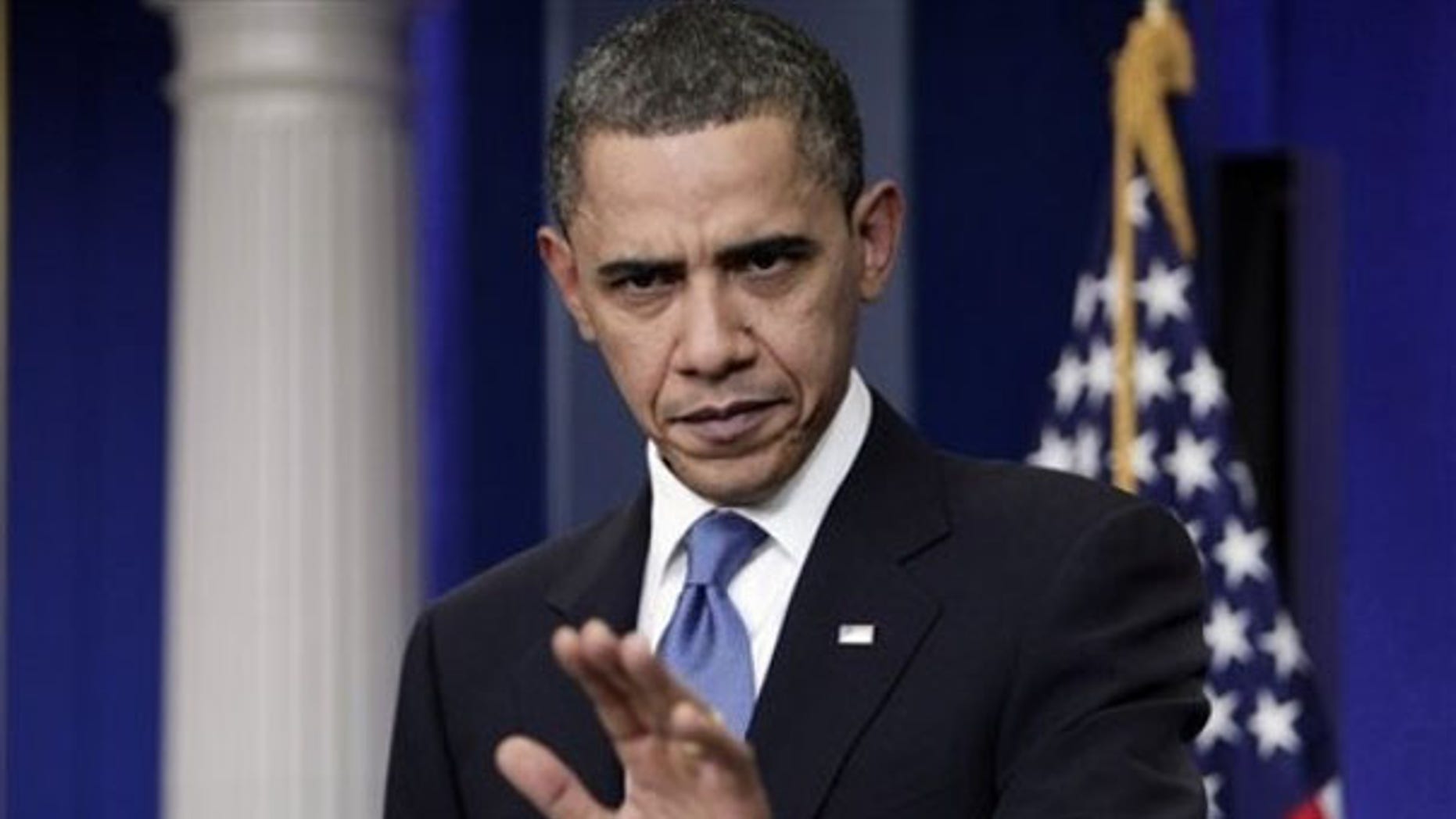 President Obama held a joint press conference Wednesday morning with Afghan President Hamid Karzai. But for the White House press corps, it might seem more of a tease than a meaty Q&A.
Reporters at the session were only allowed a few questions -- two each for the U.S. and foreign press corps. The president, who pledged unprecedented transparency in his administration, has not held a full-blown news conference since last July, when he summoned reporters to the White House to defend his health care legislation.
He's routinely taken shots at the media since that time -- most recently during his commencement address Sunday at Hampton University -- but has not entertained their inquiries the way he did in the first few months of his presidency.
The White House, though, disputes the notion that the president has been inaccessible. Obama made an appearance at the daily White House briefing on Feb. 9 -- incidentally, the day after The Washington Post ran an article about the press corps feeling cast aside. Then on April 28, the president strayed from his normal routine and made a surprise visit to the press cabin aboard Air Force One -- incidentally, the same day Politico.com ran an article titled, "Why reporters are down on President Obama."
White House Press Secretary Robert Gibbs ridiculed a reporter who complained on May 3about the president's press conference record, arguing that critics are quibbling over the definition of a press conference. After all, Obama took eight questions at the Nuclear Security Summit in Washington, D.C., on April 13.
"What would you call that?" Gibbs said. "What differently do you think the president would have done at the Nuclear Security Summit in taking the eight questions from members of the White House press corps that might have denoted -- might have tripped your definition of a press conference?"
But the prime-time press conferences the president held last year were significantly more prying.
They typically lasted about an hour -- the first couple of press conferences included 13 questions each.
In the past year, Obama has leaned more toward speeches and one-on-one interviews, while the White House press arm has relied heavily on the Internet -- the White House blog, Twitter, Flickr -- to get the message out. Obama still makes himself available to the press but not as much as his predecessors.
He had 47 informal, brief question-and-answer sessions with the press corps in the first year of his presidency. By comparison, President George W. Bush had 147 and President Bill Clinton had 252, according to statistics compiled by Towson University professor Martha Joynt Kumar.