Obama assures assistance, offers prayers to Oklahoma tornado victims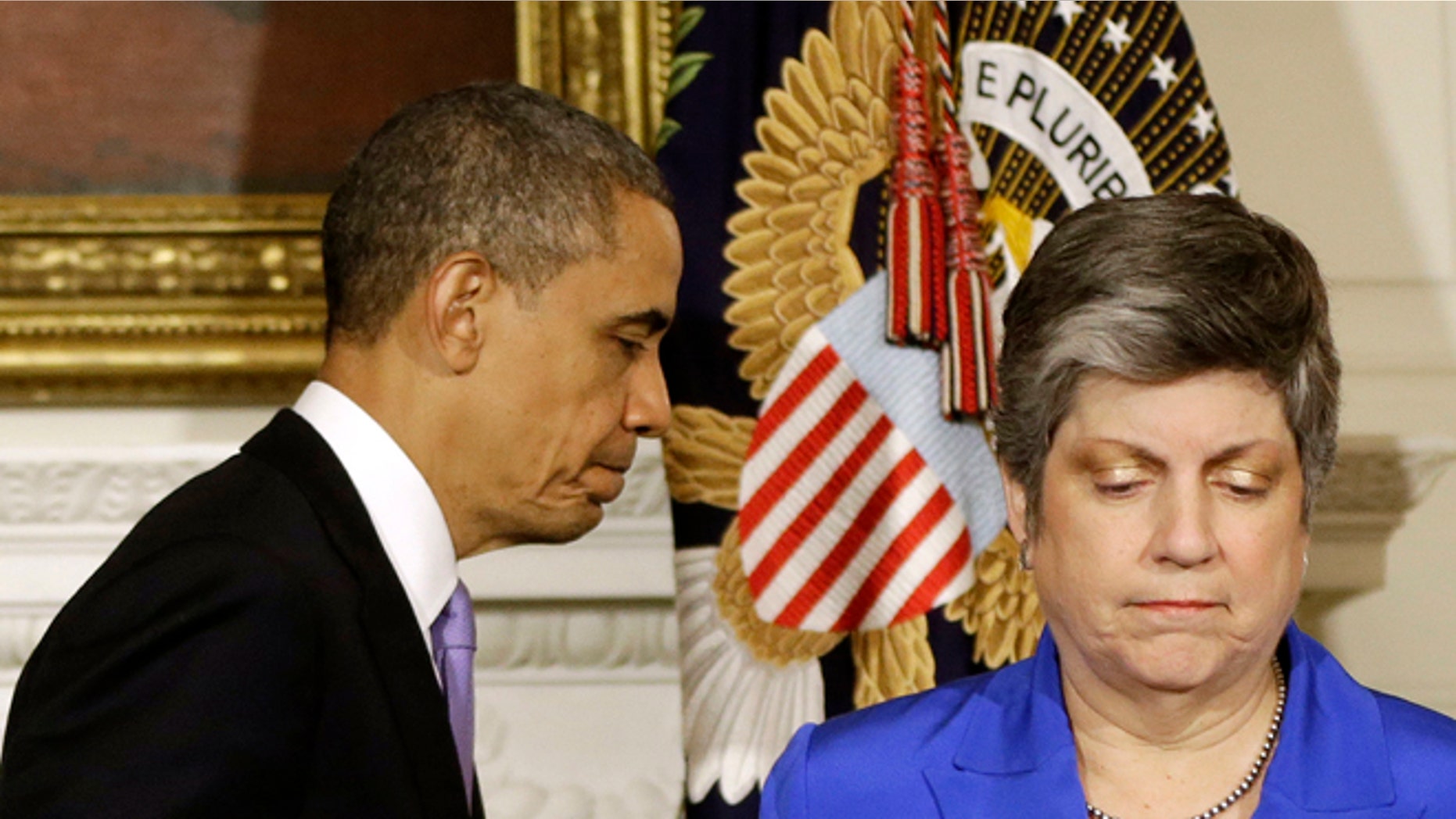 President Obama on Tuesday sought to reassure Oklahoma residents devastated by a massive, deadly tornado that the federal government will help them recover in every way.
"Our prayers are with the people of Oklahoma today," the president said from the White House. "Oklahoma will get everything it needs to get right away."
At least 24 people were killed, including at least seven children, when the tornado barreled through Oklahoma City suburbs Monday afternoon -- demolishing an elementary school and flattening homes.
Obama said the focus right now is on rescue, recovery and rebuilding and that he has directed top administration officials – including Homeland Security Secretary Janet Napolitano and Craig Fugate, the director of the Federal Emergency Management Agency, to give state and local officials "all the resources they need."
The president said he also has spoken to Glen Lewis, the mayor of Moore, which is about 10 miles south of Oklahoma City and hit hardest by the afternoon storm.
"The people of Moore should know that their country will remain on the ground, there for them, beside them, as long as it takes," Obama added. "For there are homes and schools to rebuild, businesses and hospitals to reopen, there are parents to console, first responders to comfort, and, of course, frightened children who will need our continued love and attention. ... There will be enormous grief that has to be absorbed, but you will not travel that path alone. Your country will travel it with you."
More than 120 people were being treated at hospitals, including about 50 children.
The Associated Press contributed to this story.