Obama: Alleged remarks by NBA Clippers owner 'incredibly offensive'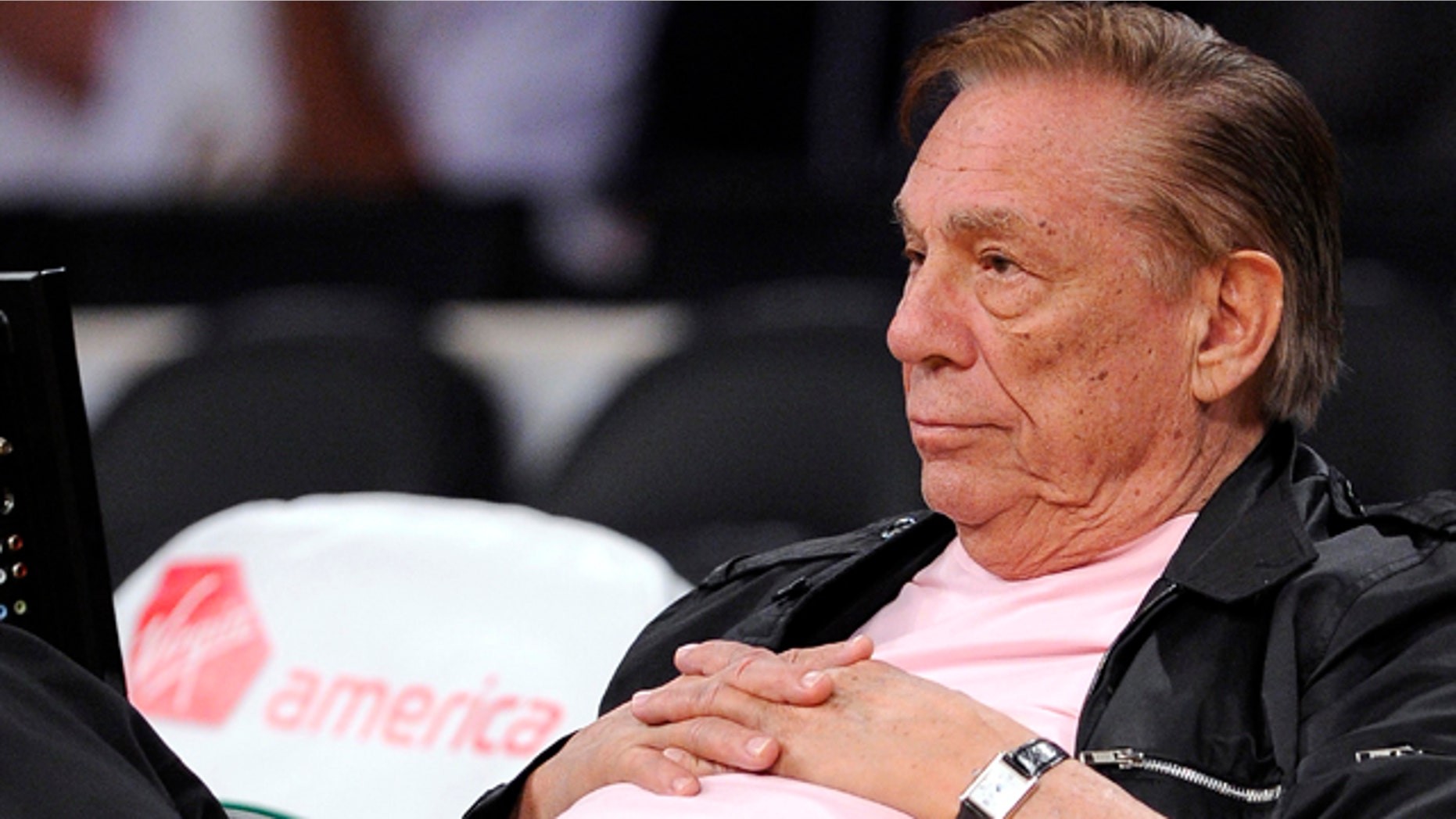 President Obama on Sunday said the purported comments by NBA owner Donald Sterling are "racist" and that people who make such remarks are "ignorant."
His remarks follow the posting of an audio recording Friday by the TMZ website in which a man identified as Sterling, the owner of the Los Angeles Clippers, tells his girlfriend not to bring black people to games.
The president made his comments at a press conference with Malaysia's prime minister.
He called the remarks "incredibly offensive racist statements" and said he was confident NBA Commissioner Adam Silver will address the issue.
"When ignorant folks want to advertise their ignorance you don't really have to do anything, you just let them talk," Obama said.
He also said the remarks are an example of the United States continuing to wrestle with the legacy of racism, slavery and segregation. Obama said Americans have to be "steady and clear in denouncing" discrimination.
Sterling was supposed to receive a lifetime achievement award in the coming week from the NAACP.
However, NAACP interim President Lorraine C. Miller told NBC's "Meet the Press" on Sunday that Sterling was no longer getting the award.
The Associated Press contributed to this report.