NSA reportedly spied during 2009 UN climate conference in Copenhagen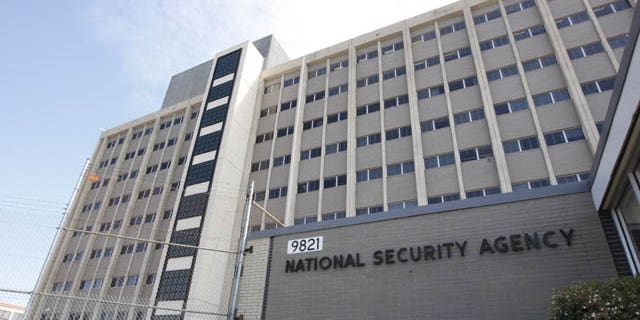 The National Security Agency carried out spying operations during the 2009 United Nations conference on climate change in Copenhagen, Denmark, according to a new report based on documents leaked by former NSA contractor Edward Snowden.
The agency monitored the communications of other countries ahead of the conference, and intended to continue doing so throughout the summit, the Huffington Post reported Thursday, citing internal agency documents provided by Snowden.
A document posted on an internal NSA website on the first day of the December 2009 conference stated that "analysts here at NSA, as well as our Second Party partners, will continue to provide policymakers with unique, timely, and valuable insights into key countries' preparations and goals for the conference, as well as the deliberations within countries on climate change policies and negotiation strategies," according to the report.
The Huffington Post published the documents late Wednesday in coordination with Dagbladet Information, a daily newspaper based in Copenhagen.
The document does not state how the NSA planned to continue gathering information during the summit, but noted it would be collecting "signals intelligence" — information gathered from intercepted communications, such as phone calls and emails, The Huffington Post reported.
"[L]eaders and negotiating teams from around the world will undoubtedly be engaging in intense last-minute policy formulating; at the same time, they will be holding sidebar discussions with their counterparts -- details of which are of great interest to our policymakers," the document states.
Snowden leaked similar documents last year indicating the NSA National and its Canadian counterpart carried out spying activities during the G-8 and G-20 summits in Toronto. Other published documents link the British spy agency GCHQ to eavesdropping operations at the 2009 G-20 summit in London.
National Security Council spokeswoman Caitlin Hayden declined to comment directly on the leaked documents to the Huffington Post, but said in an email that "the U.S. Government has made clear that the United States gathers foreign intelligence of the type gathered by all nations."
Click here for more from the Huffington Post.