Northrop Forecasts Weak '12 on Defense Cuts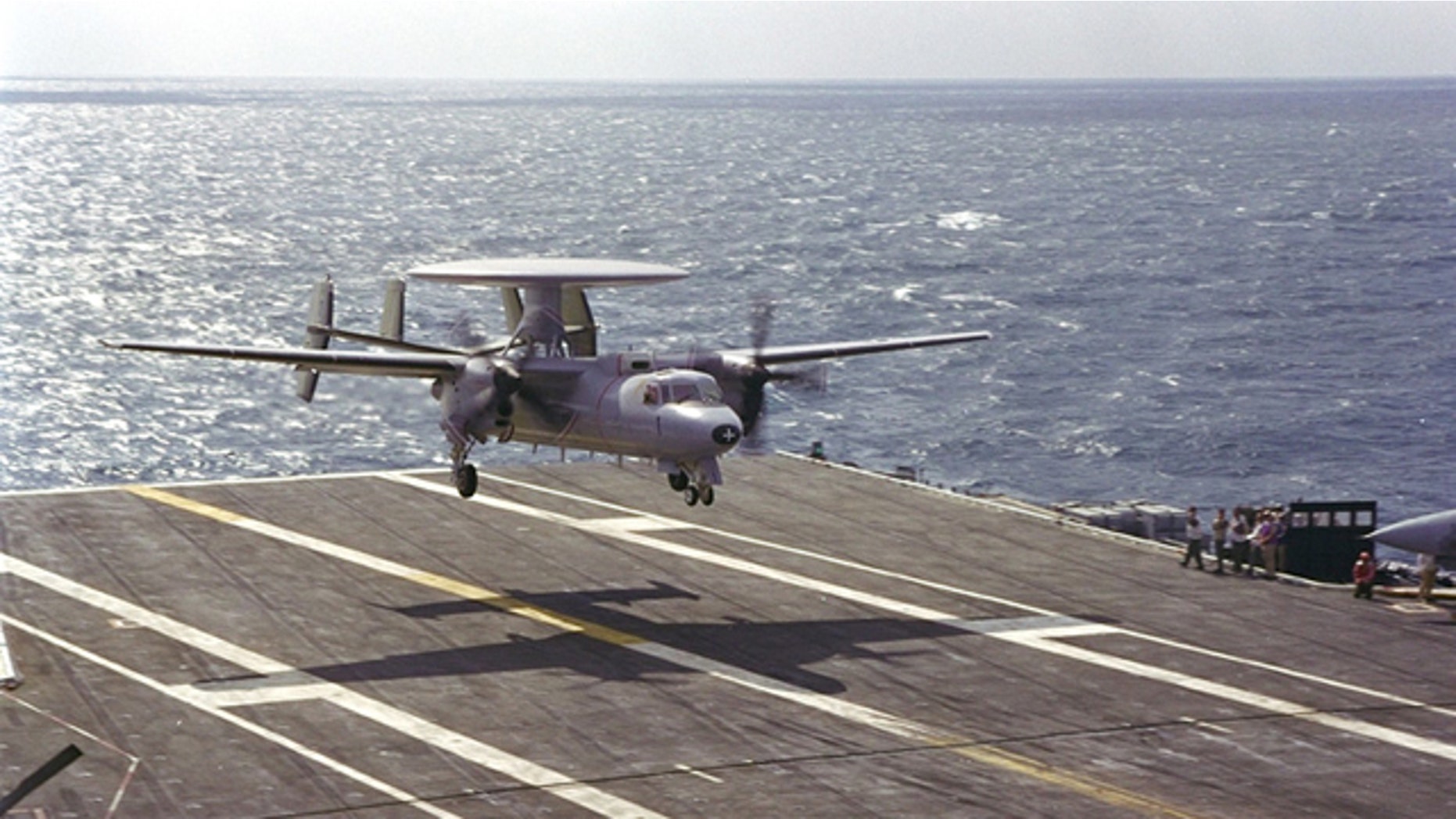 Northrop Grumman (NYSE:NOC) revealed a 46% jump in quarterly profit on Wednesday that topped estimates, but posted a sales decline and a 2012 forecast below expectations as the government trimmed its defense budget.
The government contractor said it earned $548 million, or $1.67 a share, in the fourth quarter, compared with a year-earlier $376 million, or $1.27. Excluding one-time items, the company made $2.09, trumping average analyst estimates of $1.67 in a Thomson Reuters poll.
But revenue for the three months ended Dec. 31 was $6.51 billion, down from $6.9 billion a year ago, missing the Street's view of $6.67 billion, and Northrop projects fiscal 2012 earnings in the range of $6.40 to $6.70 a share, below Wall Street's view of $6.80.
The year-over-year declines and bleak forecast reflect the impact of government spending constraints that have hit its defense budget and ultimately hurt Northrop and other government contractors like Lockheed Martin (NYSE:LMT).
"While we are in a challenging environment, we believe that we can continue to create value for shareholders, customers and employees," said Northrop CEO Wes Bush, who noted that the results demonstrate the company's progress in achieving effective cash deployment.
The company, which builds planes and other equipment for the military, did not address the cancellation by the U.S. of its Block 30 model of Northrop's flagship program, the high-flying Global Hawk surveillance drone.
But, Northrop said its backlog for 2011 was $39.5 billion, down from $46.8 billion a year ago.