New York Assemblyman Nelson Castro Resigns Amid Corruption Probe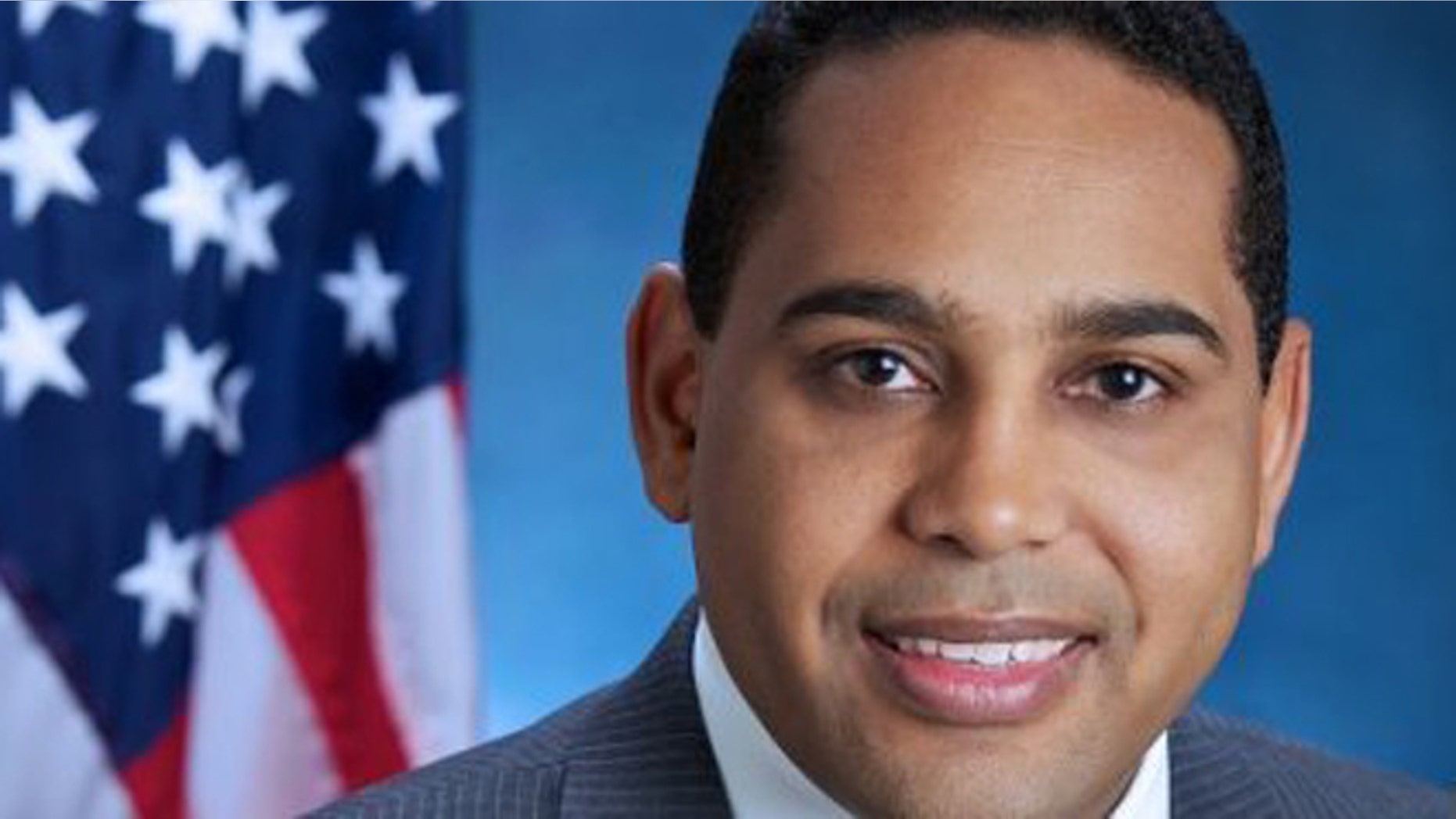 New York Assemblyman Nelson Castro is stepping down from his post amid a bribery investigation in his district.
The assemblyman said his cooperation with prosecutors led to charges against a colleague in a federal bribery case. Part of the Castro's agreement with authorities called for him to resign after the charges against the colleague, Assemblyman Eric Stevenson, another Bronx Democrat, were announced.
Castro, elected to the Assembly in 2008, said he was indicted a year later for perjury from an earlier civil case and agreed to cooperate with Bronx and federal prosecutors "in conjunction with various investigations aimed at rooting out public corruption."
He named no other cases in a statement Thursday. Castro and Stevenson represent among the city's poorest neighborhoods in the South Bronx.
Castro, 41, was born in Santo Domingo, Dominican Republic. He moved to New York City at the age of 11, according to his assembly office biography.
Prosecutors say Stevenson took bribes in exchange for drafting, proposing and agreeing to enact legislation to aid his co-defendants' businesses. Originally, prosecutors had not identified Castro, referring to him only as the second assemblyman in the case. A story in the New York Times on Thursday identified him, citing unnamed law enforcement sources.
On Tuesday, state Sen. Malcolm Smith was arrested in an alleged plot to bribe his way into New York City mayor's race. Several other politicians also were charged in that case.
This is based on a story by The Associated Press.
Follow us on twitter.com/foxnewslatino
Like us at facebook.com/foxnewslatino