New Mormon Ad Campaign: Seeking to Dispel Myths Or PR for Romney '12 Run?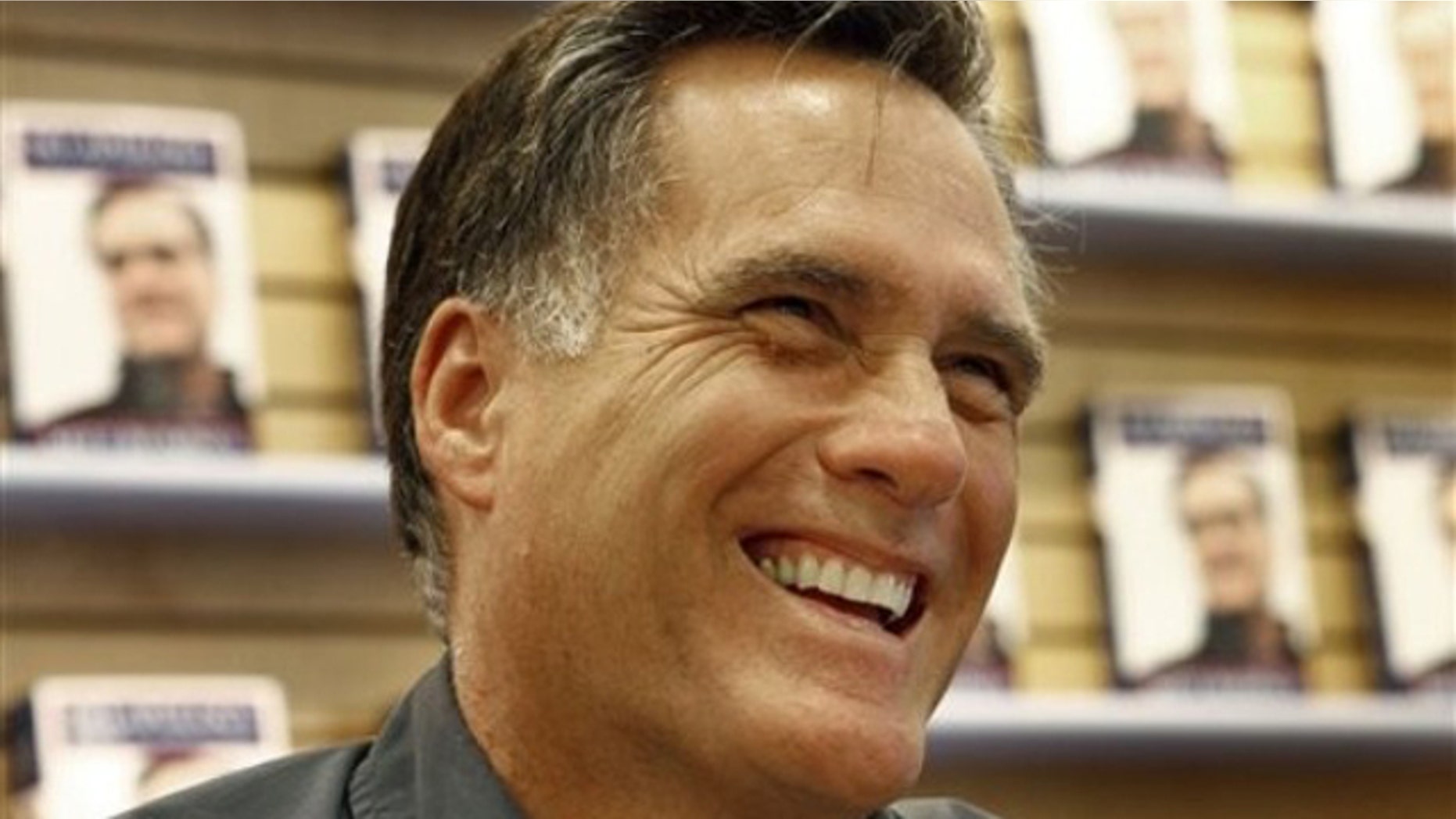 Mormon leaders have launched an expansive ad campaign in some battleground states designed to rebrand the Church of Jesus Christ of Latter-day Saints as "normal," igniting speculation that the church is laying the groundwork for Mitt Romney to re-emerge next year for another presidential bid without an anti-Mormon stigma.
The new ads feature young, active and diverse Mormons talking about their jobs, their families and different passions, like surfing, skateboarding or motorcycles. At the end of each ad, they declare their faith.
The church insists that the campaign is not intended to boost a likely Romney 2012 presidential bid.
"It had nothing whatsoever to do with Mitt Romney's campaign," LDS spokeswoman Kim Farah told FoxNews.com. "The church is politically neutral and does not support a political candidate."
Farah said the campaign was an outgrowth of research that began about two years ago that showed long-held myths about Mormons were dispelled when other Americans met them.
"That was the impetus of the ads," Farah said, adding that the campaign "really shows the diversity of the church, that we are not all alike. We come from all different areas, we have different interests and come from different walks of life but what we share in common is a belief in Jesus Christ."
Farah noted that other prominent Mormons include Senate Majority Leader Harry Reid, D-Nev., and Sen. Orrin Hatch, R-Utah.
The ad campaign began in July with the launch of a new website that featured the ads. The ads also begain airing in nine test markets, including , Minneapolis, Pittsburgh, St. Louis, Jacksonville, Fla. and Tucson, Ariz.
Farah said the locations were chosen for their size, not to influence swing voters in battleground states.
Quin Monson, a political scientist at Brigham Young University, told FoxNews.com that while there's no direct attempt on the part of the Mormon church to help Romney, his failed '08 presidential bid was a "wake-up call for Mormon leaders and rank-and-file alike to the fact that some people don't like us."
When Romney ran for president in 2008, he was questioned repeatedly about his faith, prompting him to declare in a speech that if he were elected, he would not allow Mormon leaders to "ever exert influence on presidential decisions."
"And the negative reaction Romney got among some groups was a rude awakening," Monson said. "And that likely is what caused Mormon leaders to think about what we can do about our image."
But Monson added that there were other factors behind the rebranding campaign, including the arrest of fundamentalist sect leader Warren Jeffs, and the popular HBO show, "Big Love," about a fictional non-Mormon family practicing polygamy. The church officially discontinued polygamy in the late 1800s.
Still, Monson believes Romney's faith could be an issue for him again if he decides to run in 2012.
"So one question is if he runs again, does it come up again to the same extent it did in 2008?" he said. "Or is it an old story because what can you say about it. To me, that's an open question."