New Jersey lawmaker wants DNA from those convicted of minor crimes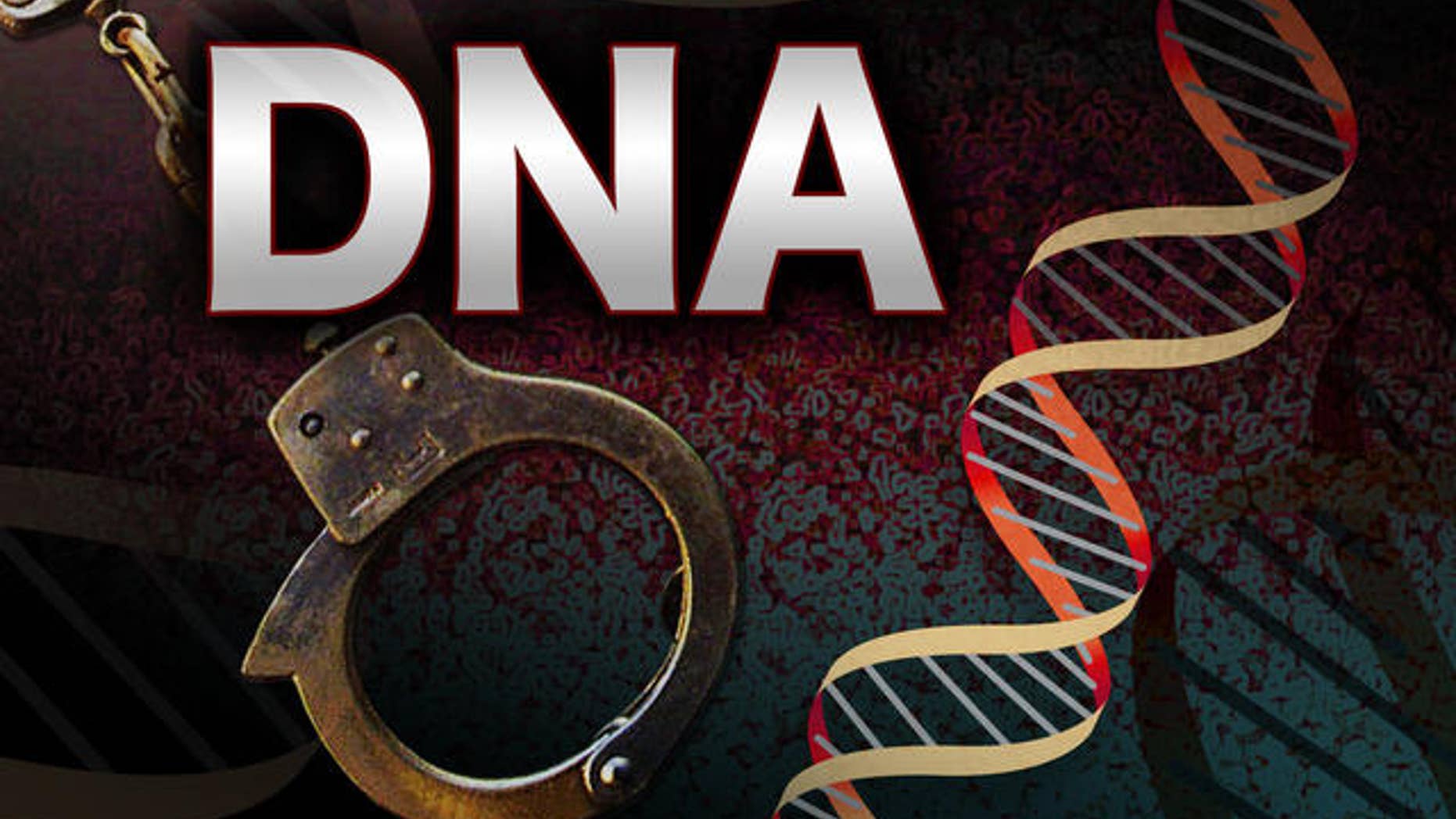 A New Jersey lawmaker wants minor criminals, including shoplifters, to turn over DNA samples, which he says will help clear up unsolved crimes, according to a report.
The bill, which was introduced in Trenton by state Sen. Nick Sacco (D-Hudson County), would require adults and juveniles convicted of disorderly persons offenses to submit a sample under the state's DNA Database law, according to the Jersey Journal.
"We have to give the law enforcement community every tool possible to fight crime," Sacco told the Jersey City newspaper. "By expanding DNA sampling to anyone convicted of a crime, we can greatly increase the accuracy and effectiveness of the database."
If the legislation passes, anyone in the state who is convicted of a first- to fourth-degree crime would be required to hand over the sample after a conviction.
Disorderly persons offenses in New Jersey include shoplifting items worth less than $200, criminal mischief, defiant trespass, simple assault, disorderly conduct and prostitution.
Some say the law is a violation of privacy rights.
"It's just more Big Brother watching," Calvin Hart, president of the Jersey City NAACP chapter and a retired Jersey City detective told the Jersey Journal. "People don't trust law enforcement as it is . . . It's another invasion of privacy."
The bill is being currently reviewed by the state's Senate Law and Public Safety Committee.
Read more at NJ.com