Nebraska town might bar illegal immigrants from jobs, renting houses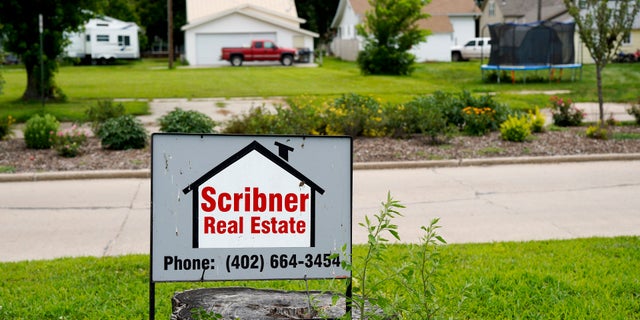 A Nebraska town is considering blocking undocumented immigrants from obtaining jobs or renting houses ahead of a new Costco plant opening in the area.
The Scribner City Council has already approved an ordinance that would prohibit the hiring and renting of homes to undocumented immigrants.
In order for the measure to pass, it just needs one more approving vote – and Scribner Mayor Ken Thomas said it has the support of the community.
"I have not had one person come up to me and question what's going on," Thomas said.
Scribner, located about 60 miles northwest of Omaha, has a population of less than 900 people. About 96 percent of those people are white, according to census data.
ILLEGAL BORDER CROSSING WOULD BECOME FELONY OFFENSE UNDER PROPOSED GOP BILL
A new Costco plant is set to open in the area next year that will employ approximately 1,000 people, meaning new residents will likely come to the area for job opportunities.
The American Civil Liberties Union (ACLU) of Nebraska is considering legal action because the policy "invites racial profiling and risks increased harassment and discrimination," Danielle Conrad, the group's executive director, told The Associated Press.
The Associated Press contributed to this report.