NBA contributes more to Romney than Obama, despite president's passion for the game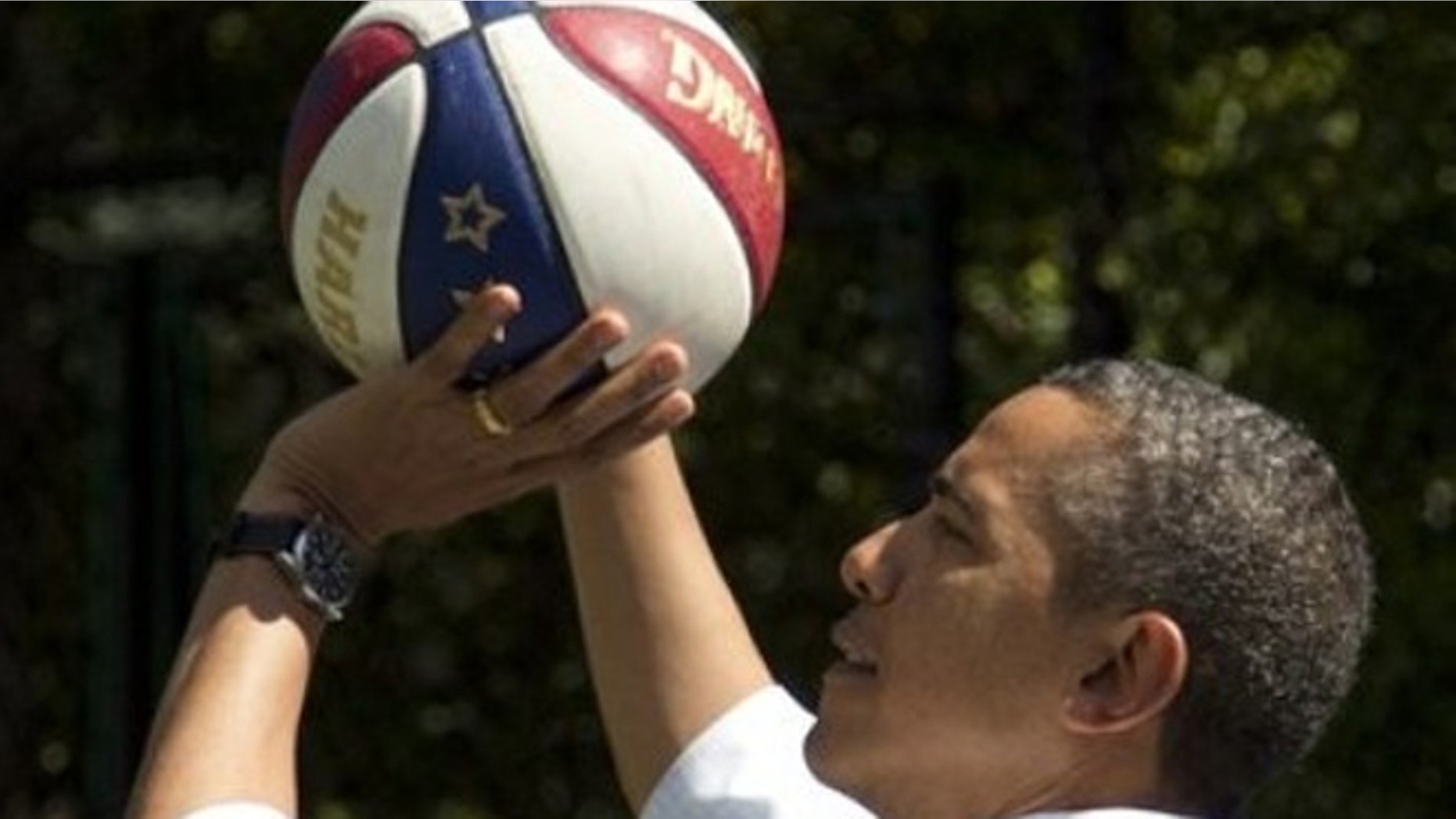 NBA players love the jump-shooting President Obama, but league owners are putting their money on Mitt Romney.
Of the 14 NBA owners or co-owners who have contributed to the 2012 campaigns, eight gave a total of $50,000 to Romney, compared with $26,100 to Obama from the other six, according to the website HoopsHype.
The owner who has given the most to Romney was Atlanta Hawks owner Michael Gearon, who put up $15,000.
Romney also took in more when adding up contributions from players, owners and managers -- with 16 donors giving $71,000 to Romney and 23 giving $69,950 to Obama.
The president, who was a varsity high school player, still enjoys participating in pickup games and sitting courtside for NBA hoops.
The biggest player contributions went to Obama -- $5,000 each from Los Angeles Clipper star Grant Hill, Dallas Mavericks guard Vince Carter and retired NBA All-Star Baron Davis, reports the website, which pulled the numbers from OpenSecrets.org.
Carter held a $30,000-a-person fundraiser at his Florida home this year for Obama.