NASA Scientist Accused of Using Celeb Status Among Environmental Groups to Enrich Himself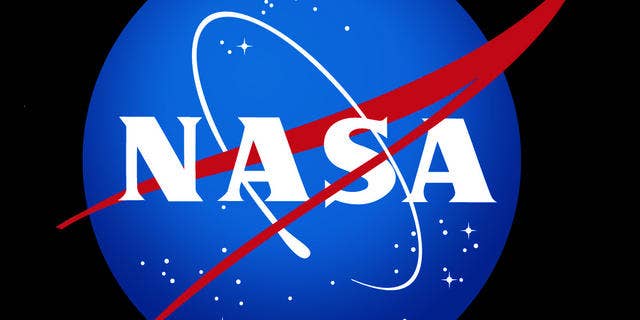 The NASA scientist who once claimed the Bush administration tried to "silence" his global warming claims is now accused of receiving more than $1.2 million from the very environmental organizations whose agenda he advocated.
In a lawsuit filed Tuesday in Washington, D.C., a group claims NASA is withholding documents that show James Hansen failed to comply with ethics rules and financial disclosures regarding substantial compensation he earned outside his $180,000 taxpayer-paid position as director of the Goddard Institute for Space Studies.
"Hansen's office appears to be somewhat of a rogue operation. It's clearly a taxpayer-funded global warming advocacy organization," said Chris Horner, a co-founder of The American Tradition Institute, which filed the lawsuit. "The real issue here is, has Hansen been asking NASA in writing, in advance, for permission for these outside activities? We have reason to believe that has not been occurring."
The lawsuit claims Hansen privately profited from his public job in violation of federal ethics rules, and NASA allowed him to do it because of his influence in the media and celebrity status among environmental groups, which rewarded him handsomely the last four years.
Gifts, speaking fees, prizes and consulting compensation include:
-- A shared $1 million prize from the Dan David Foundation for his "profound contribution to humanity." Hansen's cut ranged from $333,000 to $500,000, Horner said, adding that the precise amount is not known because Hansen's publicly available financial disclosure form only shows the prize was "an amount in excess of $5,000."
-- The 2010 Blue Planet prize worth $550,000 from the Asahi Glass Foundation, which recognizes efforts to solve environmental issues.
-- The Sophie Prize for his "political activism," worth $100,000. The Sophie Prize is meant to "inspire people working towards a sustainable future."
-- Speaking fees totaling $48,164 from a range of mostly environmental organizations.
-- A $15,000 participation fee, waived by the W.J. Clinton Foundation for its 2009 Waterkeeper Conference.
-- $720,000 in legal advice and media consulting services provided by The George Soros Open Society Institute. Hansen said he did not take "direct" support from Soros but accepted "pro bono legal advice."
Hansen did not respond to Fox News' request for comment.
Federal rules prohibit government employees from receiving certain types of income outside their job. Employees are required to file Form 17-60 in writing before any outside activity. And annually, they're required to submit Form SF 278, after receiving outside compensation.
The American Tradition Institute filed a Freedom of Information Act request for those two documents for Hansen. The lawsuit claims NASA has "repeatedly and unlawfully refused to produced the requested materials."
"Should the taxpayer know what's going on? Should, as FOIA intends, NASA disclose documents to shed light on its operations and its compliance within the law? We say yes. The law says yes. NASA says no," Horner said.
Mark Hess, chief of communications for the Goddard Space Center, sent Fox News NASA's response to Horner's FOIA request. It said in many cases the documents Horner requested did not exist. Horner claims they should, if Hansen was complying with the law.