More Braley Blunders: Iowa Senate hopeful misspells terms while touting farm cred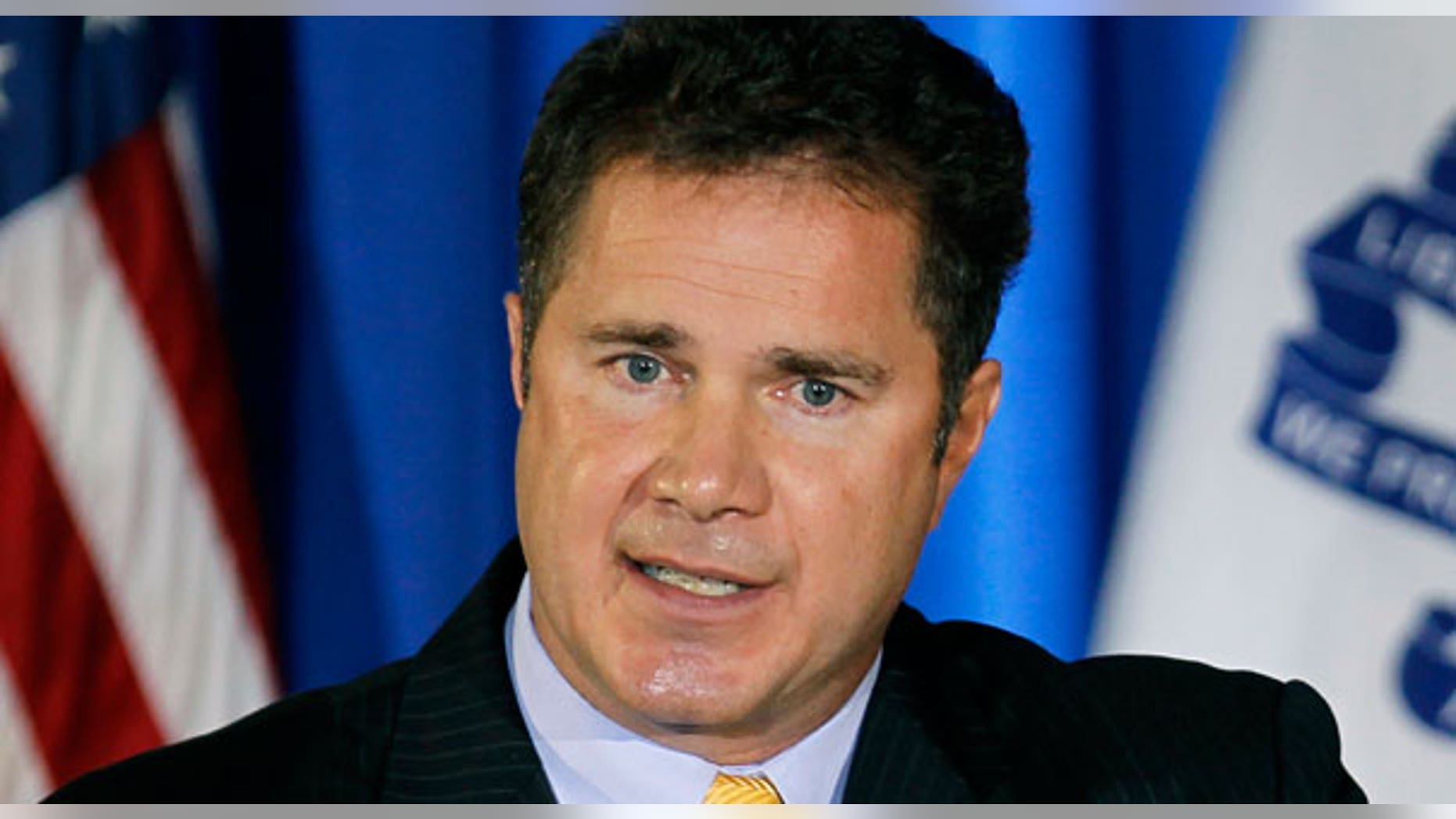 Iowa Senate candidate Bruce Braley has had a tough week after a conservative Super PAC released a video of him mocking GOP Sen. Chuck Grassley as a farmer who has "never been to law school," and it is only getting worse.
The Des Moines Register reported Thursday that a press release the Democratic congressman issued to tout his history of fighting for farmers misspells the terms detasseling and baling.
"Bruce grew up in rural Iowa and worked on Iowa farms, detassling (sic) corn and bailing(sic) hay," it reads.
After the typos were pointed out, Braley spokesman Jeff Giertz said on Twitter he lost his fourth-grade spelling bee by misspelling "journey."
"I guess my old habits are hard to break," he said.
Additionally, Buzzfeed reported on Thursday that a photo of an Iowa farm Braley posted to his Facebook page in 2013 is actually a photo of a farm in England.
Braley spokesman Drew Pusateri said the photo is being corrected, and it has been taken down.
Braley has been under fire for his leaked comments, which were seen as mocking farms and farmers as he campaigns in a state known for its agriculture industry. In a statement to FoxNews.com after the video surfaced, Braley said he wanted to apologize to Grassley and anyone his statements may have offended.
"I have tremendous respect for Iowa farmers and appreciate how important they are to our state, and I'm grateful to have the support of hundreds of farmers across Iowa," he said.